IN CASE YOU CARE: Did 20-Year Old Groupie Break-Up Shawty Lo and Ex-Fiance Ecreia Perez?
​
Dec 15 | by _YBF
​ ​ ​ ​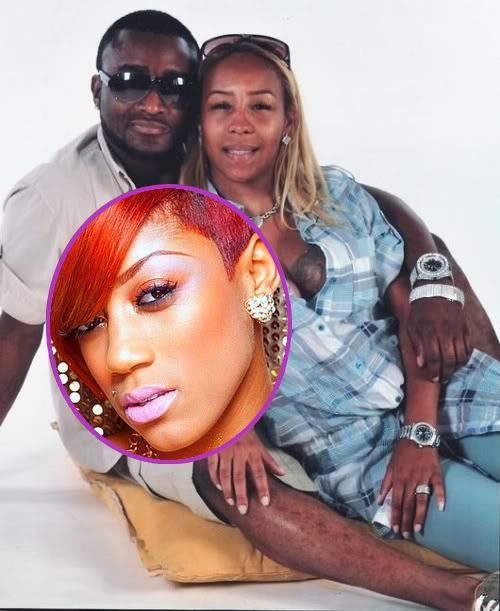 Remember when Atlanta rapper Shawty Lo ("Dey Know") and his girl Ecreia Perez called off their wedding a few months ago? Well now we have a few homewrecking tidbits that may explain why the wedding never happened. Read on for the juice on how another groupie possibly destroyed another relationship...
We always love a good homewrecker story. So here it goes....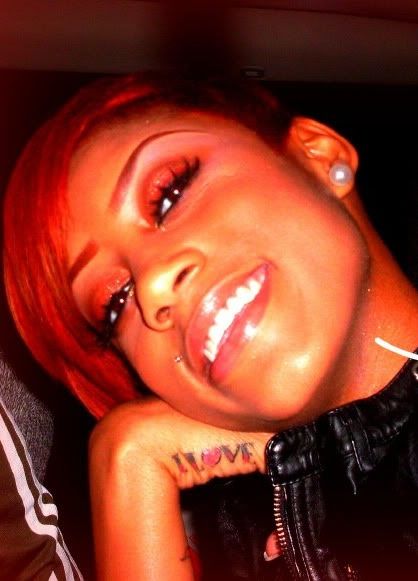 Now from the jump, you may recall that the Shawty Lo/Ecreia Perez pairing had a lot going on. Remember when Ecreia tried to sneak into a Fulton County courthouse with a loaded .380 semi-automatic handgun? And when Shawty Lo and Ecreia initially broke up because of her alleged cheating and stealing? Well now, sources allege that Mr. Lo was cheating with a groupie, and that's what led to the break-up. Oh, and the groupie got pregnant!
A source close to the situation and Shawty's family tells The YBF that he was cheating with a 20-year old "model" named "Jess."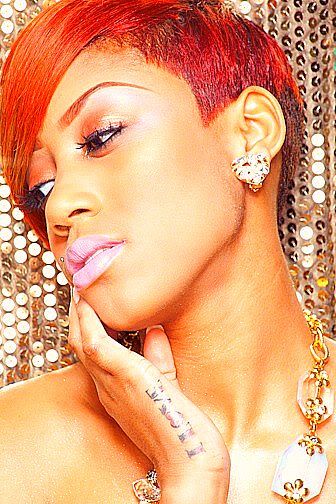 The streets were saying Jess was traveling with the rapper to Miami and the Bahamas and had also become pregnant. This led to drama with Ecreia who wanted to fight Jess, and Jess sadly lost the baby due to stress. And to make this extra messy, the source says Ecreia "got even" by sleeping with Jess' ex-boyfriend.
Now, Shawty-Lo is slinging mud at Jess in a new remix with ATL rapper Lil' Hot called "I F*cked Her."
At the 2:17 mark, Shawty name checks Jessica saying she is a groupie. SMH. I won't even start on how offensive this song sounds. And why ish like this is still happening with grown ass people...
​ ​
​ ​ ​