Amber Rose Gets DROPPED From Ford Modeling Agency!
​
Dec 21 | by Natasha
​ ​ ​ ​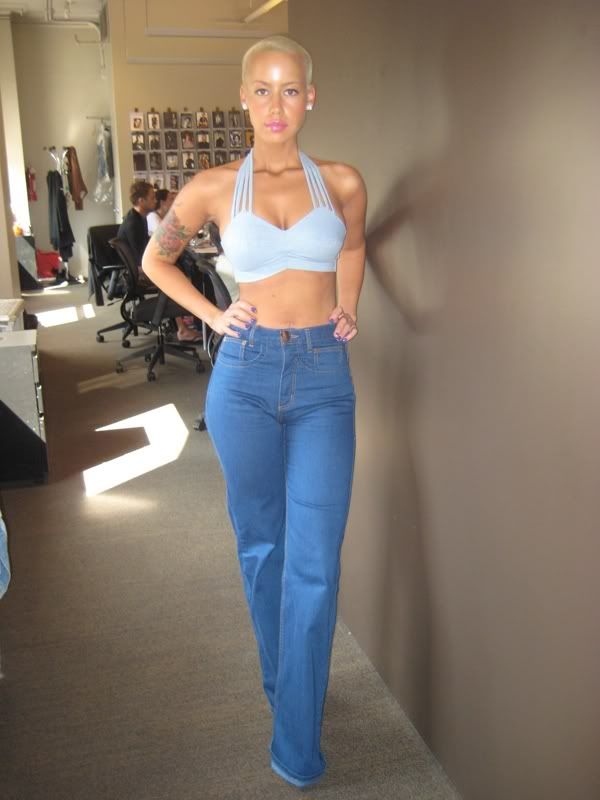 So much for that Ford modeling contract. Amber Rose has reportedly been dropped by the modeling agency she just signed with--while she was still on the arm of Kanye West--September of last year.
But that's no longer. Read on for more...
The NY Post revealed recently that the modeling agency confirmed to them that they are no longer representing Ms. Rose:
The agency told the NY Post they no longer represent Amber. It's unknown who her new agency is, or if she even has one, but someone is definitely negotiating deals for her. Amber is reportedly working on a new reality show, Behind Her Shades, about a vintage sunglasses store in Las Vegas.
We were so busy trying to figure out wtf was really hood with her and Amar'e Stoudamire we completely missed this little tidbit. But a reality show about shades i n Vegas? Really? Make it stop.
Extras:
1. For my fellow Louisiana folks--sad story about Magnolia Shorty. A staple on the Bounce music scene since I was in junior high. SMH.
​ ​
​ ​ ​