EVENT FAB: The 2011 Vanity Fair Oscar Party
Feb 28 | by _YBF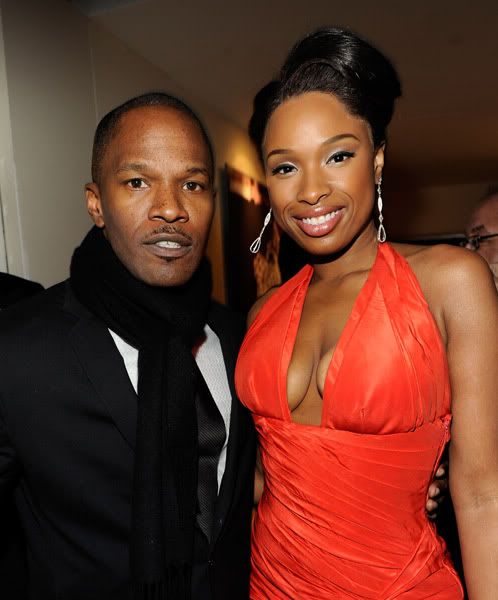 After the Oscar ceremony ended last night, many of our YBF celebs attended the 2011 Vanity Fair Oscar Party hosted by Graydon Carter. Come inside and see Jamie Foxx, Jennifer Hudson and others at one of the weekend's most glamourous events.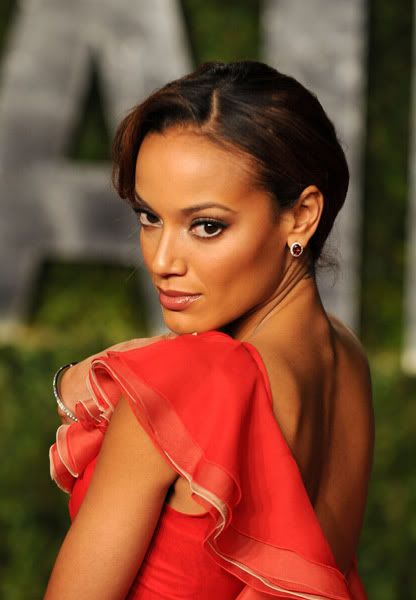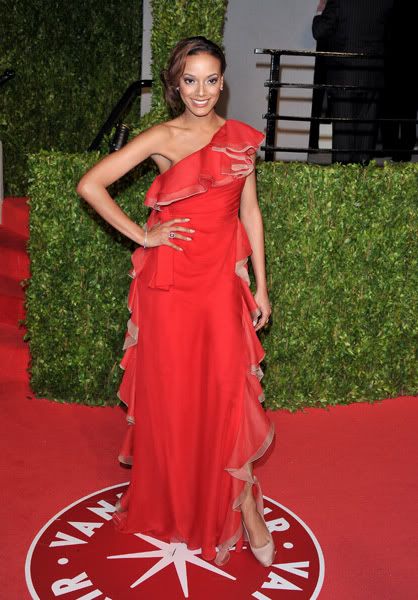 Selita Ebanks was one of the many beauties at the party. I'm not sold on the gown though.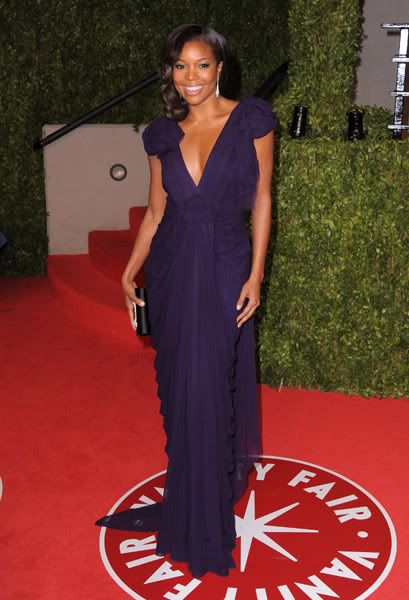 But Gabrielle Union looking stunning in this dark blue gown with pair of dangling earrings.
Mr. Jaime Foxx looked very dapper.
But I didn't like this dress on Zoe Saldana.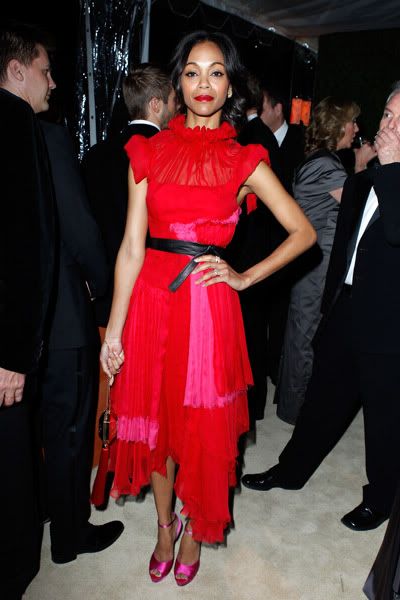 The red and pink lace with the pinkish pumps...not very appealing.
John Singleton was among the guests at the dinner.
Inside, Jamie posed with Jessica Biel and Justin Timberlake.
While Forest Whitaker and his wife Keisha posed with Jason Wu. Looking good Keisha.
Jennifer Hudson stopped the world in this tangerine Versace gown. She looked fierce and fabulous.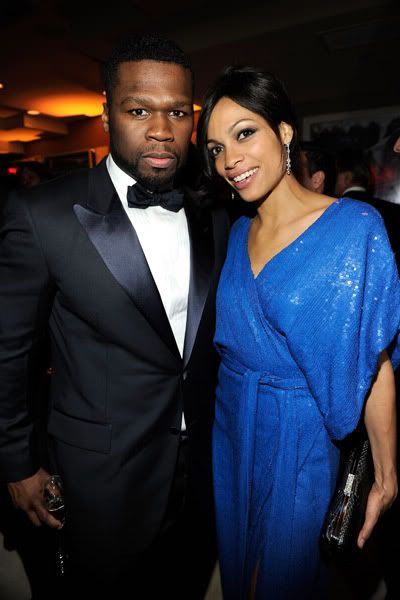 50 Cent chatted with Rosario Dawson.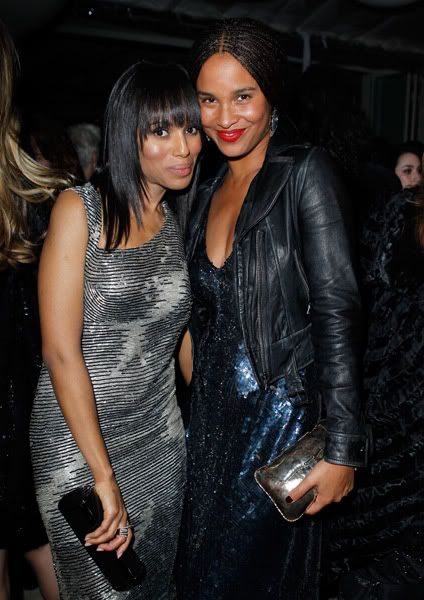 Meanwhile, Kerry Washington was spotted with Joy Bryant.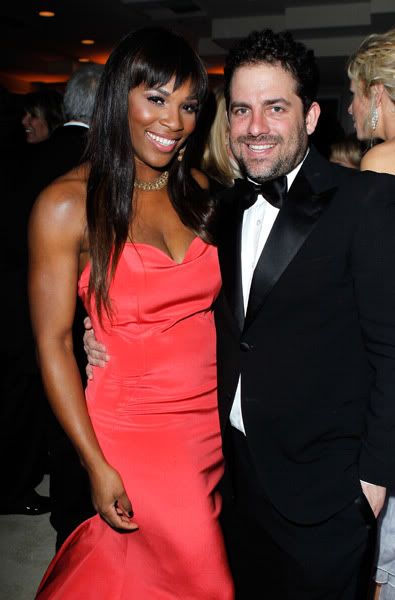 Miss Serena looked nice posing with Brett Ratner. They look very comfortable together.
Jake Gyllenhaal hung out with 50 Cent.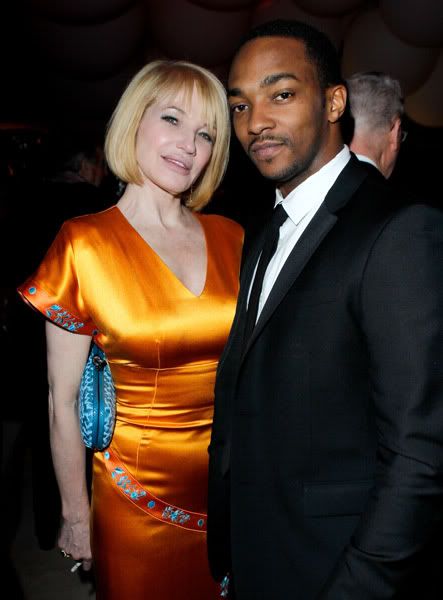 Anthony Mackie posed with Ellen Barkin.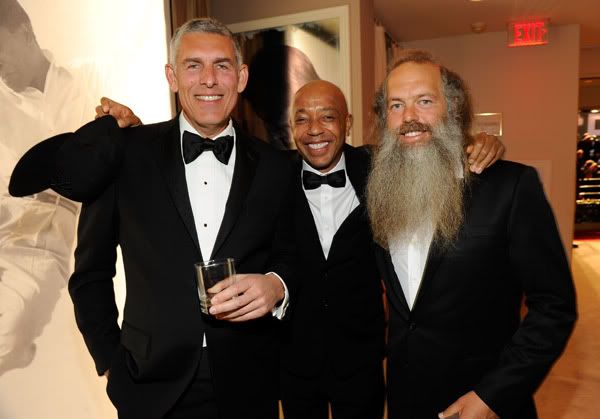 Lyor Cohen, Russell Simmons and Rick Rubin took a great pic together.
The icon, Mr. Sidney Poitier, was also there.

Photos via WireImage/Pimentel/Strauss/Sullivan/Buckner