CAN YOU SPOT THE CELEBRITY KINDERGARTENER?!
​
Apr 05 | by Natasha
​ ​ ​ ​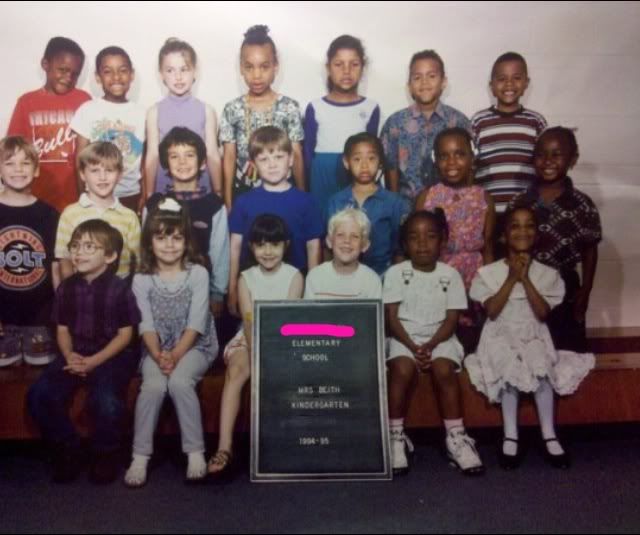 We got our hands on a certain celeb's Kindergarten class pic from their '94-'95 school year. Can you spot which of these tots grew up to be one of the most recognizable names in the biz?
The reveal when you read on....
Wait for it......
Wait for it......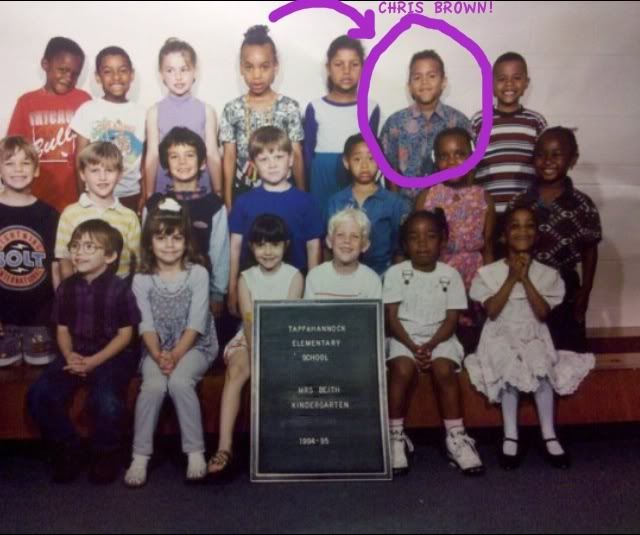 IT'S CHRIS BROWN! He and his mischievous smile snapped his class photo in the mid-90's at Tappahannock Elementary School in VA.
He was probably that kid in your class who constantly thought the stage in the cafeteria was for him to dance and sing on for your lunch time entertainment.

Oh Chris....
​ ​
​ ​ ​