Yung Berg's Baby Mama Beanna McFerren STILL Says Berg's A Deadbeat, Tries To Model For Money
​
Apr 06 | by Natasha
​ ​ ​ ​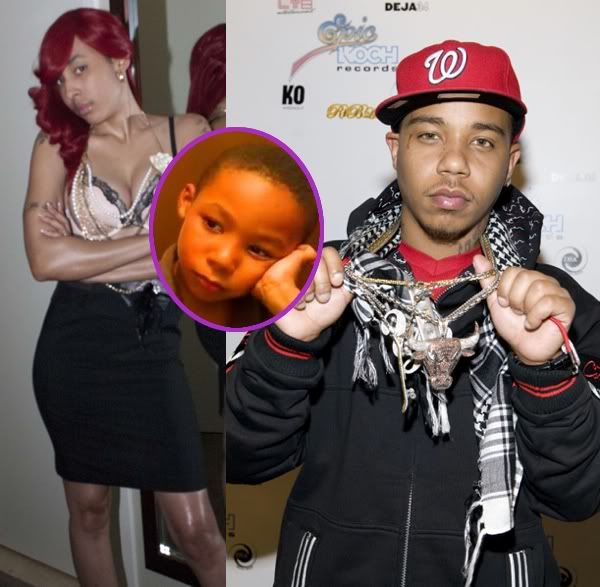 Remember rapper Yung Berg's alleged baby mama, Beanna, who blasted him months back about being a deadbeat and not taking care of his 7 year old son who has autism?
Well she's back and trying to land some money for modeling...because she says Berg still isn't taking responsibility and helping her with their son who has special needs. Deets and her "modeling" pics when you read on...
Beanna McFerren already put Yung "My Chain Gets Snatched Everyday" Berg on blast last October about dismissing his 7 year old son, Lamont, who Beanna claims is his. The two met while she was in high school. And now, she says Berg still hasn't taken responsibility or paid a dime in child support. And he flat out does not take care of his child.
So, since Beanna has a child with special needs, she says she now has to model for friends of hers in order to make money. And she needs attention and publicity and Berg's exposure in order to get what she feels she deserves. So...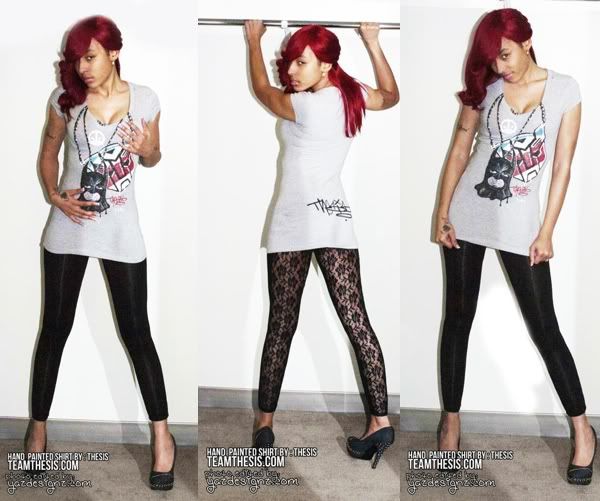 She sent over her "modeling pics" she did for a friend's new clothing designs based on Berg's chains he stays getting snatched. And she also spoke on Yung Berg's deadbeat-ness:
Hello Natasha, my name is Beanna and i'm the mother of Rapper yung Berg 7 yr old Autistic son. A new friend of mine name Thesis Williams recently did a Tshirt dedicated to Yung Berg's fallen chains (lol). And I recently did a photo shoot with it on. I had a couple of other pieces on has well. I wanted to know if they could possibly be posted on your web site. Now I know he is not that ''hot" but he got some things cooking, and I'm not going to lie to you, I need his attention and his exposure. He does not take care of him since birth. I put in a picture of him in case you didnt believe me. I want to thank you up front for even just reading this.
More pics: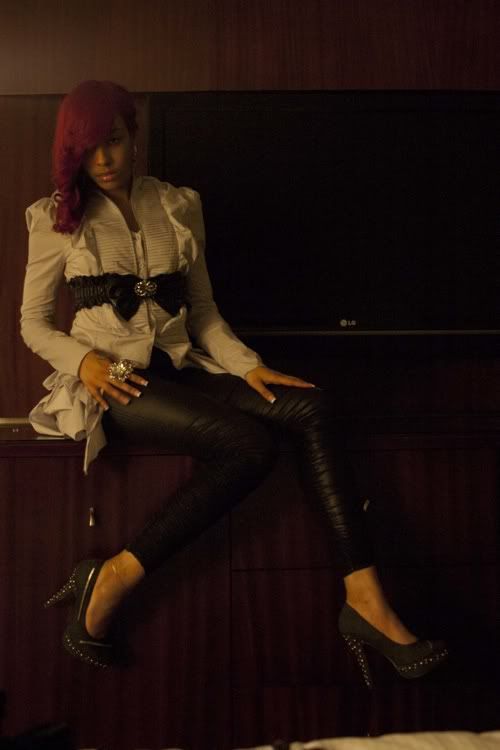 SIGH. Yung Berg...if this is indeed your son...we're going to need you to take responsibility. Quickly. Period.
​ ​
​ ​ ​