Quakes & Aftershocks Rattle Mexico And Japan + NY School Chancellor Cathie Black Steps Down, Dennis Walcott Steps In
​
Apr 07 | by _YBF
​ ​ ​ ​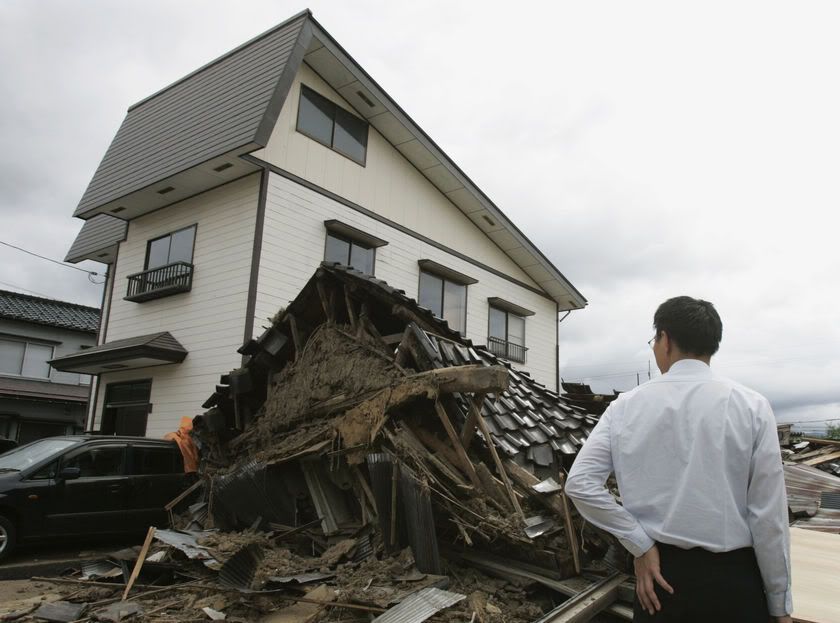 Earthquakes rocked Japan and Mexio today and we have the news inside. Also, NY Schools Chancellor Cathie Black has stepped down after three months on the job.
In Japan, a 7.1 magnitude earthquake--which is now being labeled as a massive aftershock-- struck coastal Miyagi Prefecture at 11:32 p.m. local time today. Sources say the quake was 25 miles deep and buildings as far away as Tokyo, nearly 200 miles from Miyagi, trembled for about a minute.
And in Mexico, a 6.5 earthquake shook the area this morning. The quake occurred in the Vera Cruz region and was felt strongly in Chiapas and other parts of southeast Mexico. There were no immediate reports of injuries or damage related to the quake that was about 379 miles from Mexico City.
And in NYC,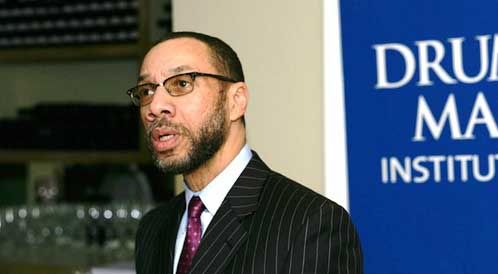 Mayor Mike Bloomberg just announced that his hand-picked schools chancellor, Cathie Black, has decided to leave the post after just 96 days in the job. She will be replaced by Deputy Mayor Dennis Walcott, pictured above. Interesting news since Cathie caused a lot of uproar when she was hired as she had no experience with education, only in running the print magazine world. We will keep you posted...
​ ​
​ ​ ​