Estelle, David Banner & Daley Rock Out To "Benz" At Shanghai Auto Show + Tyrese Gibson Shares The Best Advice He Ever Got
Apr 28 | by _YBF
Estelle, David Banner and Daley flew to the Shanghai Auto Show to perform the David Banner produced single "Benz" in honor of Mercedes Benz 125th anniversary. See the pics inside and find out about Tyrese Gibson's new advice book hitting The New York Times Bestseller list.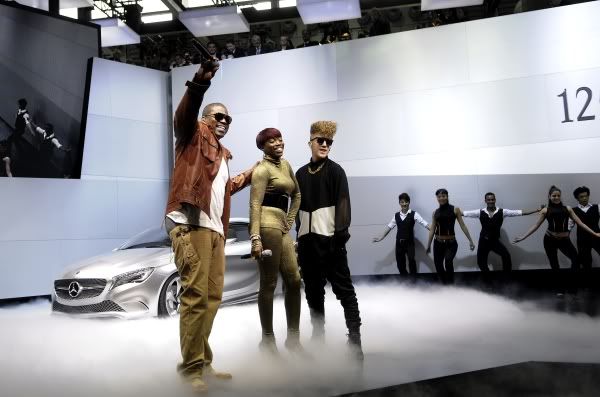 Grammy winners Estelle and David Banner debuted their collaboration with emerging talent Daley called "Benz" at the Shanghai Auto Show recently. The trio were invited by Mercedes Benz to commemorate their 125th anniversary.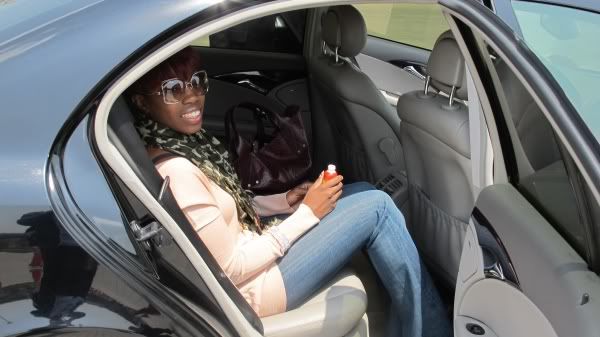 The song was inspired by Janis Joplin's classic "Mercedes Benz."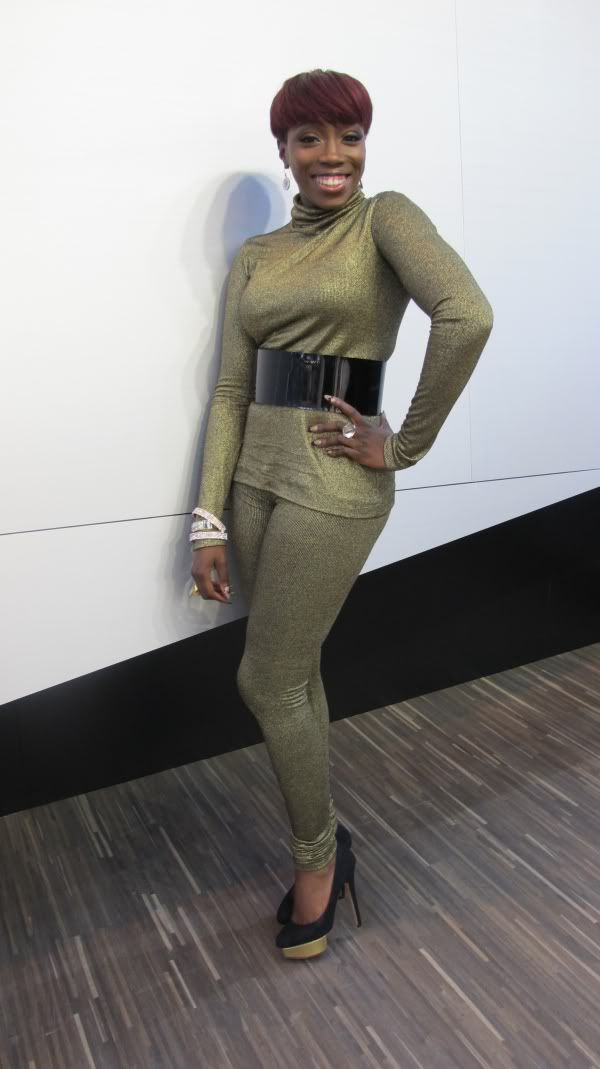 Meanwhile, Estelle is in the studio preparing her All of Me album which is scheduled to be released later this year.
In case you missed it, watch Estelle, David Banner and Daley hin the "Benz" video here:
And in bookstores....
Tyrese Gibson has written a self-help book called How To Get Out Of Your Own Way. The book seeks to guide the reader into an "infinitely richer" life while giving an honest recount of his troubled background from the Watts section in L.A. to music stardom,
In the book, he shares the best piece of advice his mentor Will Smith ever gave him.
The first thing he dropped on me was you can often tell how far your life and career will go based on the five people you spend the most time with so I had to really sit back and really marinate on that. So I said, 'So if I have a problem with my life I should have a problem with the people in my life.' He was like, 'Yes, exactly.' So that's when the mission began to better my surroundings and keep everybody around me sharp because it's very easy to get lackadaisical and have people that work with you and for you to just go through the motions.
The book is in stores now and recently hit The New York Times Bestseller list.