Shaunie O'Neal Says Chris Bosh Is Wasting Money + Paula Abdul Joins "X-Factor" + Is "X-Factor" Judge L.A. Reid Too Mean?!
May 09 | by _YBF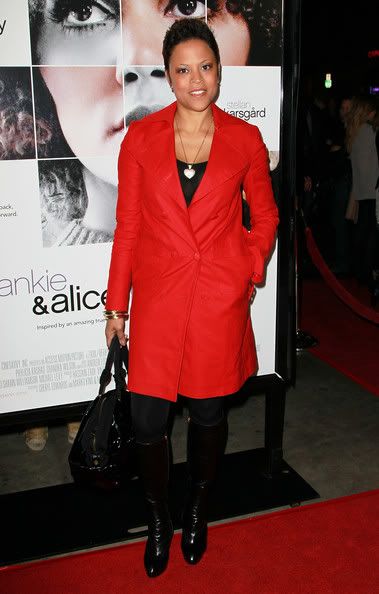 Shaunie O'Neal has responded to Chris Bosh's recent lawsuit and she's not very happy with him. Find out what she said inside and also get the deets on what's going on at the "X-Factor" show with Paula Abdul and L.A. Reid.
During a recent interview, Shaunie O'Neal responded to reports that Chris Bosh wants to take her to court over baby momma Allison Mathis possibly appearing on "Basketball Wives 3."
Shaunie said Chris must like to waste money because Allison was never a castmember. Shaunie continued that Allison may have taped a few scenes, because she was a friend of someone already on the show, but she was never a castmember.
Also in television news.....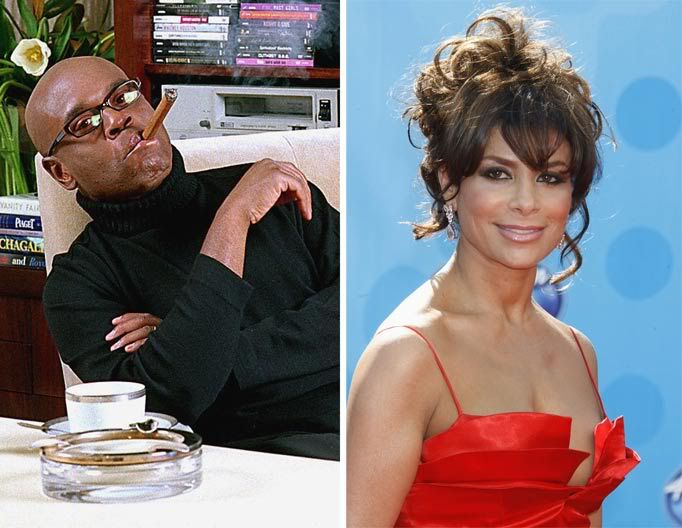 "X-Factor" judge L.A. Reid, whom we previously told you would be joining the show, is shaping up to be the "next" Simon Cowell. Early reports say L.A. is very mean and holds nothing back. So....L.A. is sure to be ratings gold for the show.
One story that has surfaced says that L.A. Reid told a 52-year-old divorcee,
"When was the last time you performed? Eighteen years ago?" Reid asked. "Whatever made you stop then, you should've stuck with that decision."
Ouch...that one hurt and we haven't even seen the show yet. Well....biting criticism made Simon Cowell over $100M, no reason it shouldn't work for L.A. Reid.
And also......
L.A. Reid is not only working with Simon Cowell, but he also shares the job with Paula Abdul. After much speculation, the former "American Idol" judge has officially joined the cast of "X-Factor."
Will you be watching