Lil Wayne's Mystery Boo REVEALED! Meet "Dhea"....
​
May 26 | by Natasha
​ ​ ​ ​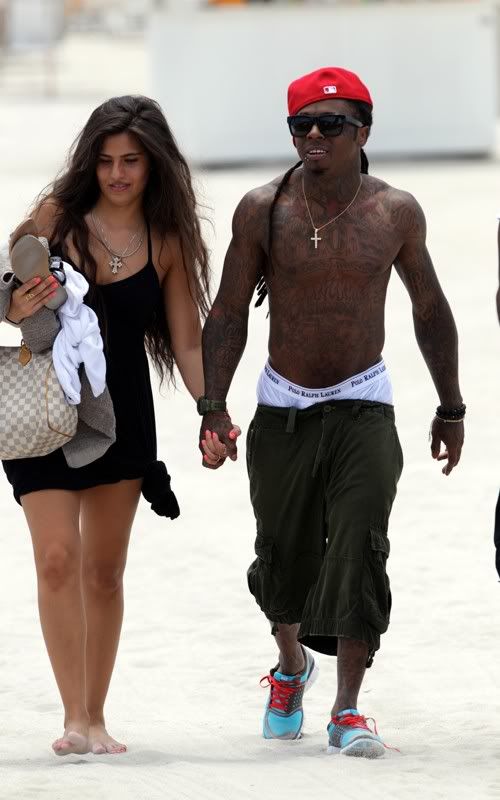 Ever since THESE PICS and THESE PICS of Lil Wayne toting this new mystery chick around Miami hit the net, folks have had lots to say. But we may have gotten to the bottom of who Weezy's mystery lady is, thanks to our homies over at Complex.
Tunechi's lady revealed inside....
The folks at Complex got a Twitter tip stating that homegirl's name is Dhea...and she's from Scottsdale, Arizona. Her name is "Dhea" and she works (or worked) in some capacity at a sexy nightclub (which is also a restuarant and lounge) in Scottsdale. She also says (according to her facebook page) that she lives in Scottsdale, but she's from Taranto, Italy.
We're wondering if Wayne met her while she was doing her...duties...at the nightclub/restaurant she works at (according to her Facebook page). Weezy has made some concert stops over in AZ.
Dhea and at least one of her girls--who also appears to work at the nightclub/restaurant--put their last name as their workplace--Suede. Interesting.
Either makeup does wonders or these pics were taken a while ago: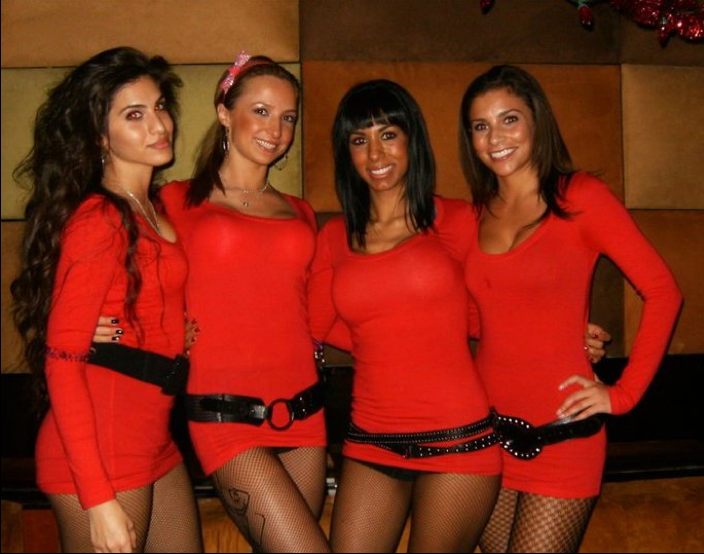 She's on the far left in both pics. Well, now you know....
​ ​
​ ​ ​