OH SNAP! Mister Cee Pleads GUILTY To Lewd Sexual Conduct Charges!
​
Jun 01 | by Natasha
​ ​ ​ ​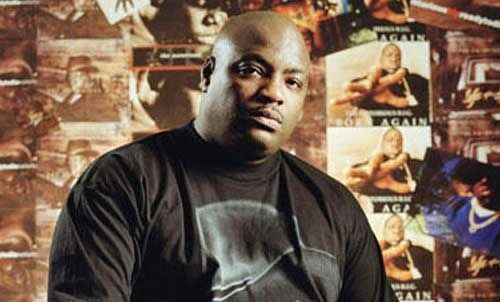 Uh oh! Hot 97's Mister Cee reportedly entered a guilty plea this afternoon in a Manhattan courthouse. He stood before a judge today for the lewd sexual act and public exposure charges he was arrested on back in April after he was found by police in a car with another man at 4am in an alley.
The drama when you read on....
After much protesting about his innocence, by both Mister Cee and his bestie DJ Funkmaster Flex, Cee (government name Calvin Lebrun), plead guilty today at his hearing before the judge at New York Criminal Court.
No word yet on what this will mean for the radio host. Back in April, reports of Mister Cee allegedly performing "sexual like" acts with another man, 20-year-old Lawrence Campbell, with his mouth were detailed and laid out in full police documentation.
He was arrested, and then released on bail. He returned to radio with a different tagline. Mister Cee was previously only called "The Finisher" since he first entered the music business over two decades ago. And he has since changed (or added to) his tagline to "The Family Guy." We doubt the re-branding is going to help his cause....
​ ​
​ ​ ​