50 Cent & His Mystery Beach Boo Cuddle Up In Mexico
Jun 06 | by Natasha
Oh so THIS is what 50 Cent's been up to lately. He's been out the mix (or hanging with his "homie" Floyd Mayweather) most of the time. And now, he's hitting the beaches of Mexico on a seemingly romantic getaway with his new mystery chick.
Pics of 50 and his new beach bunny snapping flicks and getting cuddly when you read on...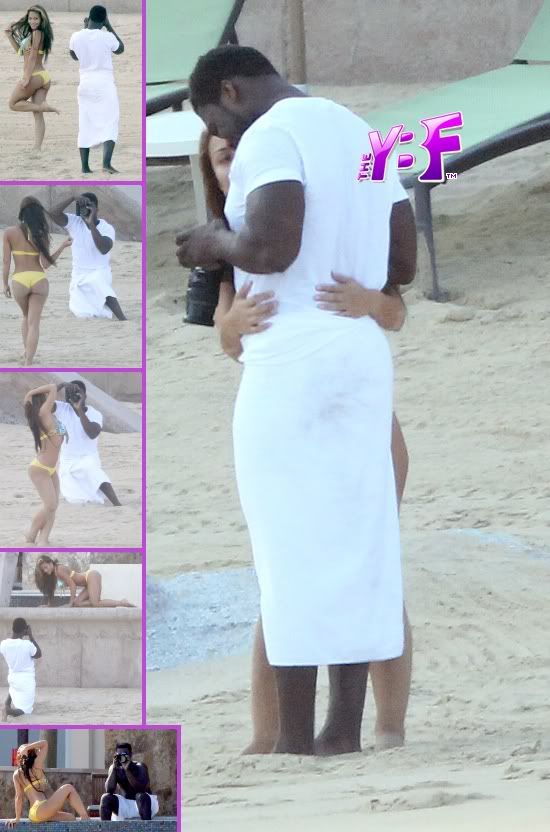 Looks like 50 has been keeping himself busy with some beach bunny company. He was spotted snapping sexy flicks of his new lady friend as they snuggled on the sand and in their private pool.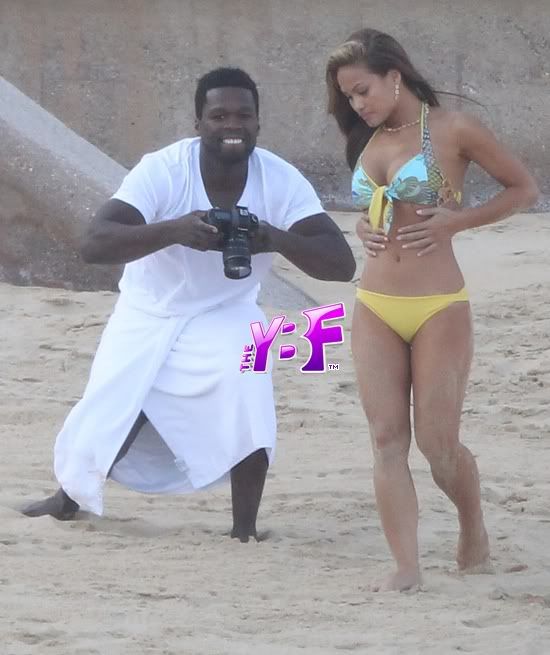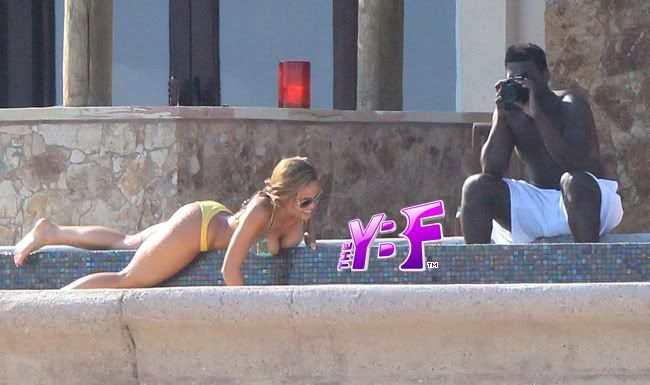 Interesting. I guess he's perfecting his photography skills. This haircut of his though....
Pics via SPLASH