Chris Brown Is A Bad Neighbor?, Girlfriend Karrueche Nabs Modeling Gig
​
Jul 20 | by Natasha
​ ​ ​ ​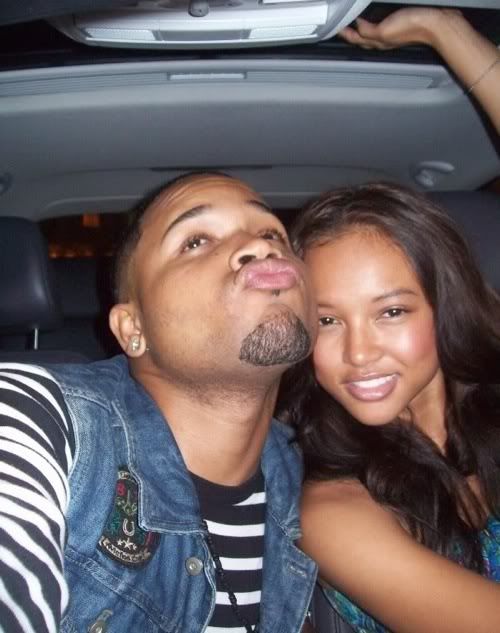 Chris Brown's neighbors are extra pissy these days. They say he's taking over the block with his expensive cars and loud parties. Meanwhile, his girlfriend Karrueche just landed a new modeling gig.
Pics and deets inside....
Breezy's neighbors aren't big fans of his. He copped this $1.75 mill condo penthouse back in February in West Hollywood, and he's been pissing off the folks round him ever since.
According to TMZ, he's doing the most with the parties and all his luxe cars:
...the rapper is the neighbor from hell, parking in handicapped spaces, blasting music, and racing dogs in hallways.

TMZ has obtained several pics of Brown's super-expensive rides ... clearly parked in spaces reserved for disabled drivers. We're told Chris has been ticketed numerous times by the city.
The building manager tells us everyone is fed up and they're now planning on towing Chris' cars if he dares park there again.
Chris' response? He says the condo building is at fault because "the deed clearly shows the two spaces belong to Chris, but the developer never disclosed the spots were reserved for the handicapped."
Meanwhile, his girlfriend Kae landed a new modeling gig. She's rocking these new tees (above) for a company's advertisements. Pretty.
The Randomness:
1. Why is Lil Boosie trying to sneak drugs into jail? Story
2. Actor Anthony Mackie just opened his own bar in Brooklyn called NoBar. Story
​ ​
​ ​ ​