RUMOR CONTROL: Stacey Dash NOT FIRED....Yet!
Aug 11 | by Natasha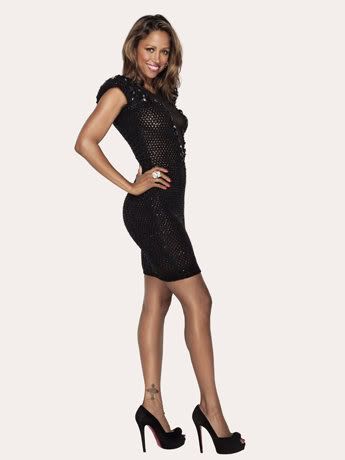 Rumors are rampant this week that Stacey Dash got the axe from VH1's hit show "Single Ladies" already. Mainly because of her diva antics and fights with co-stars like LisaRaye McCoy.
But VH1 exclusively tells TheYBF.com that's not the case. At least not as of yet. Deets inside...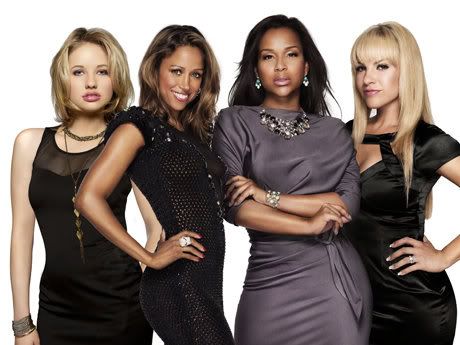 Word on the internet streets this week is that Stacey Dash, who plays lead character Val on "Single Ladies," was told she's not coming back for Season 2. After all the catfights on set, and supposed demands and stank attitude Stacey's been putting out, it's not that hard to believe.
But VH1's press representative tells YBF, "No casting decisions have been made for season 2 of 'Single Ladies'."
So Stacey hasn't gotten that pink slip just yet. But that doesn't mean she won't....
Season 2 begins filming later this year and will air in 2012.
BONUS: If you missed Monday night's season finale, check it: