DO GOODERS: Trey Songz & His Mom Host "Angels With Heart" Benefit
​
Aug 19 | by Natasha
​ ​ ​ ​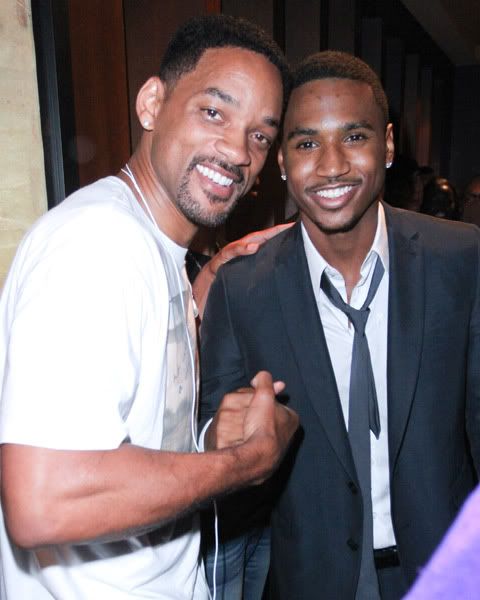 Mr. Songz is a cutie with a do-gooder heart. Angels With Heart is Trey's foundation made up of members of his Trey's Angels fan club who go out and do service in their community. So last night at the Moet Rose Lounge on South Beach, Trey and his mom, April, and girls in bikinis, hosted the Angels With Heart benefit to raise money for the cause.
Pics, plus Will Smith stopping by, inside...
A slim & fit Will Smith stopped by The Moet Lounge to support Trey Songz and his benefit last night: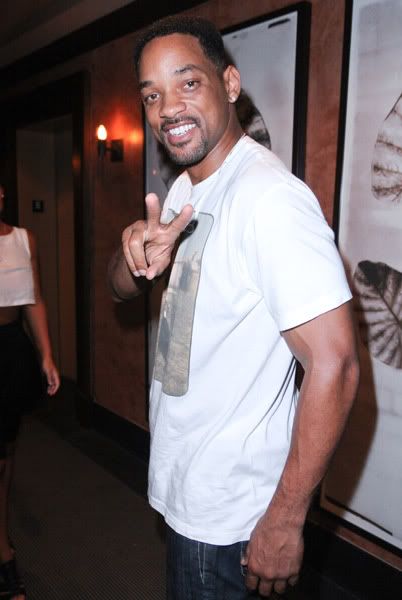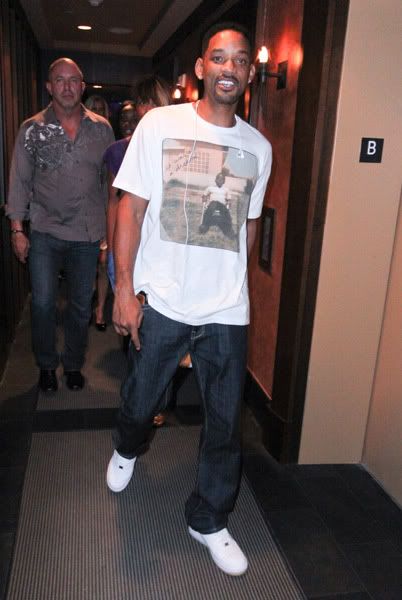 And Trey looked pretty dapper in his navy suit: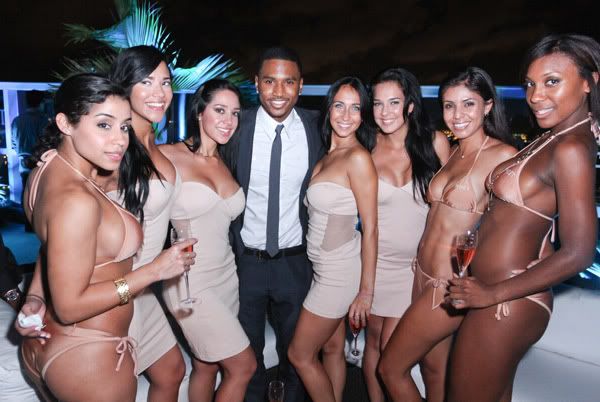 I mean...I know it's Miami and all. But damn. Bikini chicks at a benefit? Ok.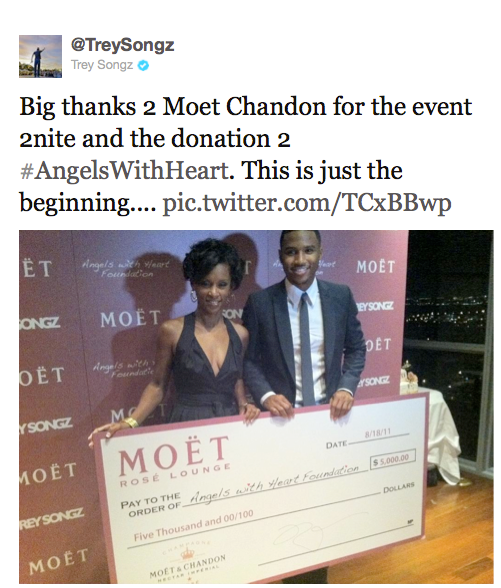 And Trey tweeted a pic of him and his mom April receiving some mula from the Moet brand. Nice!
BONUS: Check out Trey's new track he's rapping on called "She Will" for an upcoming mixtape:
His new studio album will be called Chapter 5 and is set for a 2012 release.
Photog: Parra
​ ​
​ ​ ​