SHE'S OUT! Meeka Claxton IXNAYED From "Basketball Wives"
Sep 06 | by Natasha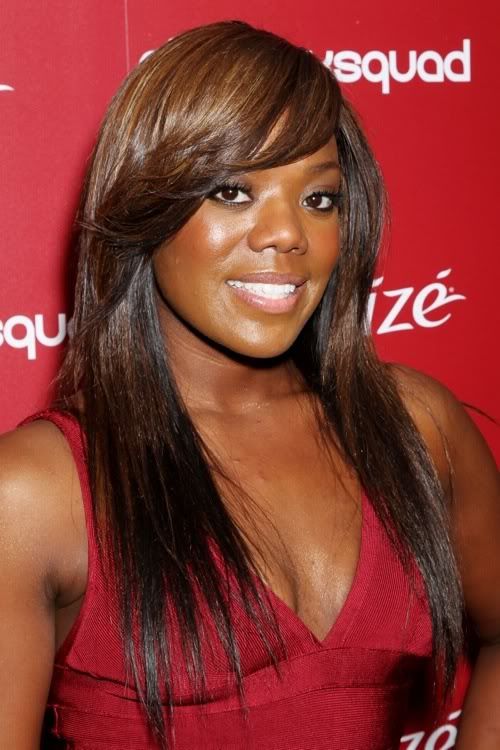 As if it wasn't bad enough homegirl got boo'd at Clark University over the weekend. But now she just got the reality axe from "Basketball Wives." Deets inside on Meeka Claxton leaving the show for good...
Shaunie O'Neal pretty much let the cat out the bag weeks ago when she said during a radio show that Meeka very likely wouldn't be seeing the VH1 light of day again. And it's come true.
Sources on the VH1 production team say that Meeka hasn't been invited back. And no one has even reached out to her since the last reunion show, according to TMZ.
And despite mentioning that she may drop her lawsuit against Tami, it sounds like the producers chose Mrs. Roman over Meeka anyway--remember when Tami said VH1 would have to choose either her or Meeka--but it aint gonna be both of them?
Looks like the network made their choice. WOMP.