REMEMBERING 9/11: STUNNING Photos Of The Brand New National September 11th Memorial Released
​
Sep 10 | by _YBF
​ ​ ​ ​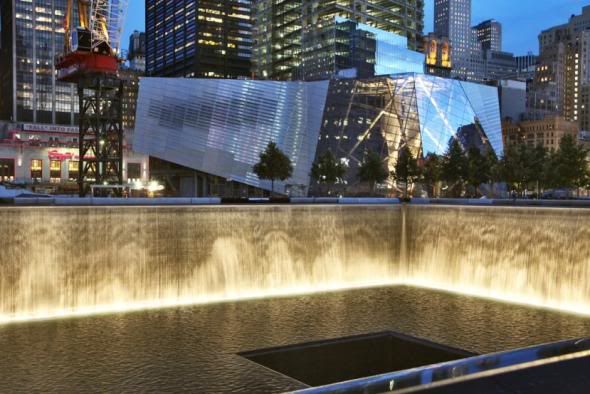 Stunning photos of "Reflecting Absence", part of the National Sept. 11th Memorial, have been released. And it's truly a work of art. Come inside to see the first pics of the memorial before it opens to the public tomorrow, the 10th anniversary of 9/11.
As TheYBF.com remembers the 9/11 attacks during this 10-year-anniversary weekend, spectacular photos of The National September 11th Memorial have been revealed. The memorial has been the center of much political and social controversy over the years. But it's safe to say, the work of art constructed in downtown NYC, on the site of where the World Trade Center's twin towers formerly stood, is a beautiful sentiment at its core.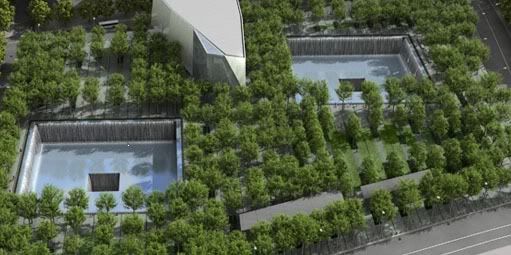 "Reflecting Absence" was designed by Daniel Libesking and features two reflecting pools at the base of where the twin towers once stood.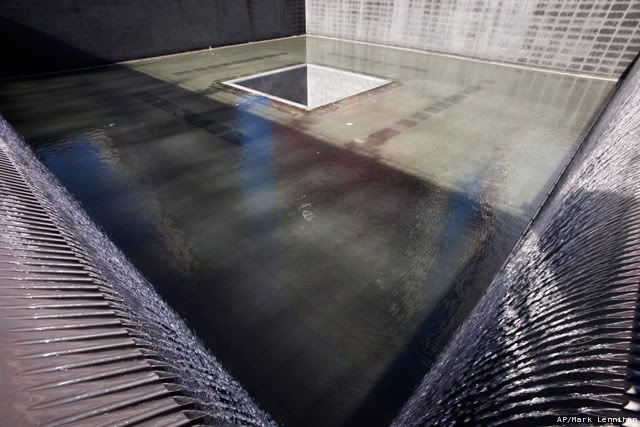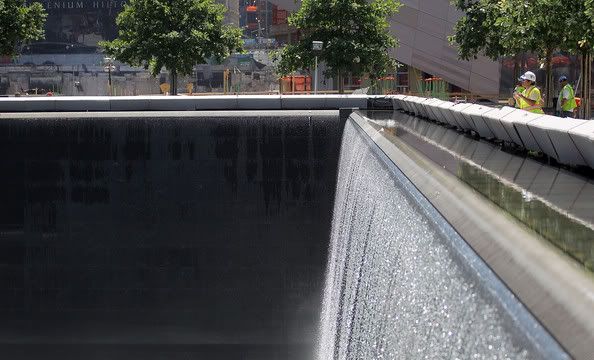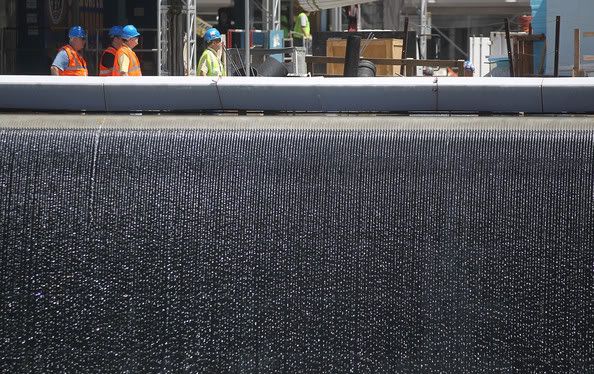 And along the outer perimeters of the waterfall are the names of the nearly 3,000 men, women, and children that were killed on the site during the attacks of Sept. 11, 2001 including the persons who died aboard United Airlines Flight 93 and aboard American Airlines Flight 77.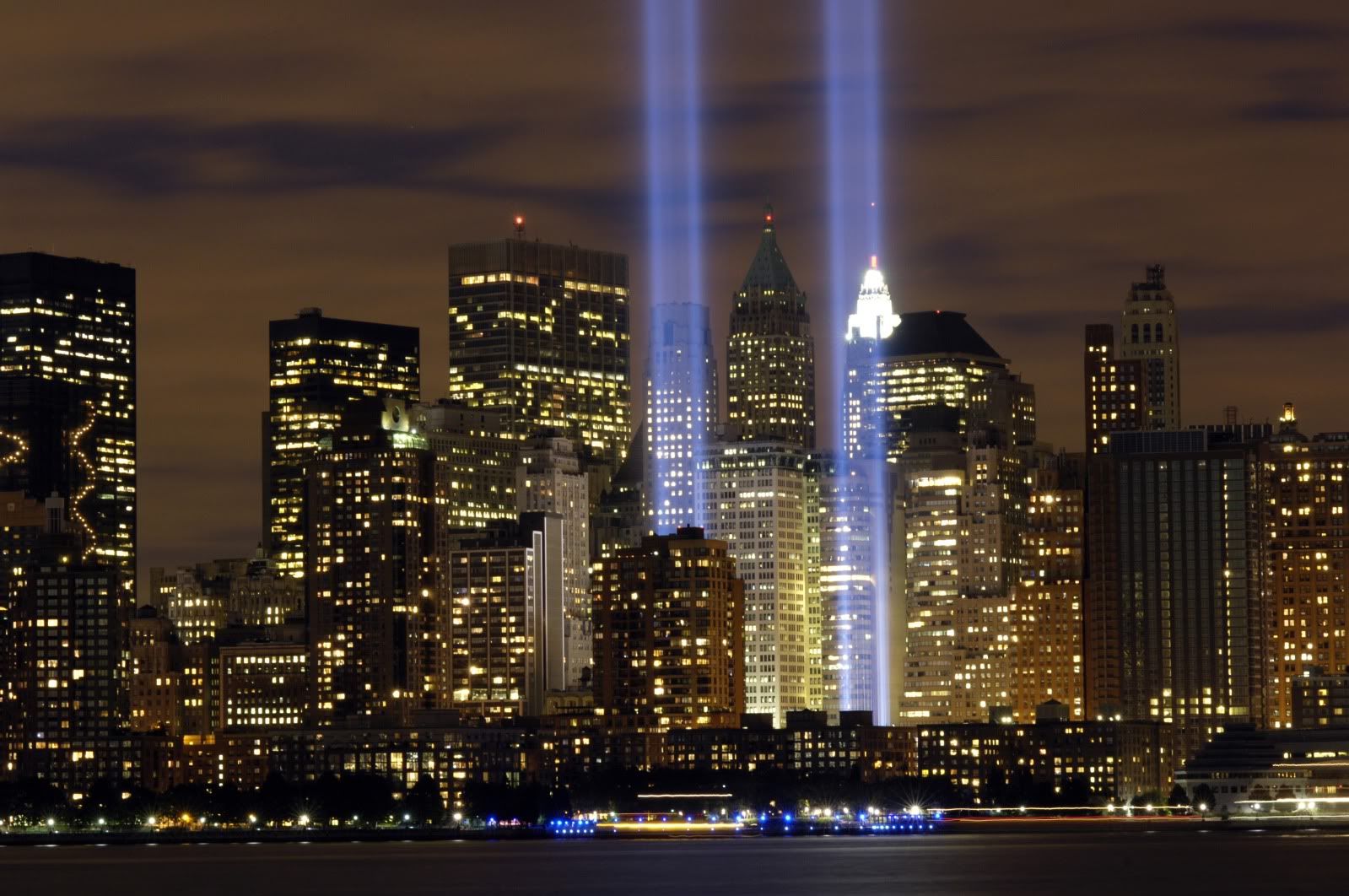 Another stunning photo, taken at night, shows the beautiful skyline that will be created when the reflecting pools are illuminated. And the Freedom Tower, still under construction, will be lit up red, white, and blue in rememberance, and stands next to the reflecting pools: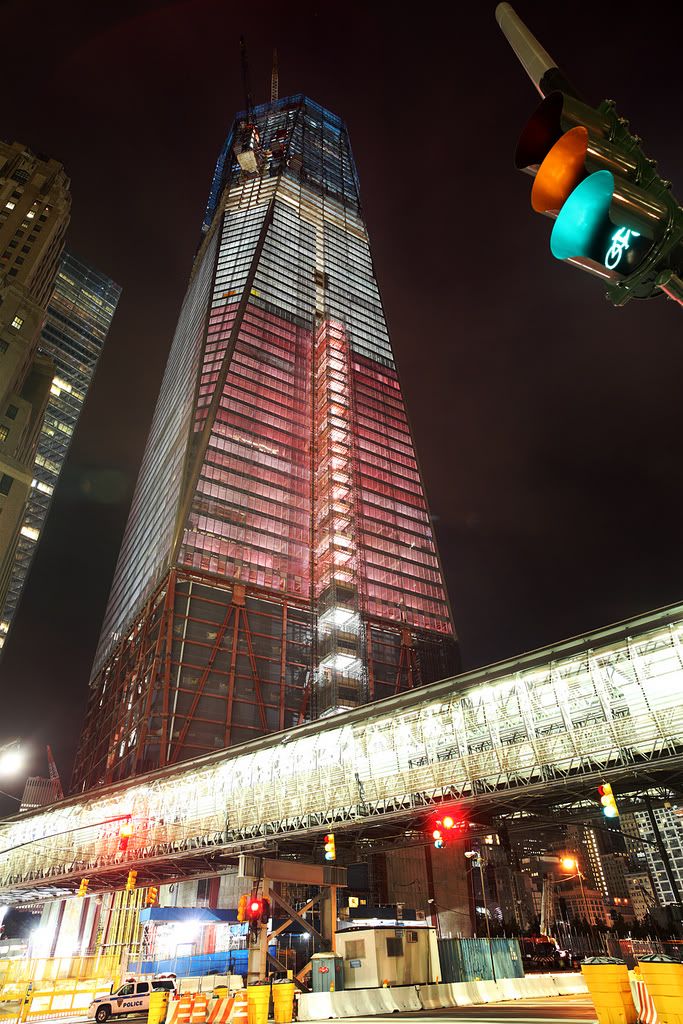 If you have a particular experience about being in NYC during 9/11, TheYBF.com wants to hear from you. Email your 9/11 memories to Ashley@TheYBF.com and we'll post it up tomorrow in honor of the 10-year-anniversary.
Photos via Getty Images
​ ​
​ ​ ​