Angela Simmons Rings In Her Birthday....With Her Ex Bow Wow!
​
Sep 17 | by Natasha
​ ​ ​ ​
These two always seem to find themselves back to each other. Either as friends or as more than friends. Angela Simmons turns 24 tomorrow. And she partied it up at Club Play in Miami last night to kick off her b-day weekend....with her ex-boyfriend Bow Wow. Yep...he's still trying to get back in Angie's good graces.
Pics and deets on Bow still trying to get that old thing back inside...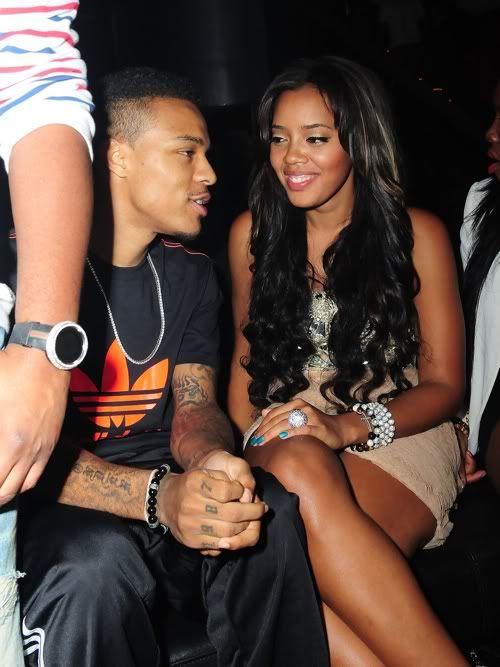 Our source inside the YMCMB camp who actually rolled with Bow Wow to the party tells us the only reason Bow hit up Club Play was to be with Angela. And said source confirmed the obvious. Bow is still very much in love with Angela and is still trying to make up for the cheating/having a baby by a video chick (Joie) situation. So he's continuously going out of his way to prove it. Like popping up at her birthday party.
The twosome actually chatted a bit before Angela blew out her candles.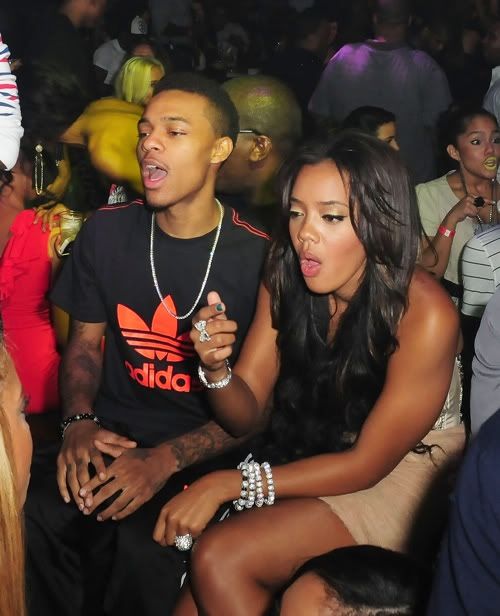 Dude is trying real hard even a year later...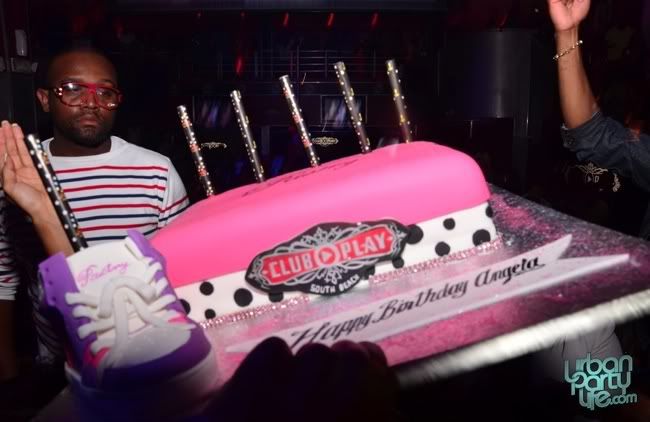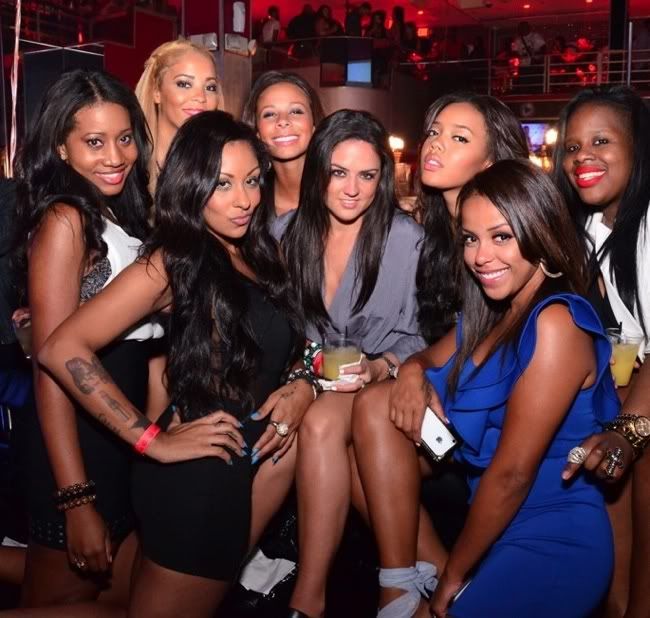 Fab birthday times for Angela though!
​ ​
​ ​ ​