WEEKEND BITS: Mariah & Nick Set To Show Dem Babies For First Time + Thandie Newton's New Ad + BTS Video Of Rihanna's "We Found Love"
Oct 15 | by YBF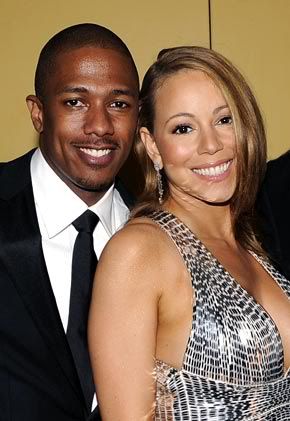 Back in April, Mariah Carey and Nick Cannon welcomed twins Moroccan and Monroe and fans have been waiting patiently to see the adorable little ones. The wait is finally over. Read on to see how the couple plans on revealing "dem babies" to the world. Plus check out Thandie Newton's new Louis Vuitton Ad and the behind the scenes footage of Rihanna's new video "We Found Love"...
Mariah and Nick Cannon have been very mum about releasing pics of their twins to the public. However, fans will not have to wait any longer because earlier this morning Mariah tweeted:
"Tune in to the exclusive 20/20 interview with Mariah, Nick & #DemBabies for the first time! Airing October 21 at 10:00pm @ ABC (MC.com)."
The couple opted to ditch a magazine cover to have a sit down with Babs. Imagine how much Mimi is getting paid for that. I ain't mad at that. Will you be tuning in?
Across the pond...
Actress Thandie Newton, who is currenting starring in the London play Death and the Maiden, is the new face of Louis Vuitton. Check out the outtakes from her new ad...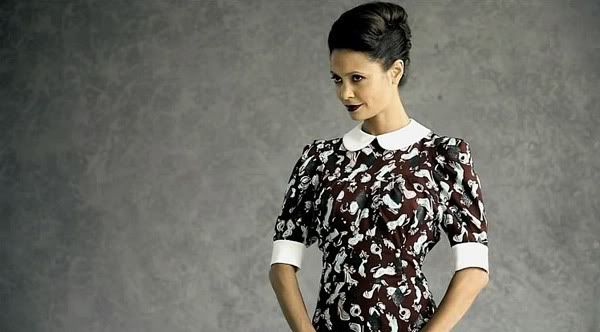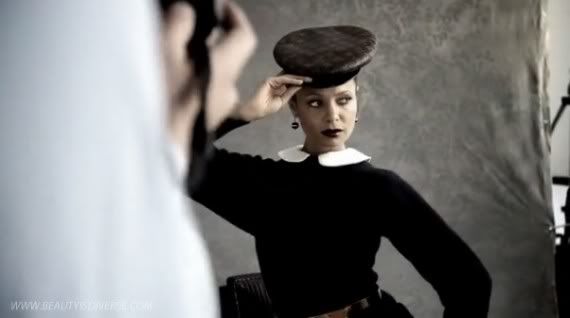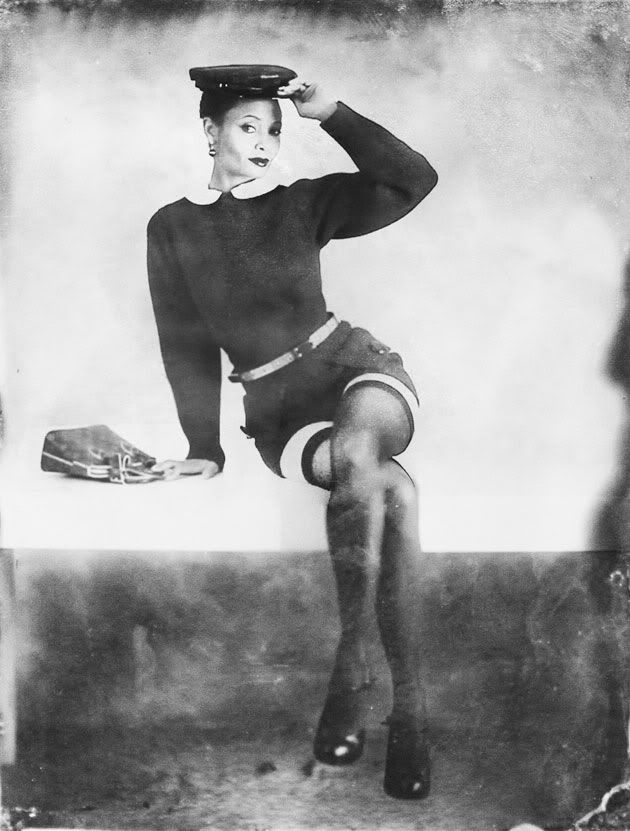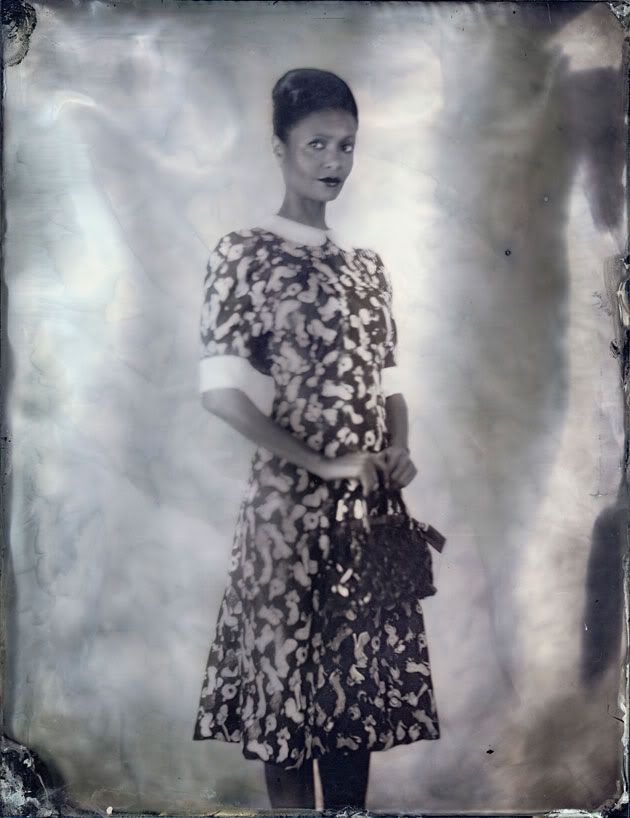 Nice.
And Rihanna posted a twitvid for her Navy of the making of the "We Found Love" video:
Enjoy your weekend Fab ones!