SPEAK ON IT: Did NeNe Leakes Stab Sheree Whitfield In The Back? (VIDEO)
​
Nov 07 | by _YBF
​ ​ ​ ​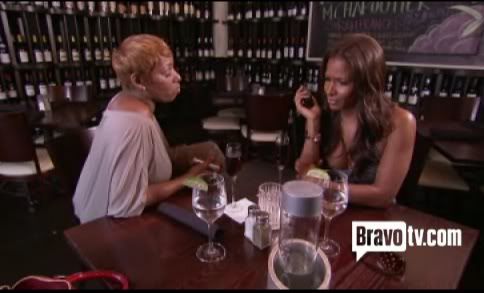 NeNe Leakes and Sheree Whitfield came out swinging last night on the season 4 premiere of "RHOA." Watch video of the season's first fight inside and decide who's right and who's wrong....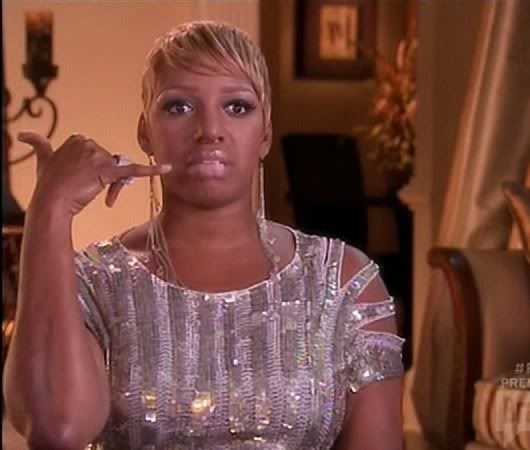 NeNe Leakes did not get the memo saying nobody "checks" Sheree Whitfield. On last night's season 4 premiere of "RHOA" the legendary rivals got into an explosive argument over a business deal gone bad.
Apparently, Sheree recommended NeNe for a "paid" engagement that both would be a part of. But somewhere during negotiations, Sheree says NeNe called the promoter "Tyrone" behind her back and tried to cut Sheree out of the deal and/or decrease her fee. Or to put it in her words, NeNe tied to "take money out of my pocket!" Scandalous.
During the course of denials from NeNe and numerous accusations from Sheree, jabs were flying left and right. NeNe and her ego told Sheree,
"While you were running your mouth, I was running to the bank. I'm rich." *side eye*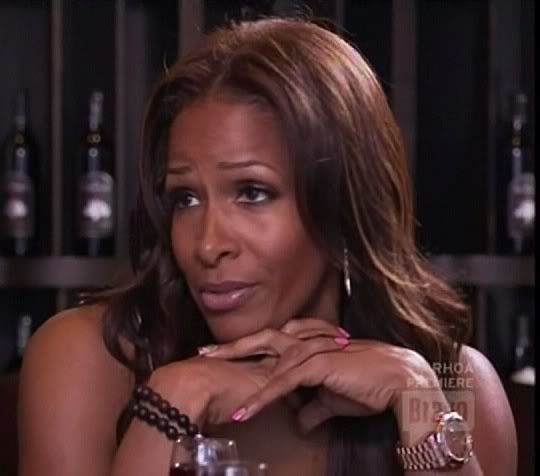 Not one to mince words, Sheree told NeNe, "Rich is getting your teeth fixed!...I remember when your teeth were rotten!"
And of course Miss New Money NeNe couldn't let that slide revealing her new veneers cost $50,000!
Watch the first fight of the season here and decide if you think NeNe really did go behind Sheree's back and who's right and who's wrong:
​ ​
​ ​ ​