MUSIC FAB: Rihanna Ft. Jay-Z's "Talk That Talk"
​
Nov 12 | by Natasha
​ ​ ​ ​
After a snippet leaked earlier this week, we've got the full version of Rihanna's title track off her brand new Talk That Talk album. Check out what Rihanna and Uncle Jay are talking about inside...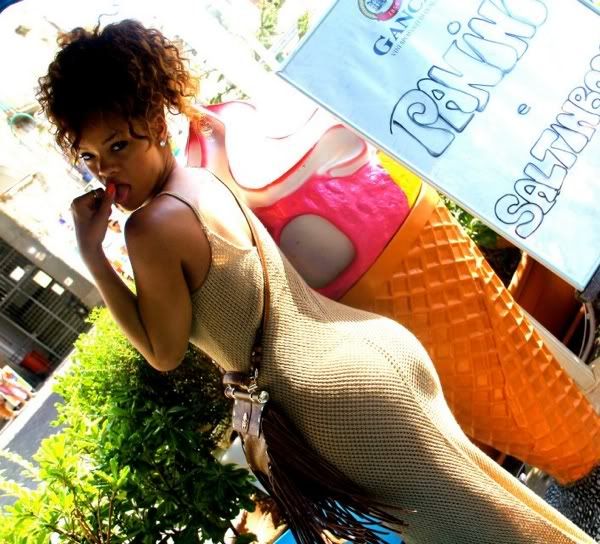 Keeping with the upbeat island-influenced pop feel she's becoming known for, Rihanna's new "Talk That Talk" single featuring Jay-Z stays true to the formula. The two are teaming up again after their mega hit collabos "Umbrella" & "Run This Town."
The track has a beat by Stargate and was penned & produced by Ester Dean, Jay-Z, & Diddy (Mr. Combs gets credits as the song samples Notorious B.I.G.'s "I Got A Story To Tell" which he co-produced). Check it:
For mobile users:
By the way, we've finally heard the album (officially dropping 11/21)--and the words and context make Rated R look meek. She's still keeping it hardcore pop though for the dance & catchy beat lovers this time around.
​ ​
​ ​ ​