Is Chris Tucker Bringing The ORIGINAL Cast of "FRIDAY" Back?!
​
Nov 16 | by Natasha
​ ​ ​ ​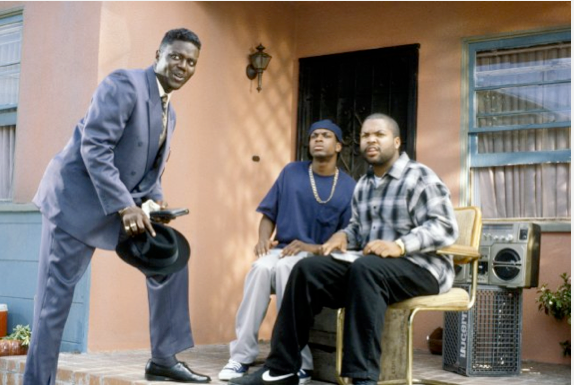 Smokey, Deebo, and Craig may be making a huge comeback! Check out what Tiny Lister (who played Deebo) revealed about a possible 4th installment of Friday...with the original cast.
PLEASE let this happen. After two follow ups to Friday--Next Friday and Friday After Next--with only a couple folks from the original cast like Ice Cube & Tiny Lister returning, it looks like the whole original cast is talking about getting back together. Looks like Nia Long is about to have all kinds of comeback work between this and the Best Man reunion.
According to TMZ:
Tiny Lister was hangin' out in L.A. last night -- when the scariest man in Hollywood told us ... Tucker flew him out on his private jet recently to discuss the possibility of getting the ORIGINAL "Friday" crew back together.

FYI -- Tucker shot into superstardom playing pot-obsessed Smokey in the original "Friday" back in 1995 ... and then refused to appear in any of the sequels, citing religious reasons.

But now, Lister tells us ... Tucker and Cube have a big pow-wow set for next week to discuss a 4th "Friday" film ... adding, "This is gonna be the big one."
Chris Tucker claims he's got money problems--hence his new comedy tour--but still has a private jet? I want HIS money probs...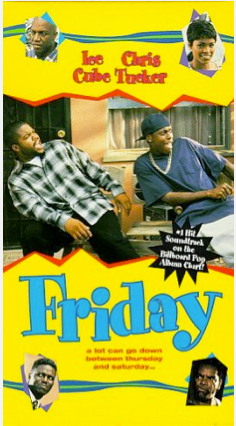 Daaaaaaaaaamn.....
The Randomness:
1. The chick, Mariah Yeater, claiming that Justin Bieber is her baby's daddy dropped the paternity suit. Shocker.
​ ​
​ ​ ​