Common REVEALS What He Learned From His Exes Erykah Badu & Serena Williams
​
Nov 17 | by _YBF
​ ​ ​ ​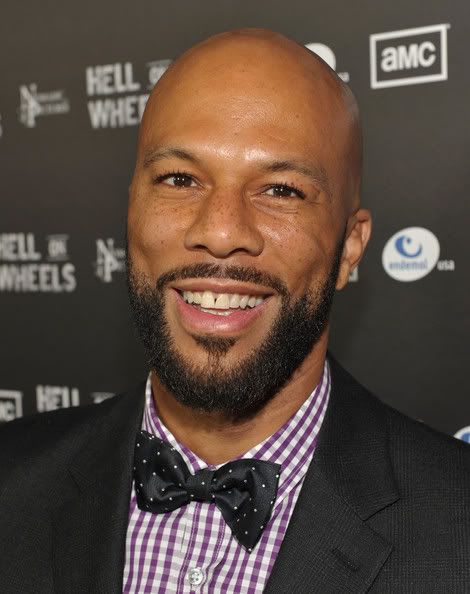 NY Times Bestselling Author Common recently sat with BlackEnterprise.com to talk about what he's learned from his former lovers Erykah Badu and Serena Williams. Get the deets inside....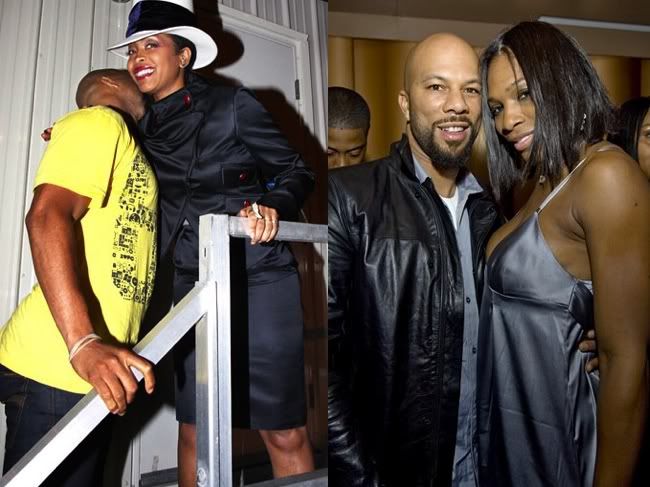 Common recently sat for an in-depth interview about his memoir, One Day It'll All Make Sense, that covered his successful rap career and looked at what he has learned about himself from the women--specifically Erykah Badu and Serena Williams--he's been romantically linked to as an adult. Here are the highlights:

Which chapter of your book resonates most with you?

My open letter to [my ex-girlfriend, singer] Erykah [Badu] is a chapter in my life that resonates with me. It was a time of reflection. I learned a lot about Rashid Lynn when I was with Erykah. During our relationship, I often chose to think, I'll chill and let other people get their way, because that's just who I was in all of my relationships with friends and family. I'd choose to take a [backseat], and getting to see that in myself while she and I were together was enlightening. I eventually realized I don't need to be that person. I learned to speak my mind and be the man I'm supposed to be. It was a release.

What lessons did you learn while dating tennis great Serena Williams?

As far as me being in love, I've learned to just be myself—more of a man—in any relationship, whether I was dating Serena or whomever. Finally, I feel I'm able to be me and really know what I want and make steps toward those things that are special to me. Like I want children, I want to have a home, I should be starting a family. One difference between Erykah and Serena was that the [presence of] paparazzi is much stronger now than it was in 2000 and 2001. Serena's a super international star and my profile [when we were] together was a [big deal] for some people. I remember when I made the cover of the Chicago Sun Times for the first time it was in the middle of our relationship and I'm thinking, This is for real. People are paying attention. But I handle [the attention] the way real men do: Keep family and personal business in your home. Now, that doesn't mean if that's your woman you go out with her and not feel proud about [being with] her [like it's a big secret]; but you don't have to let everyone know what's going on in your relationship.
Read more over at BlackEnterprise.com.
EXTRAS:
1. HAPPY 100 YEAR ANNIVERSARY to THE BRUHZ of Omega Psi Phi Fraternity, Inc. Roo-Oop!
​ ​
​ ​ ​