THIS IS THE REMIX: Tyrese Ft. Rick Ross & Faith Evans "Stay"
Dec 06 | by Natasha
Tyrese just dropped one of our fave remixes of his. He brought in Rick Ross and Faith Evans to flip the track and lay down a few verses for his hit single "Stay."
Check it inside...
Damn near anything Ricky Rozay touches turns to gold. And this new remix is no different. Tyrese's motown inspired "Stay" track off his #1 album Open Invitation received a makeover from the MMG head honcho. It's got a new beat and new verses from Ricky and songstress Faith Evans--who still sounds amazing by the way. Ricky also appears on the remix to Ty's "I Gotta Chick" single alongside R. Kelly.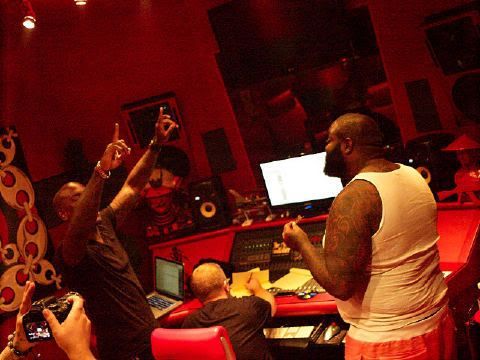 Check out the official "Stay" remix track (a TRUE remix thankfully, not just an added verse or 2) below:
Mobile users listen below:
Loving EVERYTHING about this remix. Check out the original & video featuring Taraji P. Henson here.
P.S. The singer/actor also just revealed on twitter "Fast & The Furious" movies 6 and 7 are coming soon. Yaasssss.