SWV Drops New "CoSign" Single Cover, Restarts Their Career
Dec 12 | by Natasha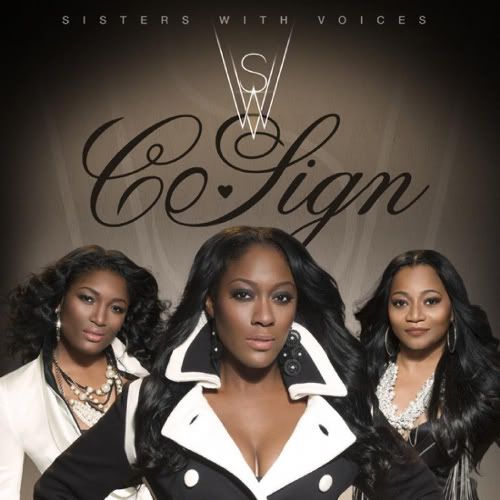 SWV has been making moves over the last couple years. And they're making it official with their first studio single and album in 15 years.
Check out their brand new "CoSign" single cover and what's up next....
As if I wasn't feeling old already. SWV hasn't had an official single or album in 15 freakin' years--their 1997 Release Some Tension and A Special Christmas albums were the last ones.
And after hopping on Chris Brown's "She Ain't You" official remix, their fans were craving more. Cheryl "Coko" Clemons, Tamara "Taj" Johnson-George, and Leanne "Lelee" Lyons just released their official "CoSign" single cover (above) and the track will be released this month. A new yet-to-be-titled album is on the way as well.
The group just performed in Toronto, Canada over the weekend at the KoolHaus Entertainment Complex. And in Lagos, Nigeria last week. They're also in talks to do a new reality show and recently signed a record deal with Mass Appeal Entertainment and E1 Entertainment.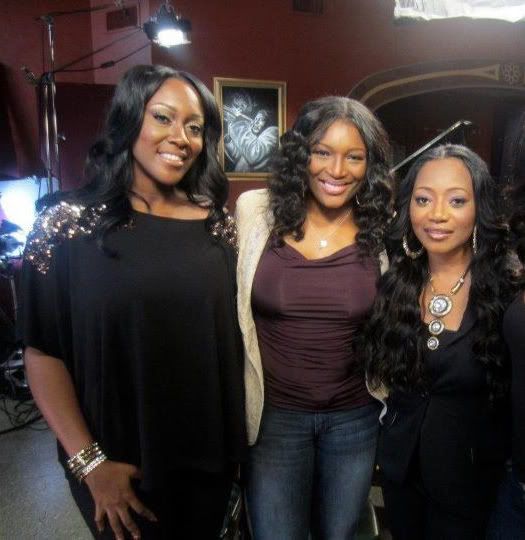 By the way, all these ladies are 40 or approaching it and look fab-u-lous. Can't wait!