THAT WAS QUICK! Drake Hooked Back Up With His Ex Because Of A Fight With Dollicia?!
​
Jan 02 | by Natasha
​ ​ ​ ​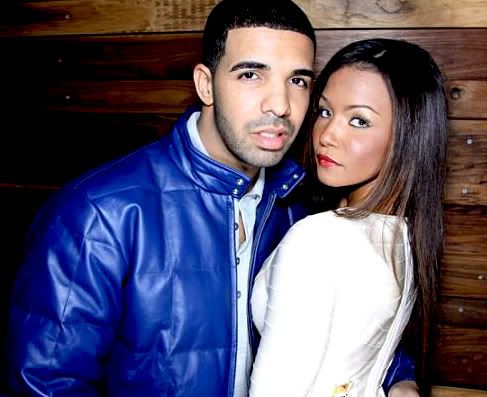 Reports swirled around the net yesterday that Drake brought his ex girlfriend to his NYE performance in NYC's Times Square. All just days after video vixen Dollicia Bryan confirmed via her rep that she and Drizzy were indeed dating.
Now we've learned what supposedly caused Drake to go back to his ex....
After Drake tweeted about spending the Holidays in L.A. with Dollicia Bryan, and she confirmed via her rep Drake was indeed her new boo...Mr. Graham showed up for his NYE performance with his old girlfriend, Nebby. She's the one Drake supposedly wrote "Best I Ever Had" about.
We've now learned that Drake and Dollicia had a big blowout fight right before Drizzy left for NYC. And it was all over his colored contacts.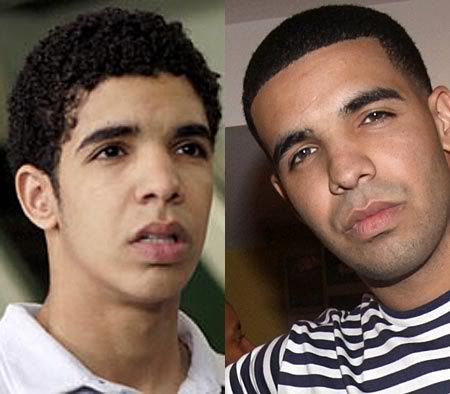 The two were dining at Villa Blanca in LA. We're told that Dollicia told Drake she didn't think it was a good look for him to wear hazel-colored contacts. Drake supposedly got upset and offended. And as the argument escalated, people in the restaurant witnessed Dollicia just get up from the table and walk away. Drake left the restaurant pissed afterwards.
While this all sounds superficial and crazy, we're not surprised at all.
We're told Dollicia stayed in Los Angeles for New Year's. Oh wells...
​ ​
​ ​ ​