Janet Jackson Talks "True You" With Jay Leno + Cassie In "V" Magazine + Estelle Drops New Cover Art For "All Of Me"
Jan 10 | by _YBF
Janet Jackson stopped by "The Tonight Show With Jay Leno" to promote the paperback version of True You. Watch the interview inside and see Cassie in "V" Magazine and Estelle's new cover art for her new LP All Of Me.
Cassie is featured in the "V" Magazine "POP ROCKS" issues about the evolution of pop music. In the article, Cassie talks about her upcoming project saying,
"I have hundreds of songs recorded for this album. I've been working on it for a long time. Finally, I had to decide my direction. I felt kind of exposed when I stopped working in the studio. My friends would call me to hang out and I would say, 'nope, going in the studio,' and they'd say, 'you've been in the studio for four years!'"
The project is said tobe dark and sultry and mixing elements of jungle, reggae and ska. She adds,
"It's the perfect definition of who I am right now and what I'm going through," she says, smiling. "People aren't going to expect me to come out with what I have."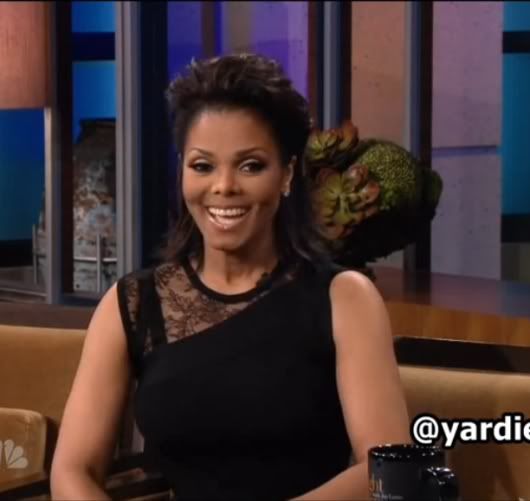 Janet Jackson brought her gorgeous self out last night talk abouther work with NutriSystem and to promote True You in paperback.
She also talked about her iconic cover of her 1993 album janet. album cover and all the rumors and hoopla surrounding it....including that infamous rumor that she had a rib removed! She's looking freakin' fantabulous these days by the way.
Watch the interview here:
Also in music........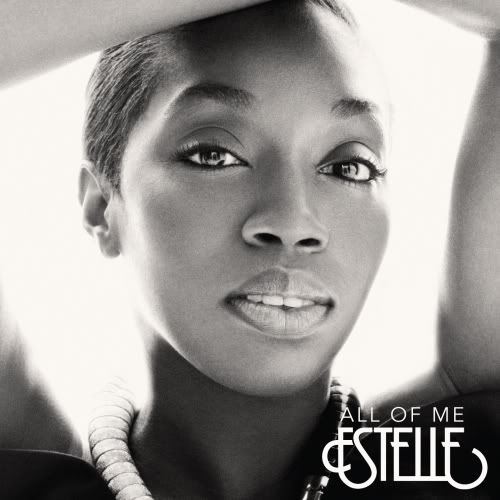 Estelle has revealed the cover art for her new album ALL OF ME. The disc drops on February 28th and will feature her hit single "Break My Heart (Feat. Rick Ross). Loves it.
The Randomness:
1. Kid of Kid-N-Play issued a bench warrant for missing a court date. Story.