PICS & VIDEO: "Basketball Wife" Gloria Govan Flaunts Her Bikini Bod For DIMEZ Mag, And Is She Getting Back With Matt Barnes?!
Feb 02 | by Natasha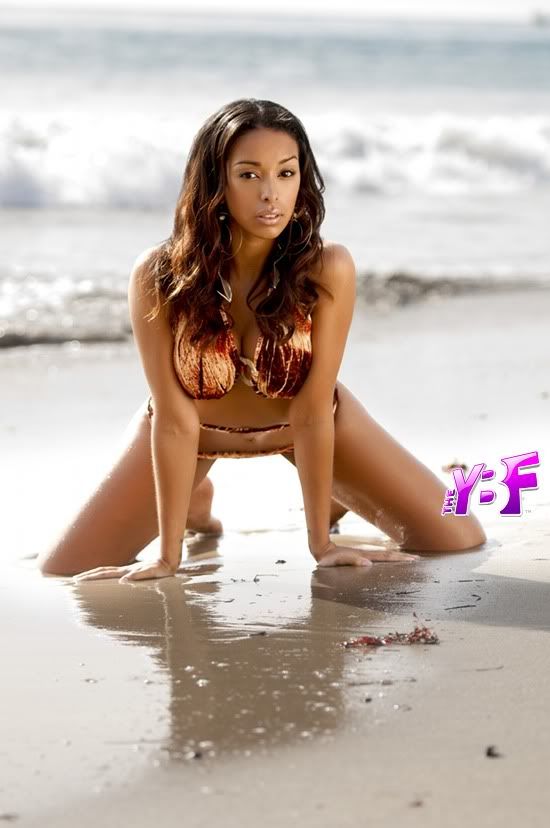 Gloria Govan sexed it up for a new revealing shoot for DIMEZ Magazine's Reality TV Issue. The L.A. "Basketball Wife" posed it up in sexy bikinis and monokinis for the beach shoot. And based on their very public recent twitter exchanges, it sounds like she may be reuniting with her ex-fiance Matt Barnes.
We've got pics and video from the shoot inside...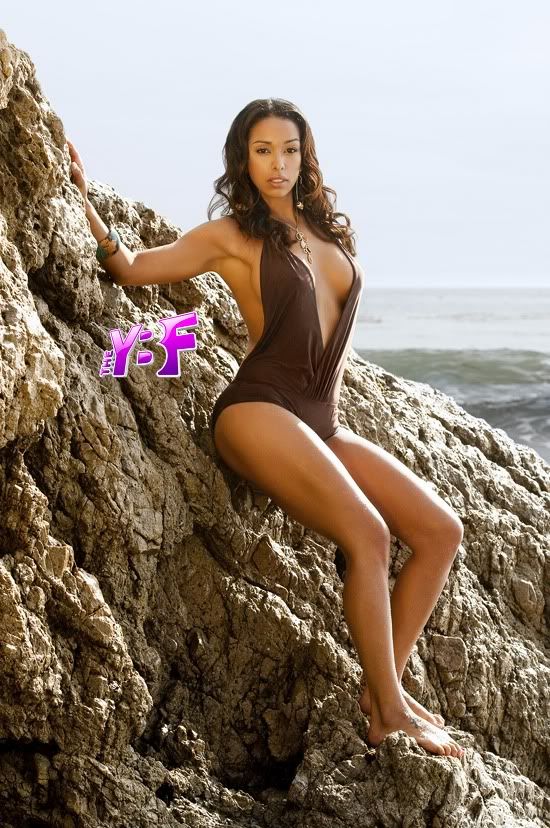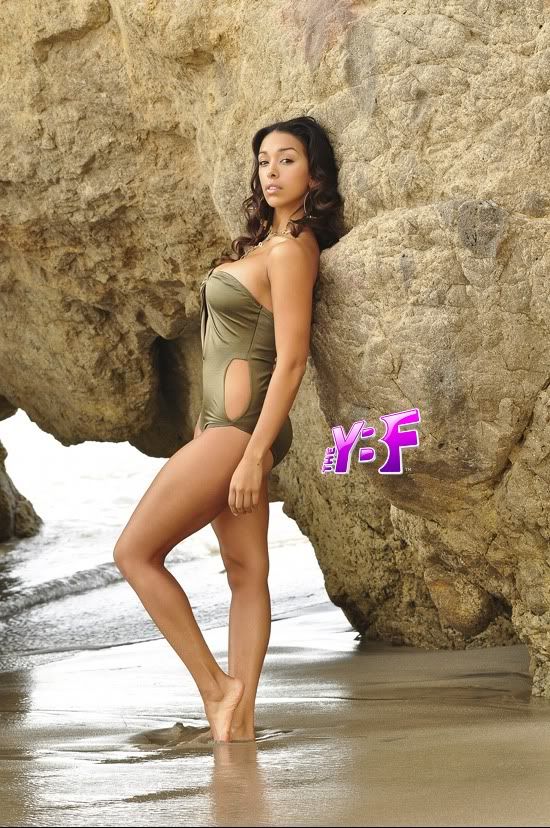 The 26-year-old mother of twin boys has had an on-and-off again relationship with Laker Matt Barnes since they met. And after their breakup during last season (which Matt outed her saying they were broken up long before the season began but Glo just wanted to keep up appearances), she says she's focusing on her own life. And is still going on auditions to live out her actress dreams.
BUT...we've noticed the twosome have been tweeting each other a whole lot lately. Glo posted pics of Matt at home putting together their sons' toys, while Matt tweeted an embarrassing pic of her sleeping while they were traveling together.
Gloria's response: @MattBarnes you already know there are is no mercy when it comes to revenge.
Wouldn't be surprised if they are magically a couple again when the next season of "BBW: LA" starts up.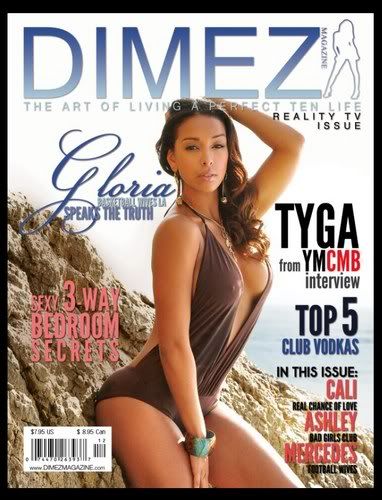 Check out her behind the scenes footage:
You feelin' the pics?