More Details About The NEW "Love & Hip Hop: Atlanta" Cast
Mar 13 | by Natasha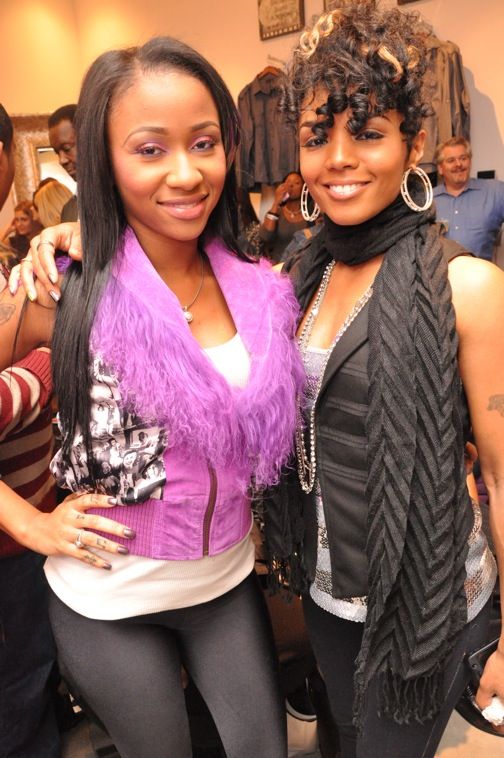 The new "Love & Hip Hop: Atlanta" spinoff cast may not be exactly what we thought. Or actually, maybe it will. More details about new cast members have been revealed. Check 'em inside...
Reports have dropped a few names from the "LAHH ATL" spinoff pool. It won't be Shawty Lo's felon baby mama as originally thought. We also heard Toya Wright (formerly Carter) may be involved in the show in some way. But unofficial reports have confirmed rappers Diamond and Rasheeda will indeed be the anchors of the cast.
*UPDATE* Diamond tweeted recently that she is not a part of the cast. But we all know how things can change so take it all with a grain of salt. For now.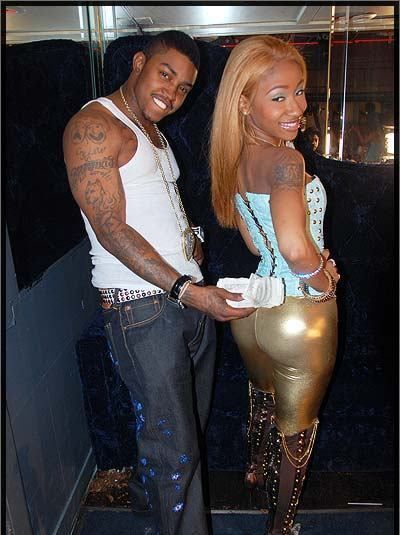 Diamond is still trying to get her career together even after being in the game for a while, so it seems she will be the Olivia of the group. Word has it her ex-boyfriend rapper Lil Scrappy will also appear on the show. And seeing that their current relationship is anything but cordial, this ought to be interesting.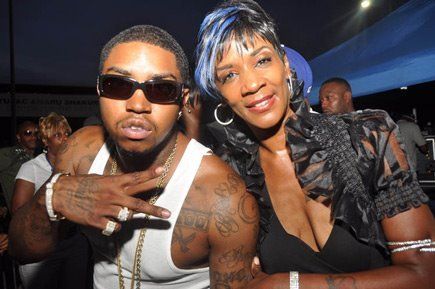 Straight From the A also reports Scrappy's mama, Mama D, will also be in the mix. And Diamond reportedly is feeling a way about it. Mama D apparently can't stand Diamond after her and Scrappy's breakup since some dirt was done. She called Diamond a "low down dirty b*tch" on an ATL radio station interview last year and went IN on homegirl. Sounds like a Jim Jones/Nancy Jones type portrayal.
Rapper Rasheeda, who had that "Bedrock Remix" video with Toya Carter, Diamond and others, is supposedly the narrator of the show. And her husband/manager, Kirk Frost, will be her main co-star. They'll be showing the trials and tribulations of getting Rasheeda's career up and running.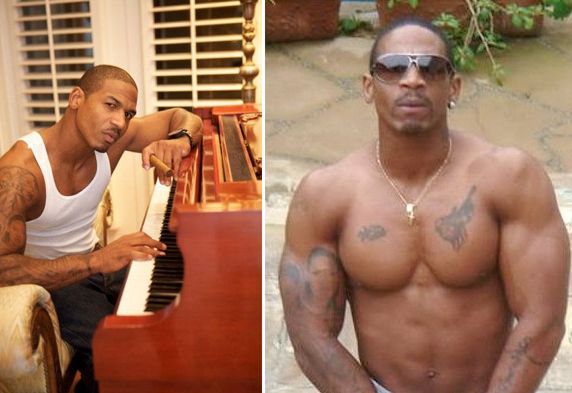 And also, producer Stevie J. has reportedly been added to the mix. Stevie was previously romantically linked to rapper Eve and Whoopi Goldberg's daughter Alexandria Martin. He will be appearing on the show with is girlfriend MiMi and showing how he pushes his musical career with the rappers in the business. He's also bringing his new Latina artist he's developing--who is supposedly already causing drama. Must be an Erica Mena type....
The Randomness:
1. After last week's alleged rice cakes jab from Rihanna, Chris Brown's girlfriend Karrueche supposedly won't leave the house without Chris' security because she's scared to death of crazed Rihanna stans. STORY