Melanie Fiona's HOT Ex-Boyfriend Adam Rodriguez Speaks On Their Breakup+Tichina Arnold Talks Her Engagement & Role On "Happily Divorced"
​
Mar 14 | by Natasha
​ ​ ​ ​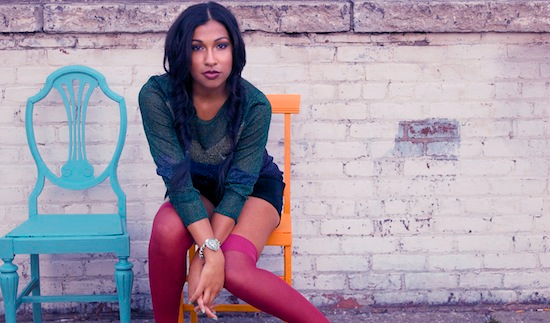 Melanie Fiona may be focusing on dropping her sophomore album, The MF Life, on March 20th, but what's making the press is her recent breakup. With a hot actor we didn't even realize she was dating. Deets inside on what HE had to say about the breakup, plus Tichina Arnold dishing on her engagement and tv role on "106 & Park"....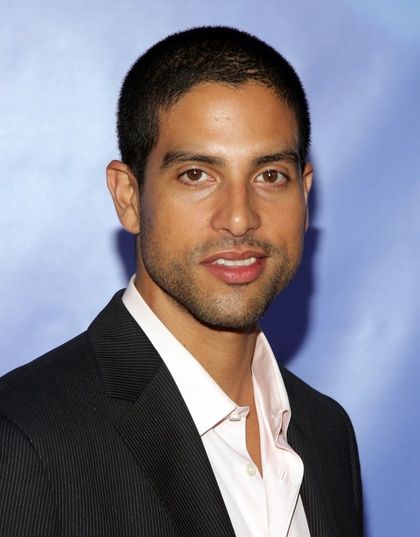 Remember when the sexy "CSI: Miami" actor Adam Rodriguez appeared in Melanie Fiona's debut video "It Kills Me?" Well it looks like they took their steamy relationship off-screen as well because the two have reportedly broken up after being in a relationship for a while. Who knew?!
A source told the NY Post: "They kept their relationship under wraps. They'd avoided attending events together or even being photographed when possible."
Adam's rep confirmed to the Post that he and Mel broke up in the past month, but the split was "very nice" and they're still friends. "Adam still cares about her," the rep said.
And if you're wondering if all those songs about cheating and heartbreak Mel sings about on her new LP ("4AM," "Wrong Side of Love") are about their relationship, Adam's rep says they're not:
"Adam knows about all of those songs, but they were written months ago — they were very happy together."
Oh wells. Melanie's been looking fabulous lately so we don't doubt she'll be bouncing right back. She recently dished about heart break during her "Breakfast Club" interview saying:
"...you just get to that point where you are so in love with somebody that you are just willing to accept all of the things that they do to you," she added. "It's really not okay and I know that I consider myself to be a strong intelligent woman. So when emotions get the best of you, it's really hard to break that cycle but when you do, then you got to find strength in it and put it in music. You let other people know that you're not immune to it."
"The minute I don't feel like I'm respected as an equal in that relationship," she says. "That's a wrap."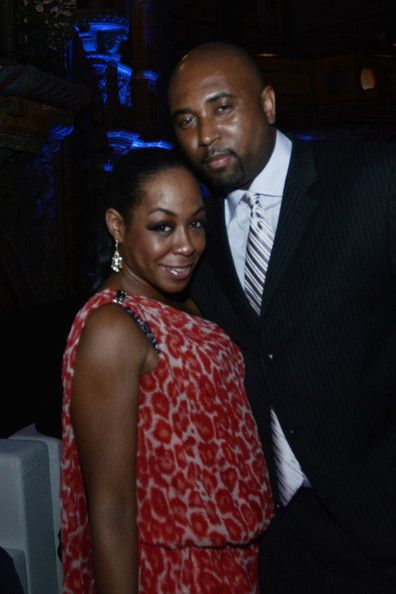 And in happier news, Tichina Arnold made her "106 & Park" debut last night and showed off her new engagement ring. She's engaged to her man Rico Hines. And even kicked a freestyle after talking about her second season role on Fran Drescher's hit "Happily Divorced" sitcom. Check the video:
​ ​
​ ​ ​