Brandy DISHES On Making A Comeback In UPSCALE + Azealia Banks BEEFING With Lil' Kim
May 06 | by _YBF
R&B starlet Brandy dishes on her comeback and how she feels about the media attacking Ray J in the May 2012 issue of UPSCALE Magazine. See highlights inside and get the deets on a NEW beef between Azealia Banks and Lil' Kim.
Brandy covers the May 2012 issue of UPSCALE Magazine as she promotes her upcoming album Two-Eleven. In the magazine, Brandy talks about her musical comeback and addresses the negative press directed towards her brother Ray J. She says,
I know who he is. And I'm pissed off about some of the things I've been hearing. It really bothers me that [those are] the kind of things that people do for money. He's misunderstood. This is a man who loves his mama and his sister and his niece.
Pick up the issue now.
And in crazy rap beefs......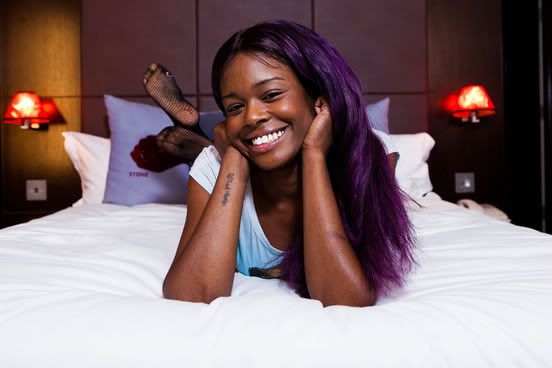 "212" rapper Azealia Banks is in some mess.....AGAIN. It seems as though lil Kim reached out to do a song with her. At some point the -ish went left and now Azealia is popping off....as usual.
What's interesting is that in her tweets, she alleges that Lil' Kim does not (and never did) write her own rhymes and that Kim's folks even asked her to write a "reference" verse for her. And then got mad when she actually did it. MESSY!
Here are the tweets.....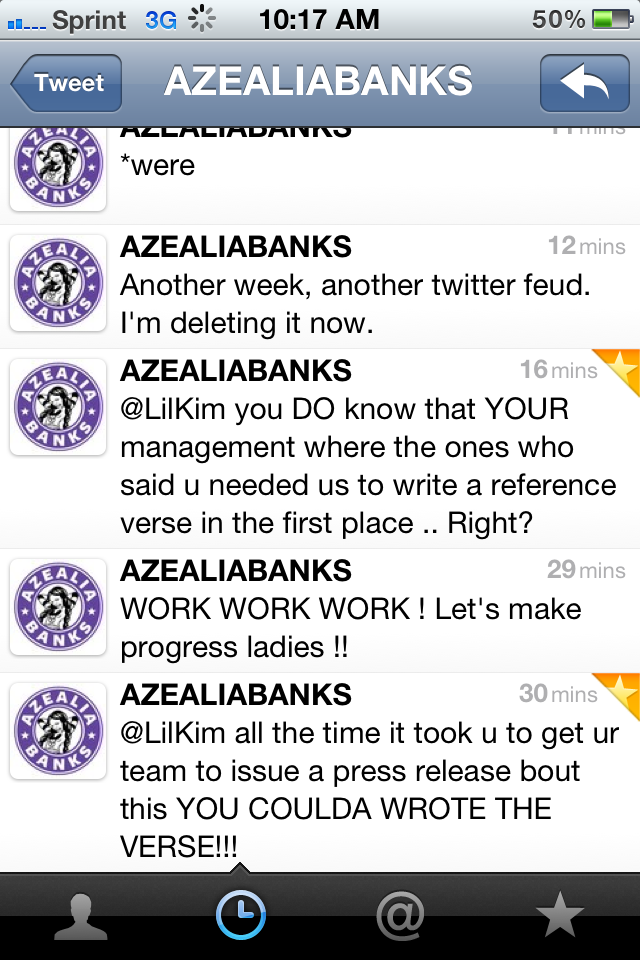 Goodness. Chick is the female 50 Cent at this point....