Cassie & Diddy Wine & Dine On A Yacht In Cannes
May 19 | by Natasha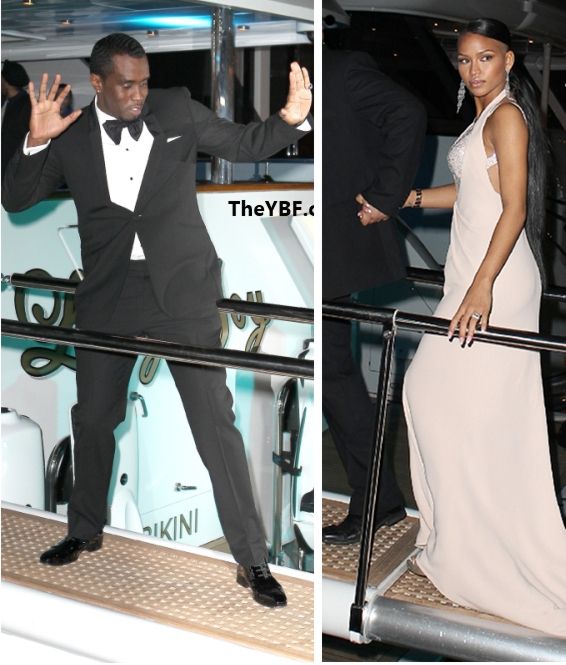 Bad Boy couple Cassie & Diddy--who are still acting like they are only "colleagues" and nothing more--were spotted aboard a yacht in the south of France. Diddy loves to do it up every year for the Cannes Film festival. And this year is no different. Check out Cassie's stunning pics inside..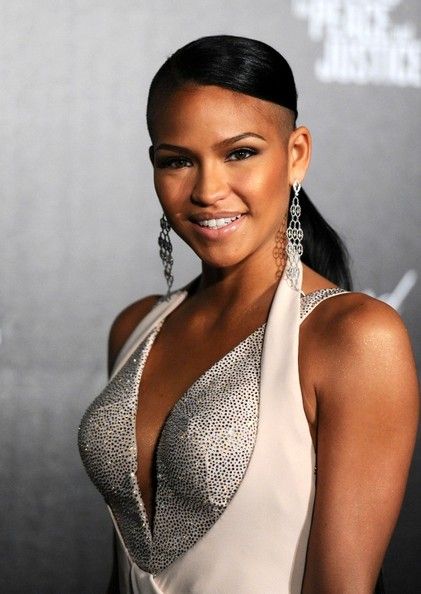 In a gorgeous gown with her new boobs on display, singer Cassie accompanied her boss/boo aboard a yacht for a dinner party in Cannes last night. She looked stunning as usual as the event was sponsored by Giorgio Armani and was a J/P Haiti Carnival Haitian Benefit.
The two exchanged "Damn Baby" & "Thank you baby" tweets this past week when Diddy RT'd a sexy BTS shot from Cassie's upcoming photoshoot. So I guess they're getting a bit more open about their "relationship".
Regardless, Cassie was right by Diddy's side for his dinner party last night: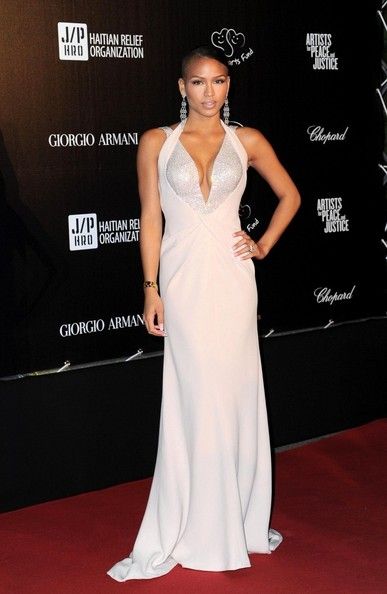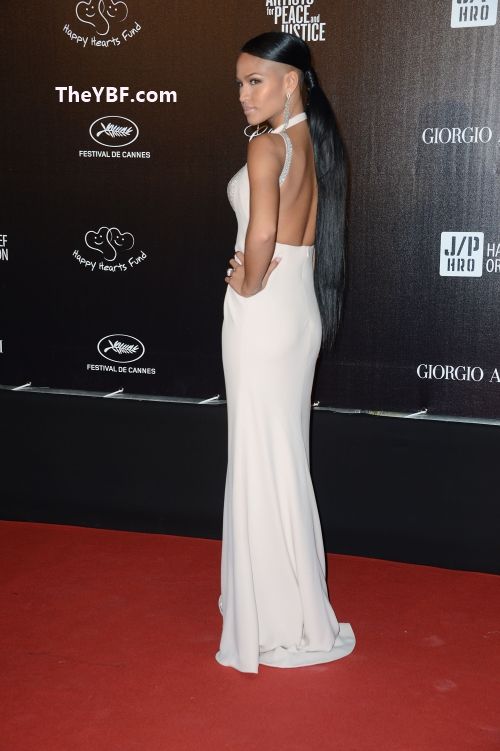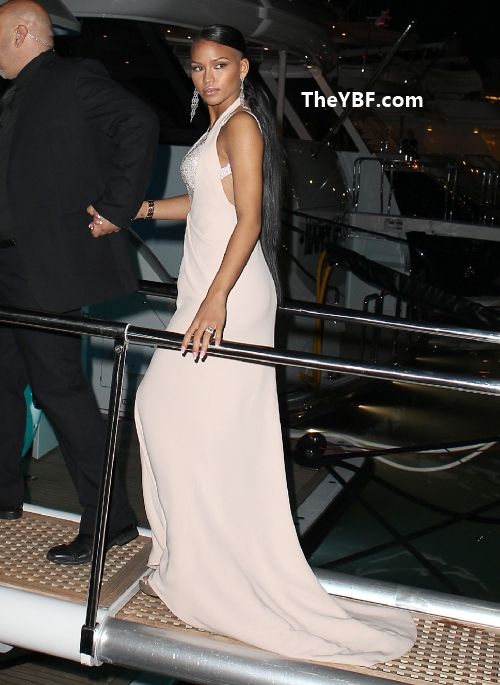 Looking ridiculously hot.
And Mr. Combs didn't look so bad himself: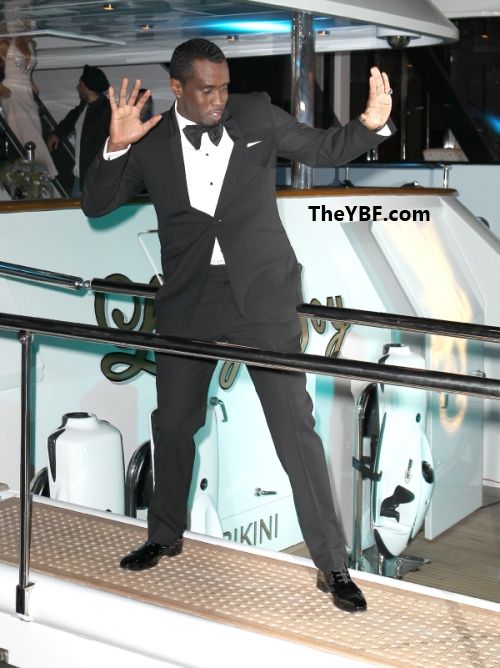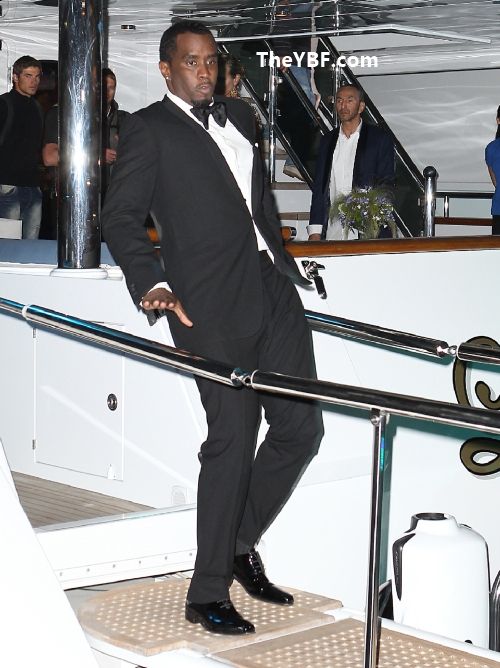 Since he's over in France, he's missing his oldest son Justin's prom. But that didn't stop him from tweeting pics he was sent and said "Like father Like son":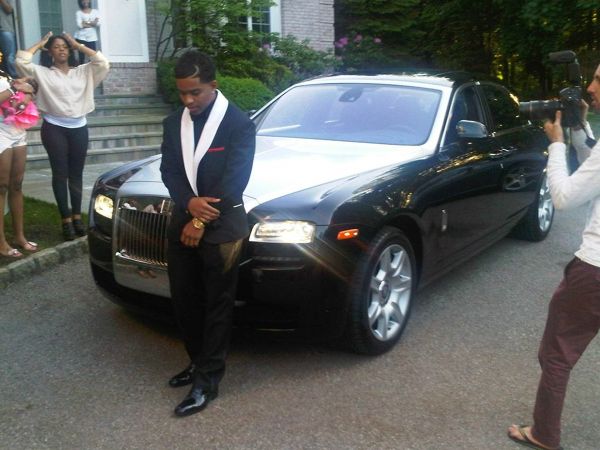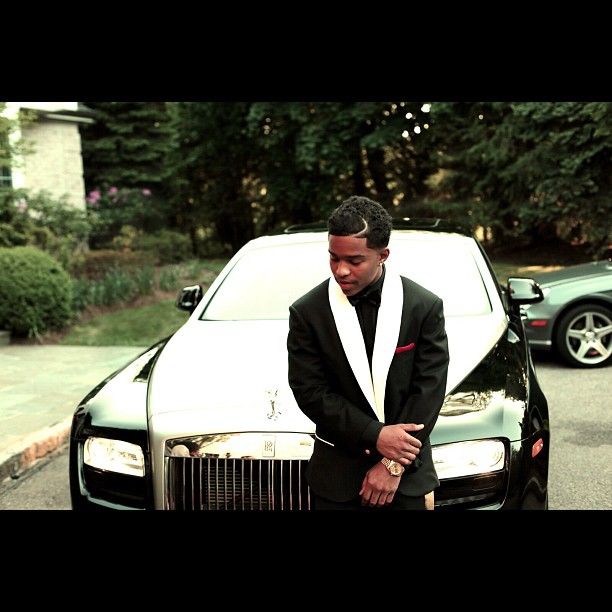 Nice! We see you J...
Pics: WENN/Twitter