PICS & VIDEO: Ludacris, Eudoxie, Monica & More SPLASH Over $10K At The STRIP CLUB!
​
Jun 15 | by Natasha
​ ​ ​ ​
Well this looked like a deleted scene from Luda's "Splash Waterfalls" vid. Ludacris, his girlfriend Eudoxie and cousin Monica all took it to the place where ATL folks like to show how much money and class they really have--the strip club.
(Obvs NSFW) Pics and video from the rain of mula over massive booty inside...
Seems to be the new hotspot for date night. Rapper/actor Ludacris brought his hot girlfriend Eudoxie to Diamonds strip club in Atlanta Wednesday night. And even made it a family affair with his cousin Monica:
Luda and his girl grabbed stacks of dollars out his red MCM backpack to throw on the hard working ladies working the pole.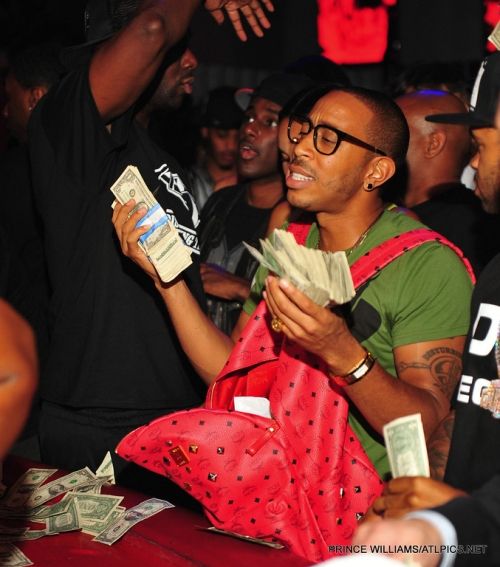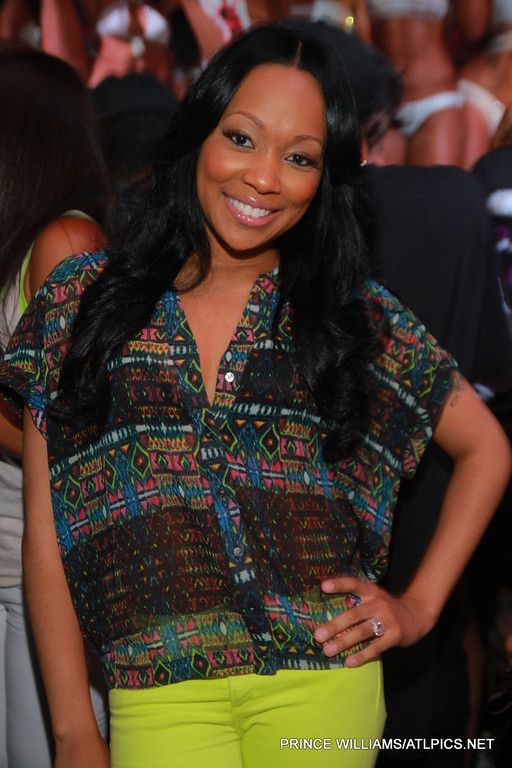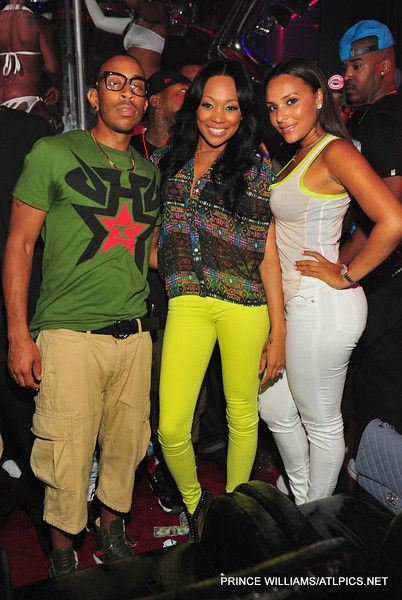 Monica and her cute neon yellow skinny jeans posed it up with the couple.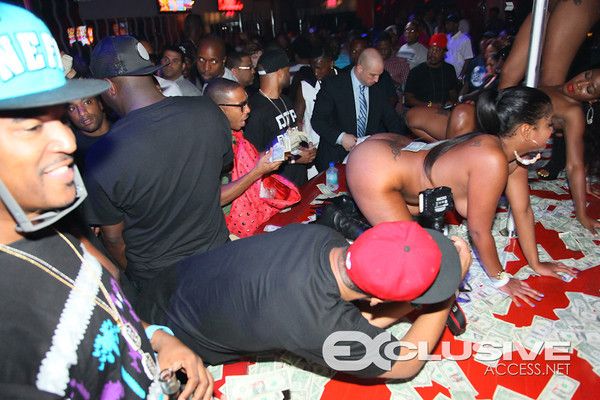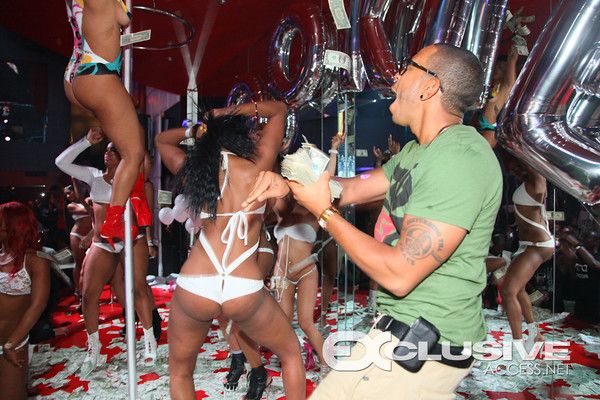 Oh?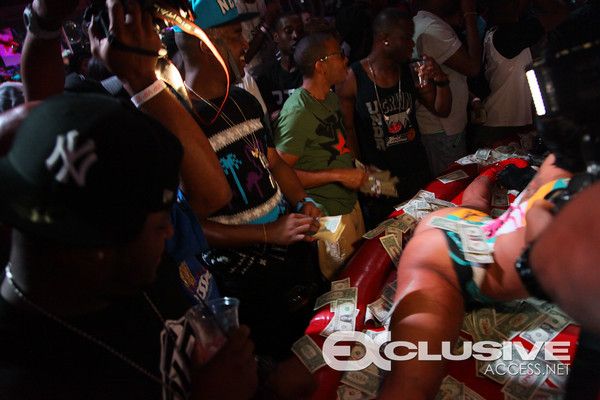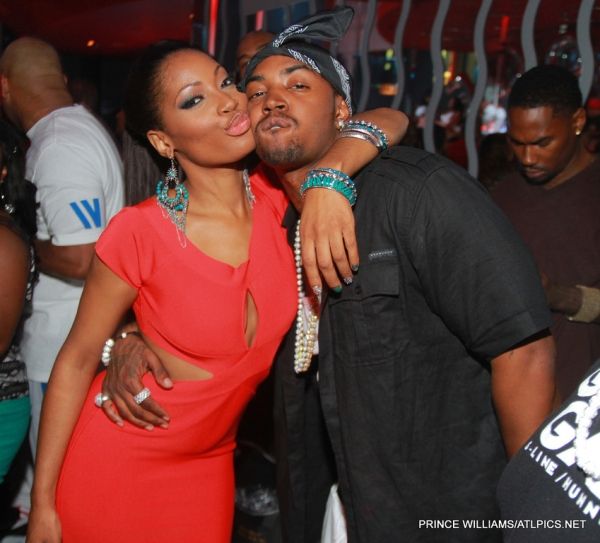 "Love & Hip Hop Atlanta" stars Lil Scrappy and his girlfriend Erica Dixon were there. Of course.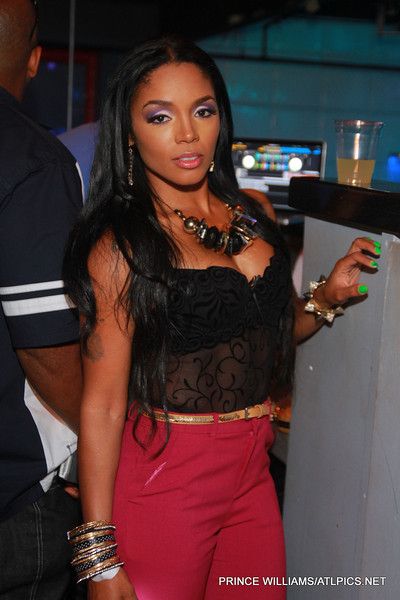 And their co-star Rasheeda joined them. After the cast's big premiere party.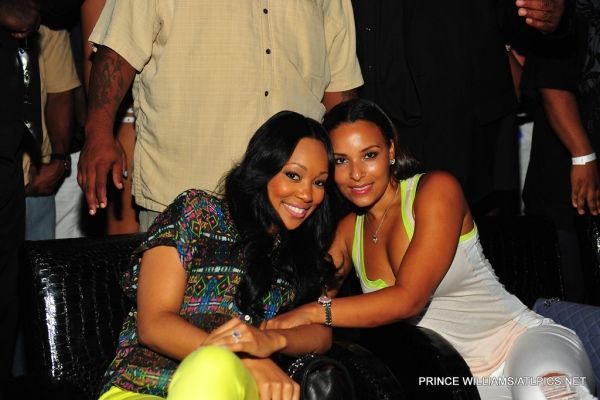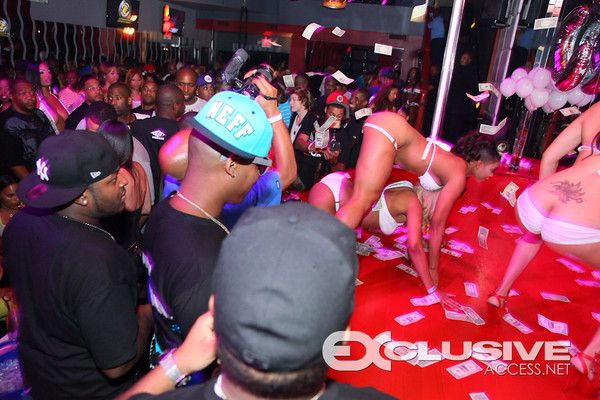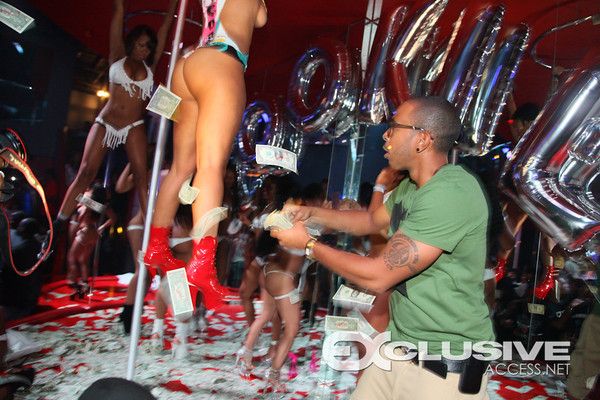 And in case you wanted to see the art of Luda dropping his cash on these chicks: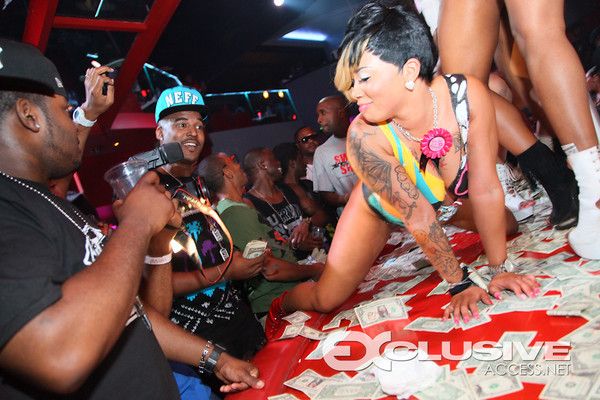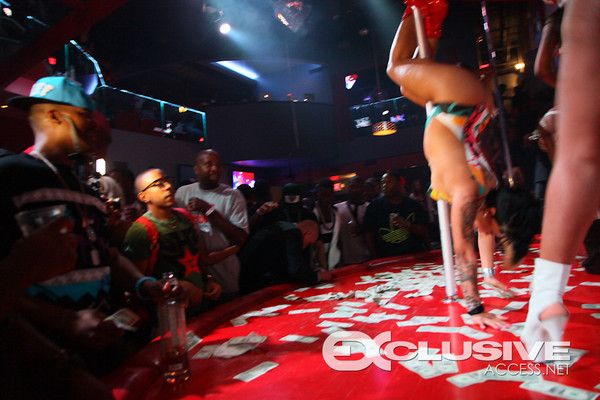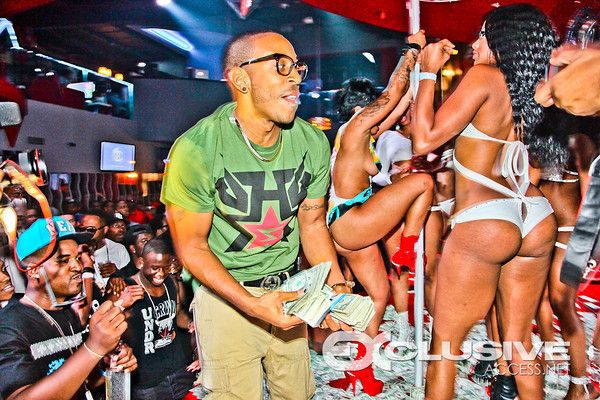 Looks like a zoo. And not in a good way.
Meanwhile, Luda made sure to make an entrance as he and his girl pulled up in his and her convertibles: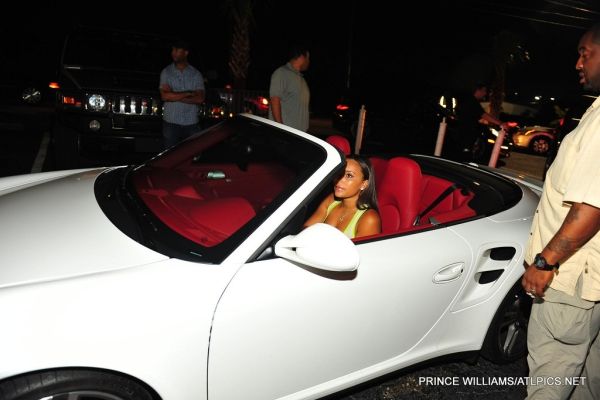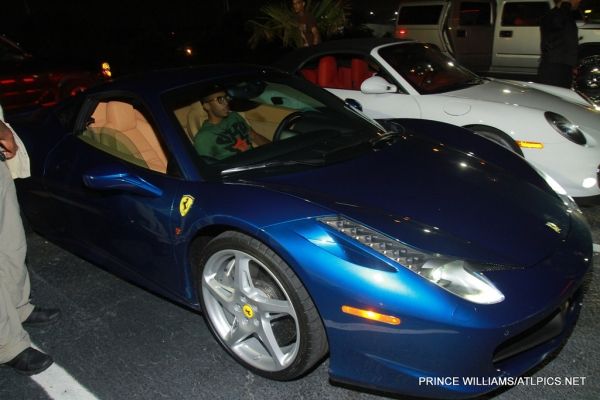 Luda pulled up after Eudoxie in his Ferrari. No need to take separate cars--but when you got it--why not?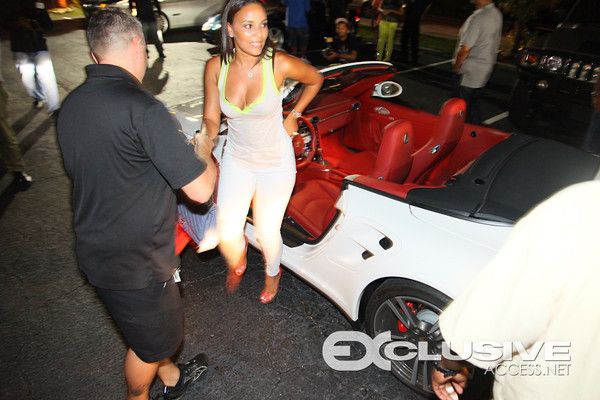 And Luda posed it up with the birthday boy whose party it was that night--DJ Infamous.
Looks like Luda had his stripper cake and got to eat it too....when he got home with his own bad chick that is. Gotta love it. Peep video from the night:
Pics & Video: ExclusiveAccess.net
​ ​
​ ​ ​