"Love & Hip Hop: Atlanta" Star Rasheeda COVERS "Rolling Out" + Rick Ross COVERS 2012 July/August Issue Of XXL
​
Jun 22 | by _YBF
​ ​ ​ ​
Rapper turned reality star Rasheeda (who has an 11-year-old son with her husband/manager Kirk) covers the latest issue of ROLLING OUT where she dishes on "Love & Hip Hop: Atlanta" and rumors that she's a grandmother! Get the deets inside and see Rick Ross on the cover of XXL.
Atlanta rapper Rasheeda proves she's ready for her closeup in the latest issue of ROLLING OUT. Starring on VH1's hit "Love & Hip Hop: Atlanta," the reality star talked about keeping drama out of her life, her business ventures and the rumor about her being a grandmother. Check out the highlights:
Outside of rap, you have so many other business ventures. Can you tell us a little about that?
I do have my website, which is www.imbossy.com … It's an apparel website that I launched about a year and a half ago. I'm really excited about it. It's doing extremely well, and I'm always rocking my stuff. So if you want the trendy, fly and fashionable stuff, then you need to come to my website. I'm also doing television, of course, and working on the new album, Boss Chick Music that will be dropping really soon. I shot the video to the song "Marry Me." I also shot the video for the song "Legs to the Moon" featuring Kandi [Burruss], so I just have a lot that I'm juggling right now. One thing that a lot of people might not know is that I get a lot of my songs placed on television, movies and video games. Those things are doing extremely well, so I just feel extremely blessed to be able to wake up every day and do what I love.

With the show and new music in your life, there have also been reports that you are now a grandmother. Is there any truth to that?
Let me tell you this; all I have is an 11-year-old son, and that's it. So he better not be shooting anything out that thang [laughs]. I will say this, though; if you stay tuned to "Love & Hip Hop," you can see how all of that unfolded.
We viewed the first episode of the show. While some of the characters seem to be embroiled in drama, you remain pretty drama free. Was that intentional?
Well the cameras followed me, so what you see is what you get. And to be honest with you, I really don't have time to be bickering with no b—–. That's just not where I'm at. I am too focused on making money, keeping the bills paid, and making sure that my family is ok. I mean don't get me wrong, I understand that a lot of that it good for TV … but at the end of the day, I just really want people to look at my situation and see the importance of family, and know that you can raise a child as mom and dad … together. We don't see a lot of family structure in the black community, so I hope that people can look at my husband and I, and see that when they follow our story line.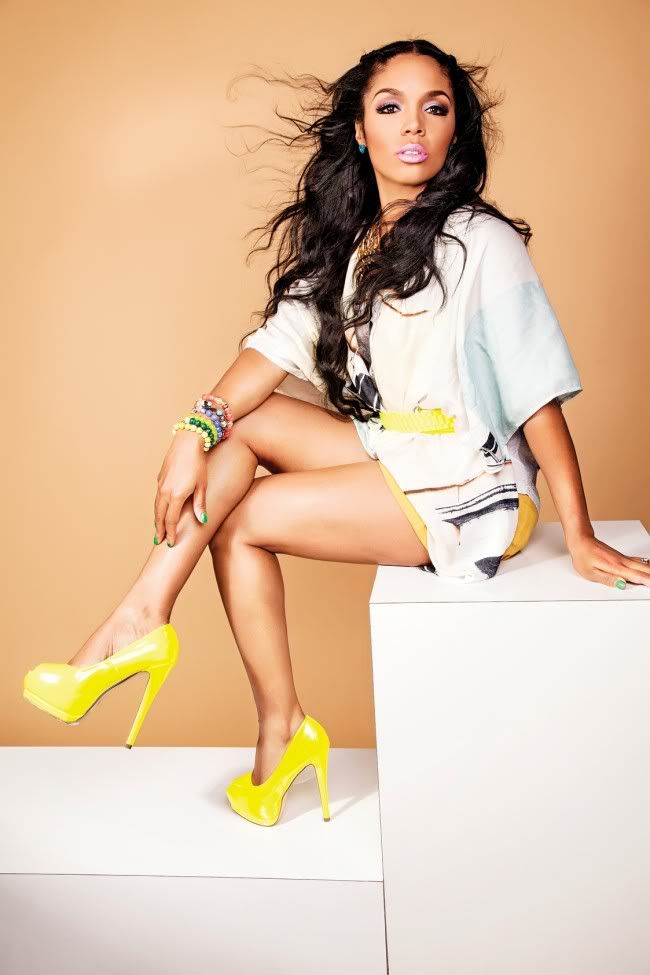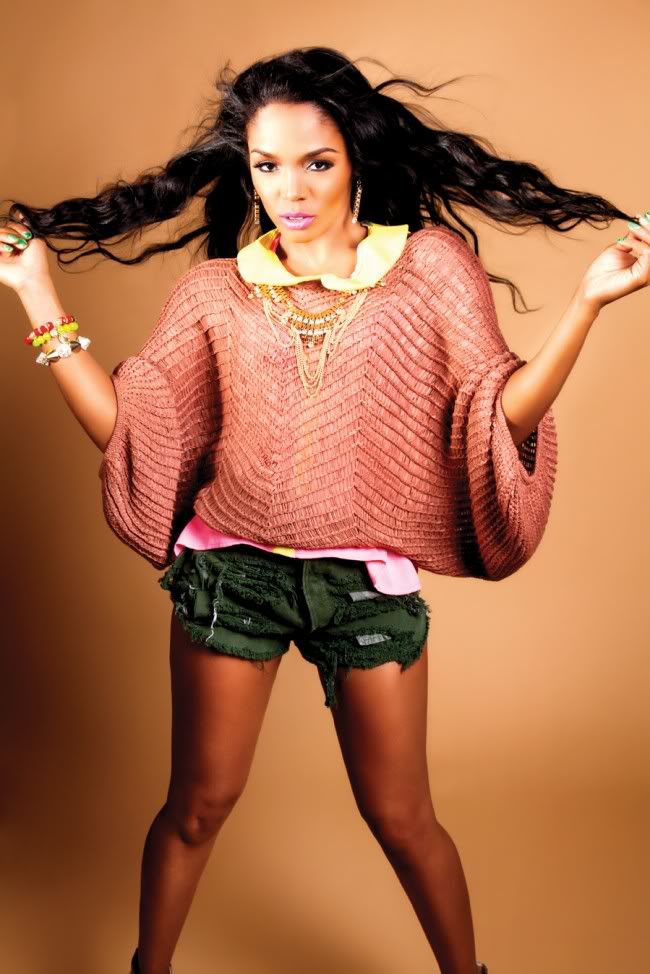 Looking good Rasheeda!
Also on magazine racks......
Rick Ross covers the July/August 2012 issue of XXL magazine where he opens up his upcoming album God Forgives, I Don't (in stores July 31). In the mag, the rap don (who we're happy to see take over the summer) also discusses his health issues, what it's like being a label head and how he plans to cement his status as rap royalty. Pick it up July 14.
​ ​
​ ​ ​