FLYING HIGH: Gabby Douglas & John Orozco LAND Spots On The 2012 US Olympic Gymnastics Team!
​
Jul 02 | by _YBF
​ ​ ​ ​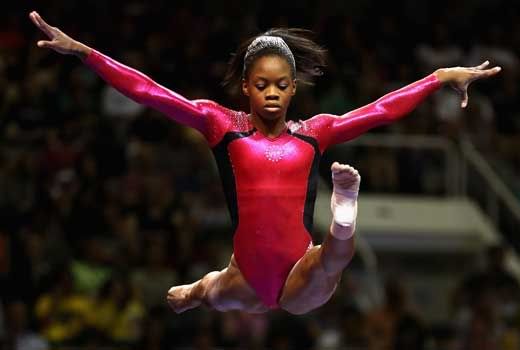 YBF athletes Gabby Douglas and John Orozco secured spots on the 2012 U.S. Olympic gymnastics team over the weekend! And this is BIG. It doesn't happen often. See pics of Gabby, John and the rest of TEAM USA inside.....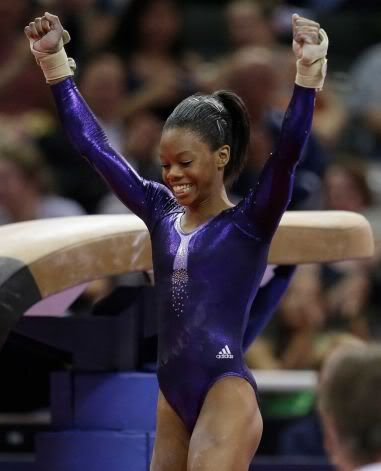 Carrying on the legacies of Dominique Dawes (didn't we all want to be her back in the day?) and Chainey Umphrey, both Gabby Douglas and John Orozco will compete for US gold at the 2012 Summer Olympics in London.
Gabby stepped from the shadows of Olympic favorite, Jordyn Wieber, to win the Olympic trials and the only guaranteed spot for the London Games. She said,
"Everyone was telling me you have this great potential and you can be on top. I didn't believe that, but everyone was just telling me to believe in myself. I did and I'm kind of up on top and it's amazing."
Gabby's been dubbed the "Flying Squirrel."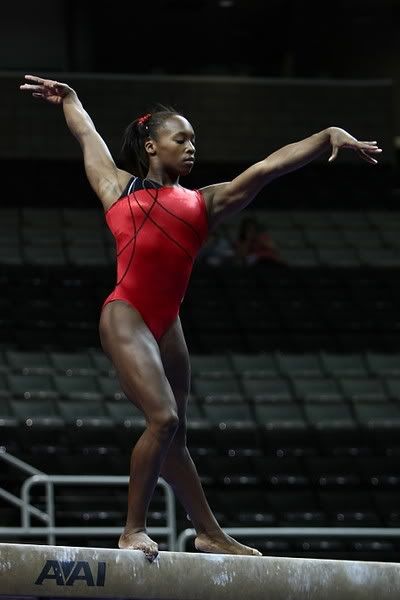 Also, YBF chick Elizabeth Price finished fourth overall for the Women's team and was picked as an alternate.
Love that little black girls (and the world) have YBF chicks to watch this Olympic season!
And on the men's side, John Orozco finished second overall and also secured a spot on the men's team.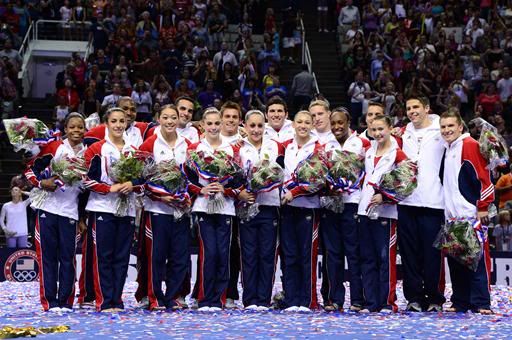 Congrats to the new gymnastics TEAM USA!
​ ​
​ ​ ​