Beanie Siegel Gets TWO YEARS Behind Bars For TAX EVASION + Publisher Farrah Gray SUES Antonia "Toya" Wright For $1M
Jul 12 | by _YBF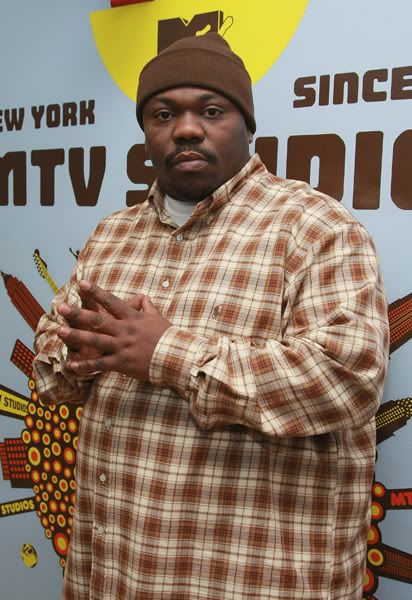 Beanie Siegel faces two years behind bars for tax evasion. Get the deets inside and find out why Toya Wright's publisher is suing her....
Beanie Siegel failed to pay his taxes for the years 2003 through 2005 and now faces 2-years serious jail time. U.S. District Judge Jan DuBois also imposed a year of supervised release after the sentence during which Beanie will payb ack taxes, interest and penalties he owes.
The IRS found that Beanie did not file tax returns from 1999 through 2002, except for a $10,000 tax payment in 2001 while he earned more than $2.2 million in taxable income for those years. So he owes $728,536 for those six years. He was not charged with tax offenses for the years 1999 through 2002 because the statute of limitations had expired. He has until Sept. 12 to surrender to the Bureau of Prisons.
But on a happier note, Beanie is back doing music. Chris Schwartz, CEO of hip-hop label Ruffhouse Records, has announced that Beanie will drop his first album for the label This Time will be released August 28. Chris said,
"We're extremely proud to be re-launching Ruffhouse Records with Beanie Sigel as our first artist. His sentencing today doesn't change any of that in the least. Regardless of this unfortunate situation, Beanie has created a tremendous body of work that is totally worthy of the Ruffhouse name. It's almost ironic that the sentencing is happening on the eve of this record, because this record is about introspection and redemption. Beanie is truly one of the great lyricists in the hip-hop game. He stands tall among all the major MCs and he's revered by all hip-hop aficionados around the world."
And in the book world......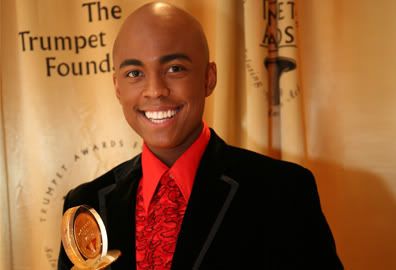 Farrah Gray, who runs Farrah Gray Publishing is suing reality star Antonia "Toya" Wright for failing to promote her book Priceless Inspirations, which he published. He plans to file in the U.S. Federal Court in the Northern District of Georgia with claims that Toya has engaged in "...direct, contributory and vicarious inducement of copyright infringement, unfair competition and breach of contract."
Farrah wants $1M bucks plus court costs and attorney fees. He claims Toya sold her own copies behind his back and failed to promote and market the book.
Toya disputes these claims as her rep released a statement saying, "Mrs. Wright consistently went above and beyond her contractual obligations which included: Self- funding a college tour promoting Priceless Inspirations, Cross promotion of her Ampro endorsement by placing the book cover on Ampro products nationwide and allowing Farrah Gray Publishing the platform to promote her book on her highly successful reality show on Black Entertainment Television."
This should be interesting........
EXTRAS:
1. Maria Cole, mother of Natalie Cole, has died at 89. Story.
2. Usher hopes to settle custody battle amid stepson's accident. Story.
The Randomness:
1. Steven Tyler leaves American Idol. Story.