R&B Divas, Monyetta Shaw, RL & His Fiance, Derek J & More RAISE CASH For Chanita Foster's BTG Foundation
Aug 23 | by _YBF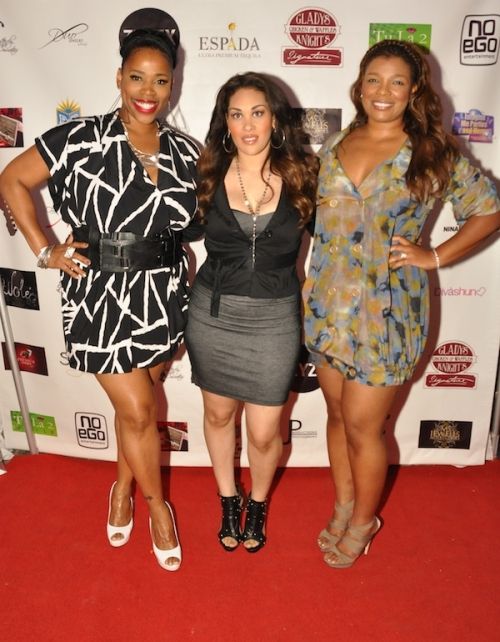 "R&B" Divas KeKe Wyatt, Sylenna Johnson and Nicci Gilbert were among the celebs who helped raise money for Chanita Foster's BTG Foundation last night. We've got lots of pics inside.....
Former reality star Chanita Foster hosted her 2nd Annual Charity Benefit for her BTG (Beyond The Game) Foundation that supports 1000 children in Swaziland, Africa yesterday at the Park Tavern. 100% of the proceeds will go to the school Chanita built called "Beyond the Game" and will feed there children for the next several months.
Her reality show & singer friends all came out to support.
The R&B Divas Nicci, KeKe and Syleena brought out their men for the evening. Y'all know KeKe was not leaving the house without her hubby.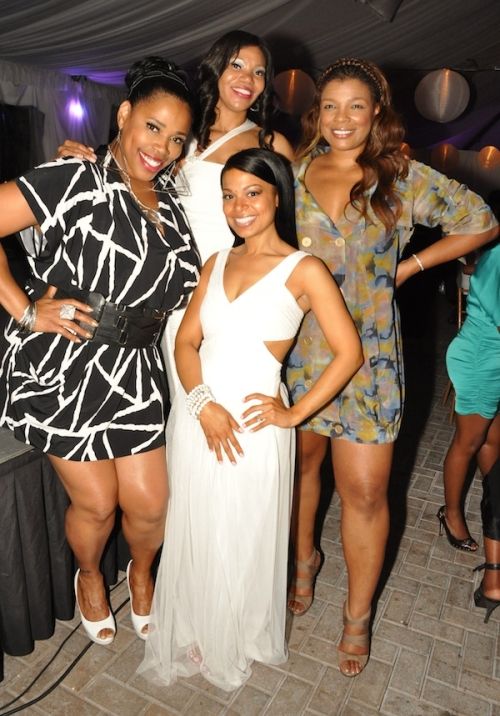 The ladies also posed with RL's fiance Lena. Cute dress for her.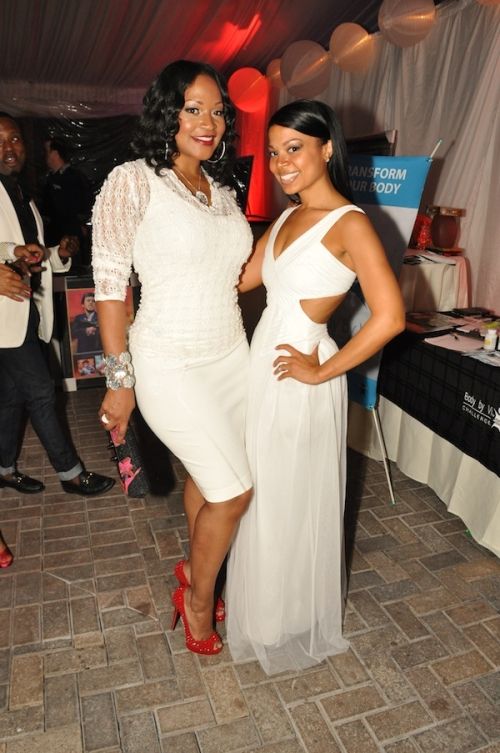 Monyetta Shaw, Ne Yo's baby momma, was honored during of the evening. Sidenote: Each month, she feeds a total of 48 children she and her fiance Ne-Yo have adopted in Swaziland.
Jazze Pha was there.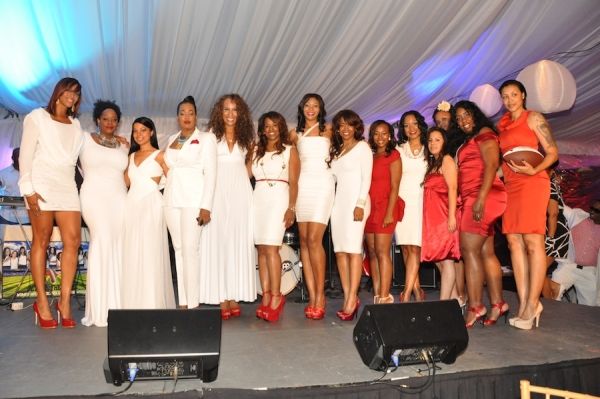 Chanita posed with attendees and supporters during the evening.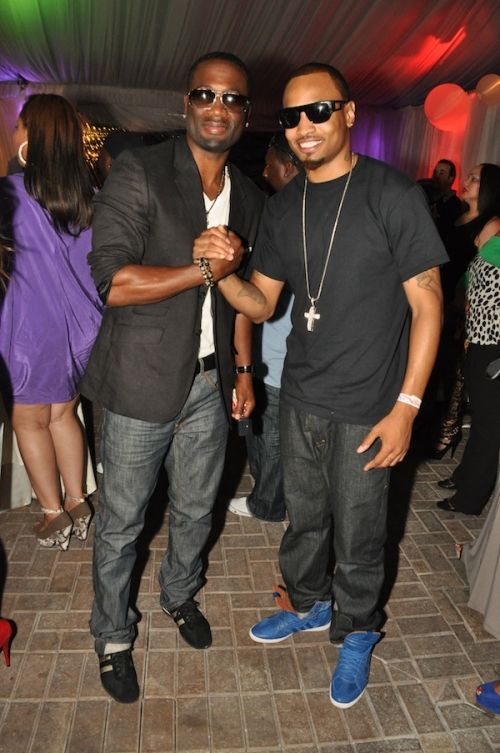 Q Parker posed with Anthony Q.
Demetria McKinney spoke to the crowd.
RL hit the stage and hit a few notes.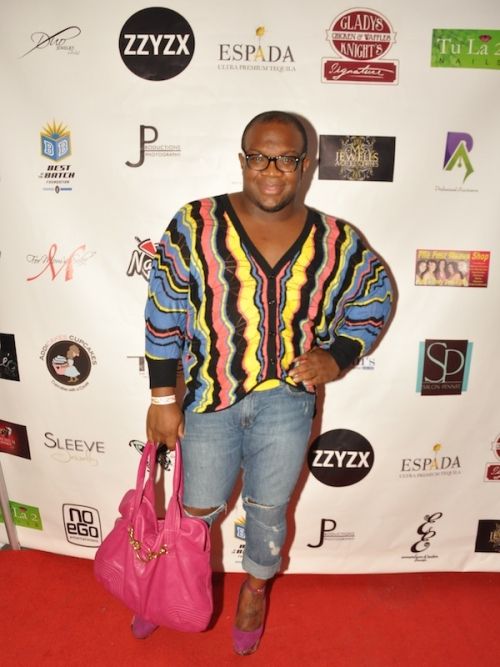 Derek J was there rocked a hot pink bag and matching pumps.
Q's wife Sharlinda and their son Lil "Q" also struck a pose.
Cadillac Kim smushed her way in between Sharlinda and her twin sister Sabrina.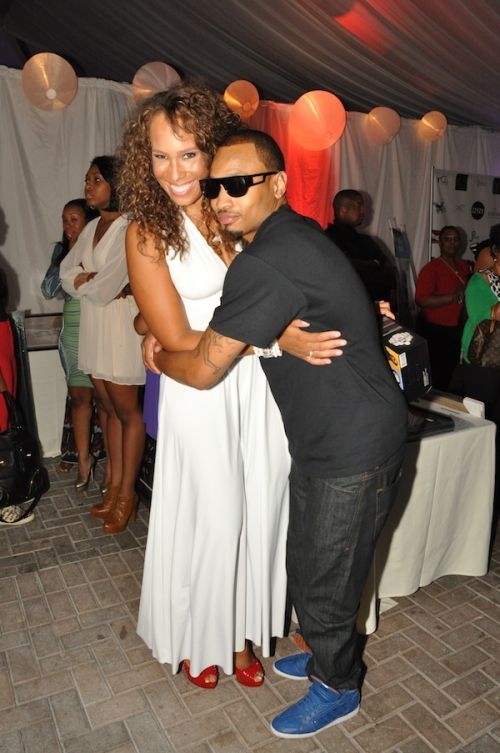 Chanita got cutesy with Q.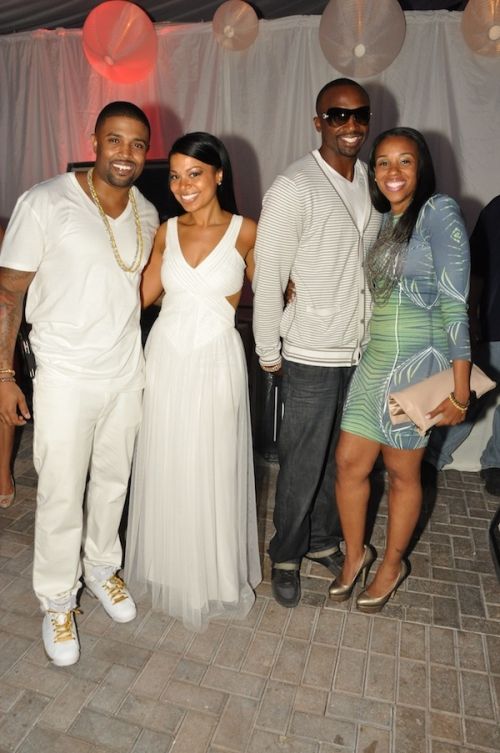 RL and Lena posed with Boston Celtics star Jason Terry and wife Johnyika Terry.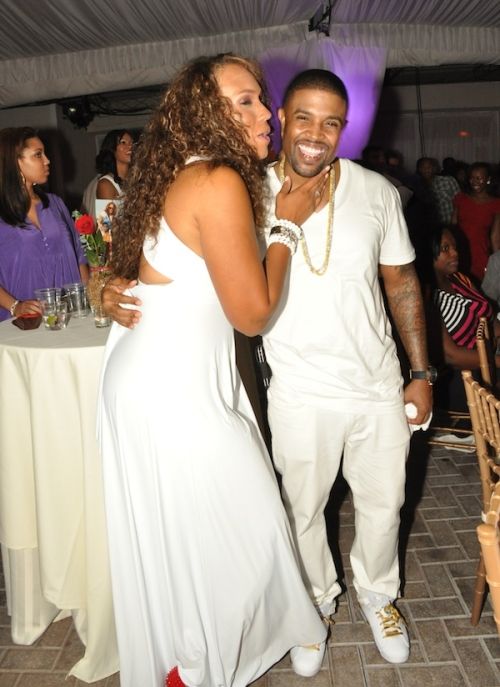 Jazze Phae & his girlfriend Pennae posed it up with Shirley Strawberry.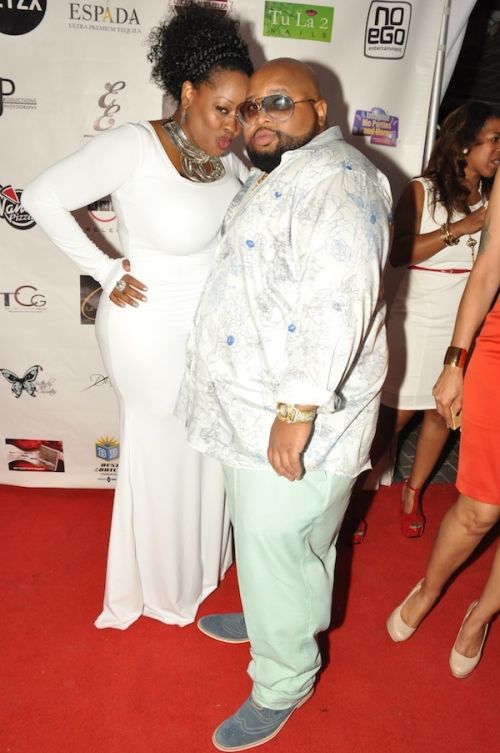 There is just so much going on here.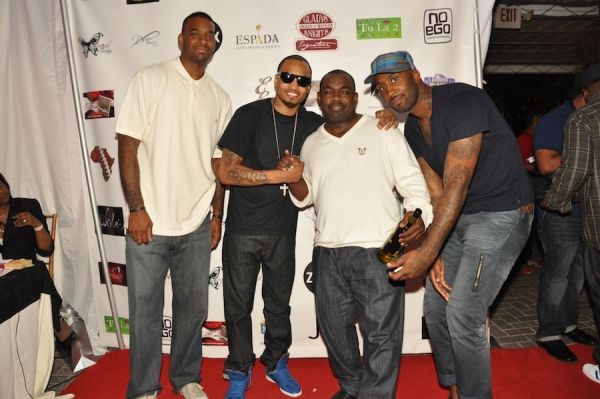 And Rodney Perry hit the carpet with the fellas.
Charity is fabulous.
Photos via Jazmyne Nycole