ATL UPDATES: Scrappy & Erica's Topless Engagement Photos With ROLLING OUT + K. Michelle STANDS BY Her Story + Tiny's Nail Bar Catches On FIRE!
​
Sep 05 | by Natasha
​ ​ ​ ​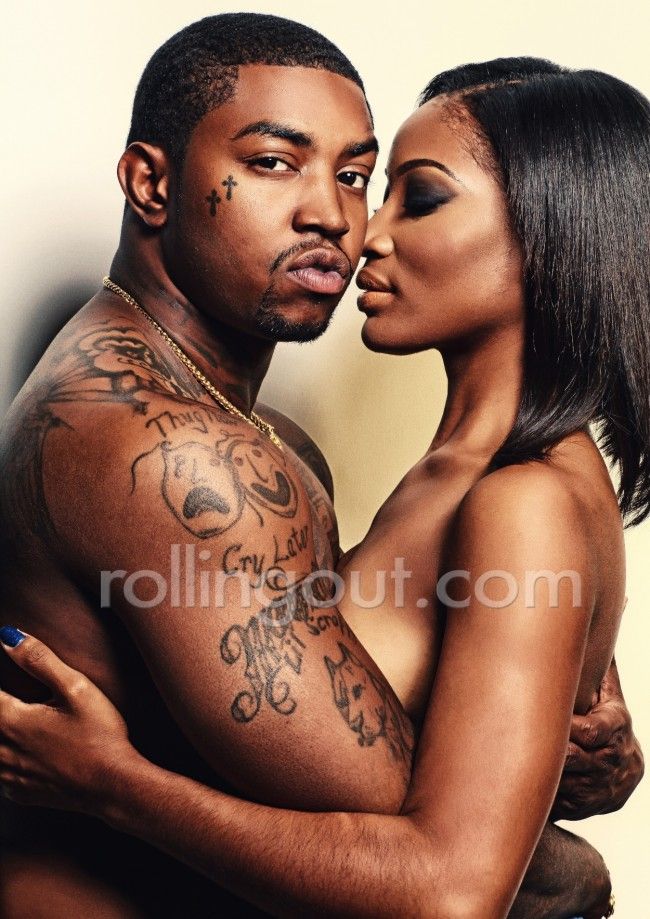 Fresh off airing their "You gon murry a n*gga or what?" proposal on the "Love & Hip Hop: ATL" reunion, Erica Dixon & Lil Scrappy's new engagement photoshoot with Rolling Out has surfaced.
Check out the lovebirds getting topless, stylish & intimate in their new pics inside. Plus, K. Michelle is far from scared of Memphitz's lawsuit, and Tiny's Nail Bar caught on fire this week...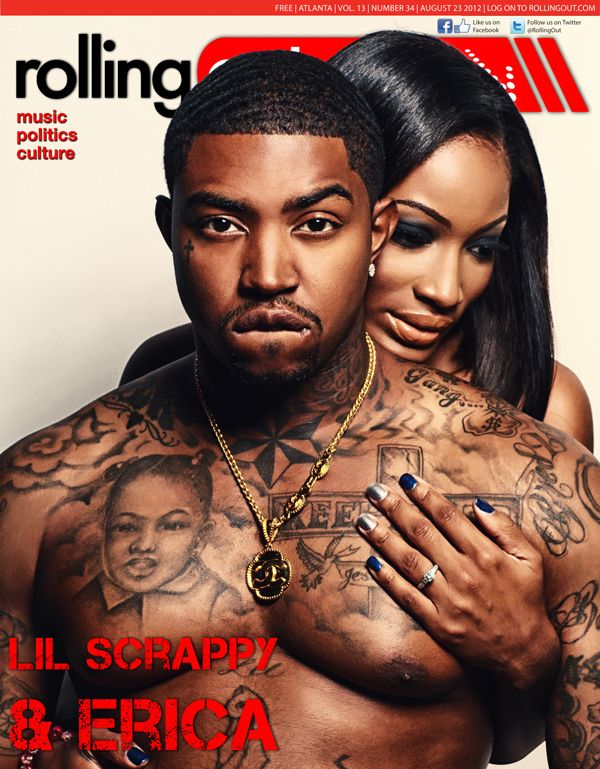 Topless and tatted up, rapper Lil Scrappy is posing it up with his baby moms turned co-star turned fiancee Erica Dixon for the new issue of Rolling out magazine. And Erica's showing off her new engagement ring. Whoever asks where it is....you ain't even right.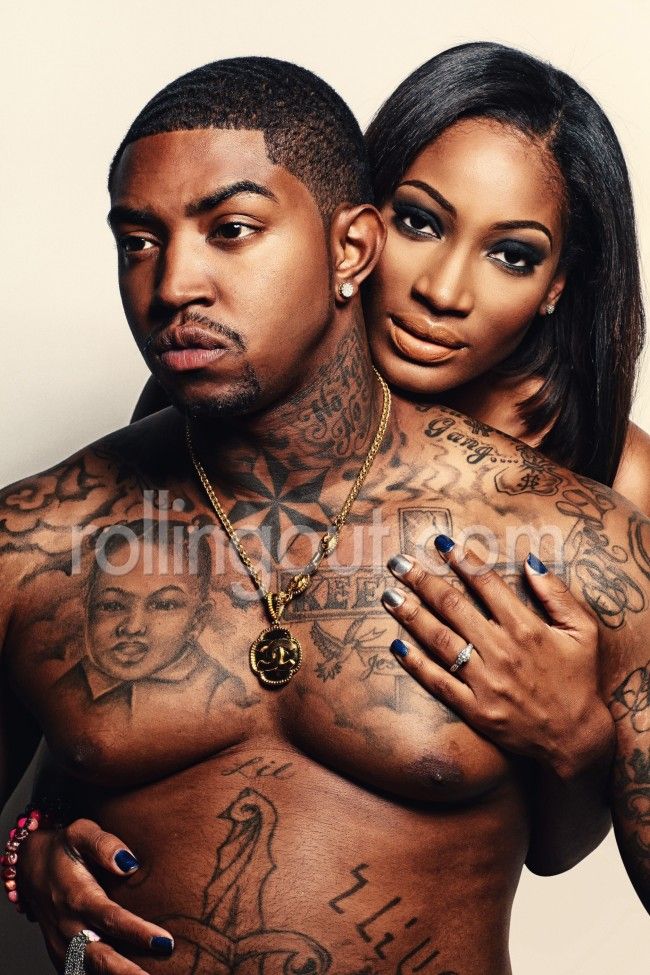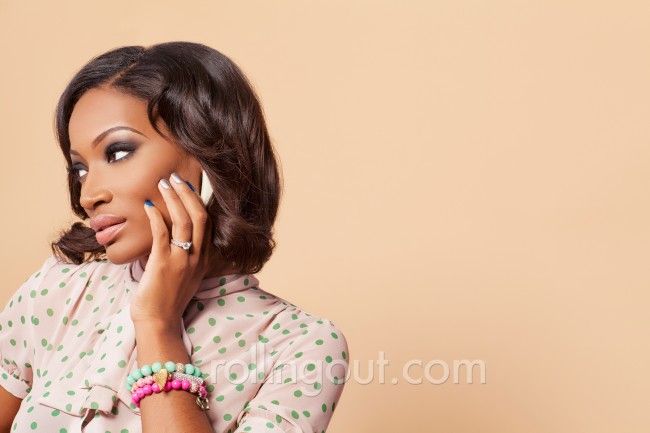 Pretty pic.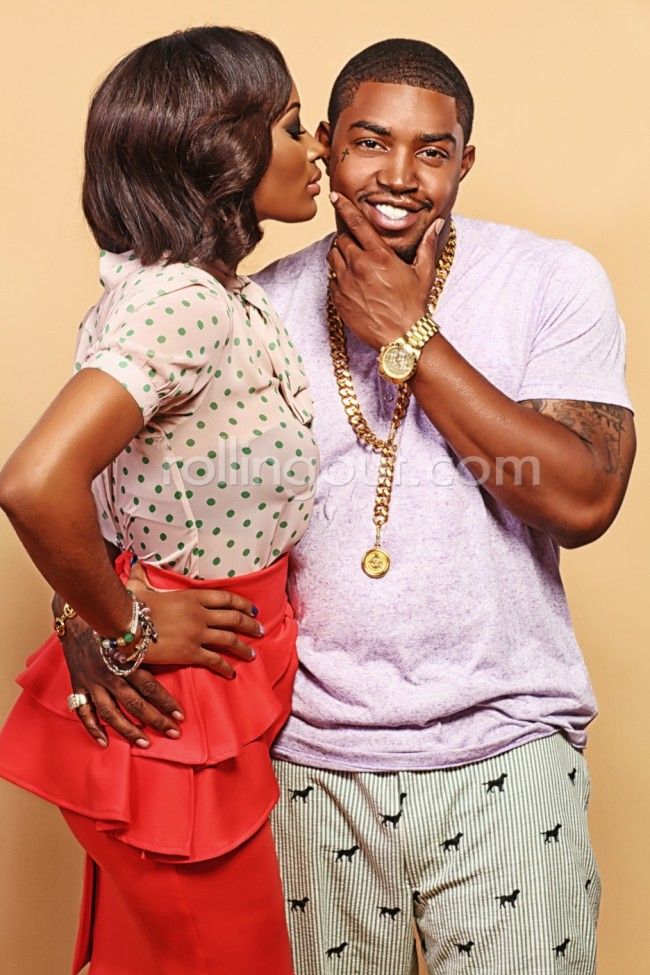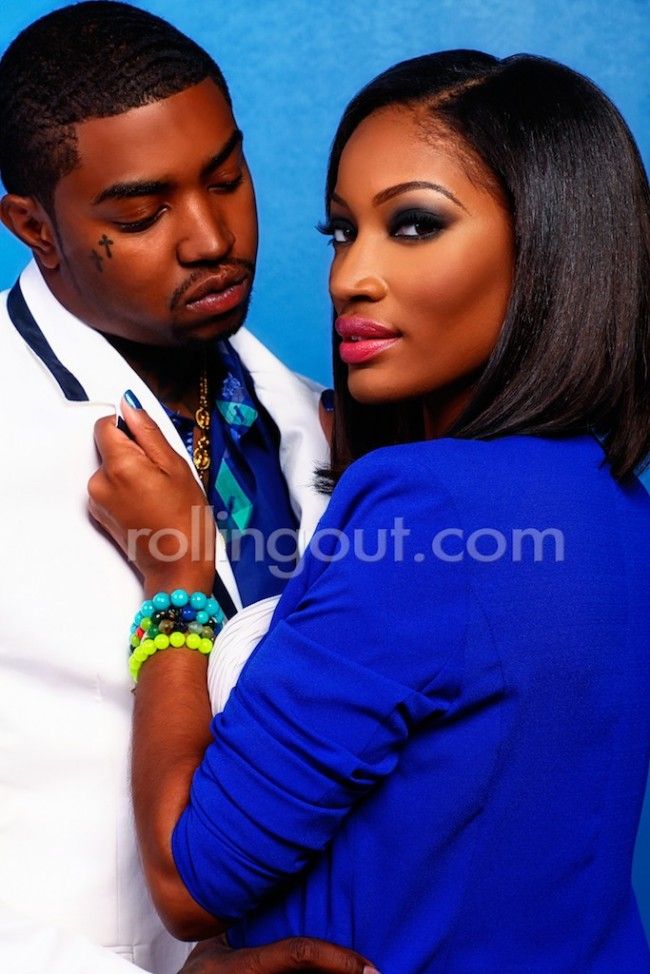 About the engagement, Erica told the magazine:
"I'm in a very good place in my life right now. I learned so much about myself through this process with the show, and now I'm just looking forward to this next chapter in my life."
And Scrappy dished on what made him finally take the leap of marriage saying:
"It was time for me to do something really grown. So I popped the question and the beautiful lady said yes … that's why she has the ring on her finger. But now we're just waiting for the next big step. I wasn't trying to play around with it for a hundred years. I wanted to do something really big. "
I wish them the best. Erica is one of the chicks with the most potential on the show...just to win in life. Hopefully this decision works out for them.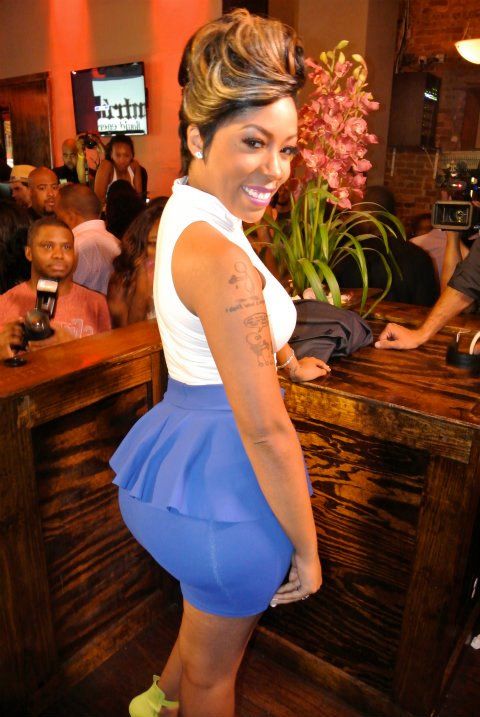 After yesterday's whammy of a lawsuit by Memphitz, who is suing "LAHH ATL" star K. Michelle, Monami Ent., & Viacom for millions, K says she couldn't care less. And she's standing by her story. Her statement to TMZ goes as follows:
"I've always been told that the truth shall set you free. I stand behind my story 100%. I came on the 'Love & Hip Hop Atlanta' show mainly because I wanted to give a voice and bring light to a very serious issue."

"I am very grateful to VH1 and Monami Ent. for the opportunity to tell my story, and touch lives worldwide ... I look forward to having my day in court and finally having the truth of my story confirmed in a court of law."

"Hopefully others will not have to go through this and then have their stories challenged to this degree because people now want to try to salvage whatever reputation they may have had."
She's already lawyered up for her fight against Memphitz in court. This ought to get interesting...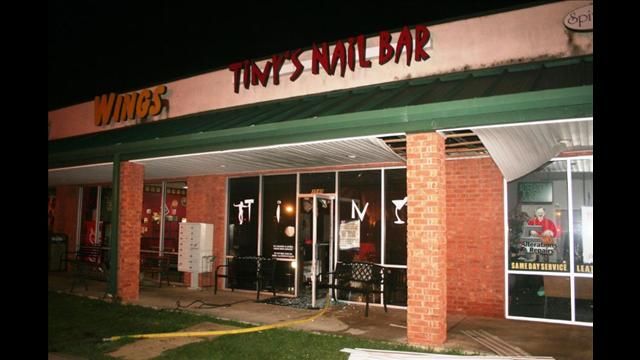 And if you tried to hit up Tiny's Nail Bar this week in Atlanta, and were met with a locked door, it's not because folks just didn't show up for work. It's because Tameka "Tiny" Cottle's nail salon caught fire on Monday.
According to 11 Alive news:
The Henry County Fire Department responded to a commercial structure fire on Walt Stephens Road just after 5 a.m. When they arrived to the shopping center, they saw heavy smoke coming from the salon. They fought heat and tried to contain the fire before it spread to businesses next door.

Captain Sabrin Puckett said, "Fortunately fire personnel were able to control the fire before the entire contents of the structure ignited and making it much more difficult to determine the cause and origin in the investigation."
Tiny has yet to comment. But hopefully she and her employees can get back to working out their embellished nail game soon.
​ ​
​ ​ ​