FOOLISH ACTIVITIES: Kanye's TWO Sex Tapes? + Wiz Khalifa's Alleged HIT & RUN + Meek Mill Goes IN On His Baby Mama
Sep 24 | by Natasha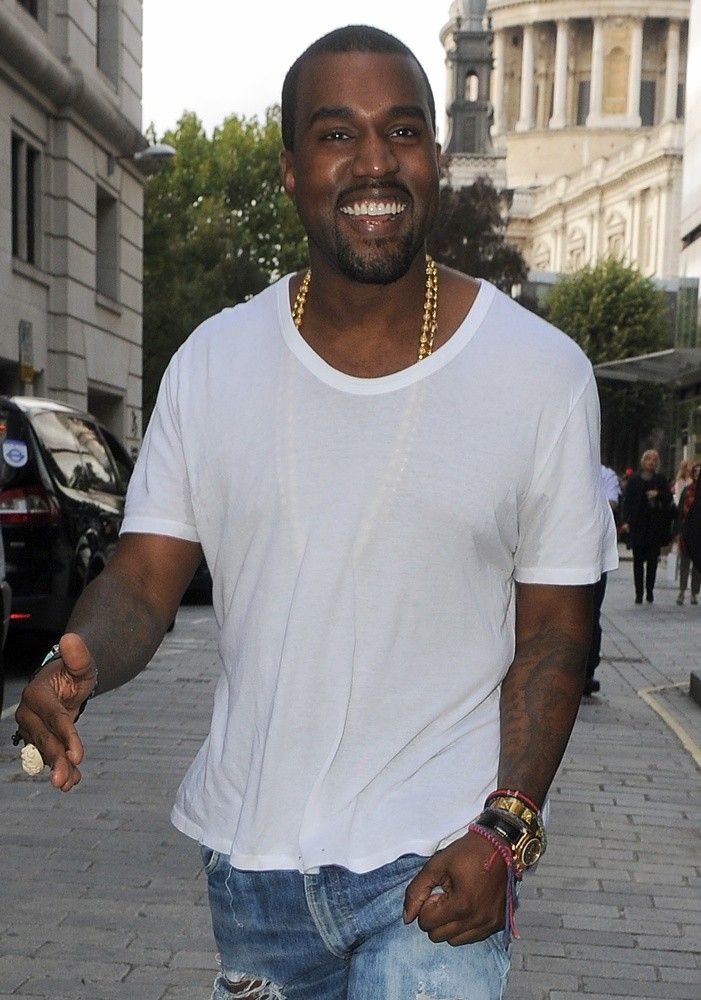 The Kanye West sex tape debacle is getting even more foolish. Not only has he indirectly admitted to having a sex tape...but allegedly, there's TWO sex tapes!
Get the deets inside, plus find out about Wiz Khalifa wrecking someone's car...then speeding off, and Meek Mill has some foul words for his baby mama....
Oh 'Ye. The things that unfold.
Sunday evening, Kanye's legal team sent out a statement saying that any intimate footage featuring sexual acts of Mr. West was stolen from his computer, and is therefore private property. All in effort to get websites to remove the screenshots. After admitting on Kanye's behalf that there indeed is sex tape footage, his legal reps also threatened action on anyone shopping and selling the footage. And, of course, legal action will be taken on anyone who posts the footage. Safe to say, this sex tape footage likely won't see the light of day. Unless somebody like Vivid gets their hands on it.
We're sure his girlfriend could give him some pointers on how to make a profit off of it though.
And now, TMZ reports there's not one tape, but TWO. The first is about 20 minutes long, and the second is double that. And it's ALL action. No filler. Well damn Yeezy...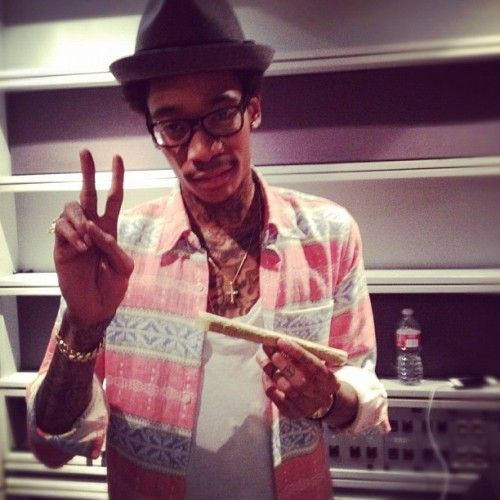 In other foolish ass news, Wiz Khalifa is being accused of being involved in a hit-and-run. Apparently, a woman who was "working" on the set of Wiz's video shoot this past Wednesday in L.A., claims she was hit by Wiz while leaving the set around midnight.
She claims Wiz smashed into her car, then fled the scene. And she wants justice. Cops are on it.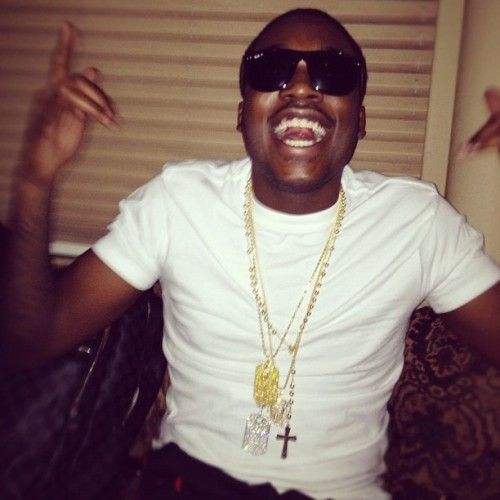 And Meek Mill is being foolish on Instagram again. He posted a few things about his baby moms (who knew he had a kid?) and called her out for asking him for more money than he's already given her. Now--whether he actually owes her more than this $11K is yet to be determined. But as for his harsh words, he said:
My Baby Mama Is A True Bum...I gave her 11k in 30 days...and she still had the nerve to call and ask me for some papers
#playersfuckuptoo

Rappers Need 2 Start doing reality shows on how they bum bitches b tryna fuck up they life...child support...Divorce...Stealing...lying...cheating...sign me up
Oh? It always kills me how these men CHOOSE to procreate with certain women...yet they want sympathy when their choice leads to drama.