Chris Brown Makes Intimate Docu-Video About His Love For Rihanna, Rih Says It's Only "Her & Her Baby's" Business
​
Oct 05 | by Natasha
​ ​ ​ ​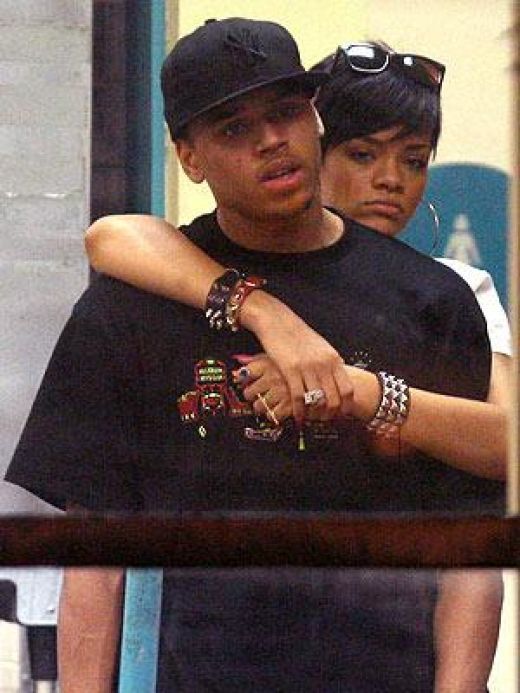 After Chris Brown made the PUBLIC statement that he broke up with his girlfriend Karrueche in order to continue his "friendship" with ex-girlfriend Rihanna, Chris & Rih seem to be going full force with their relationship again.
Check out Chris' new video he just filmed where he documents his love for both Rihanna & Kae and says he is "stressed" by this love triangle, plus Rihanna & Kae's sassy responses...
Breezy made a short video featuring himself smoking while bearing his soul about his love for two women and the stress it causes. Clips of him and Rihanna kissing in the club earlier this week, him & Karrueche & him and his mom, are all sprinkled through the vid.
And what he says is pretty...interesting. Apparently, these are Breezy's confessions.
Rihanna's response? She tweeted: "Ain't nobody bidness...but mine & my baby."
Oh? Well it would have stayed you all's business had Chris not put out a public statement and a public video telling the world how he feels. But anywho...Karrueche had a response too. And she's anything but pleased.
Wtf is going on? All I'm saying is.. You don't mess with people's genuine feelings. You just don't! Life moves on.. So let's all.
Chirs & Rih are being extremely open to the public all of a sudden about their "love." More open, arguably, than they were back in 2008 when they were together the first time. The two rarely even vocally admitted they were a couple back then. Interesting, to say the least....
But the re-loaded twosome will have to put their reunion on hold for a bit. Chris was spotted arriving back in L.A. yesterday, while Rihanna just landed overseas in Baku, Azerbaijan to perform at the Women's World Cup: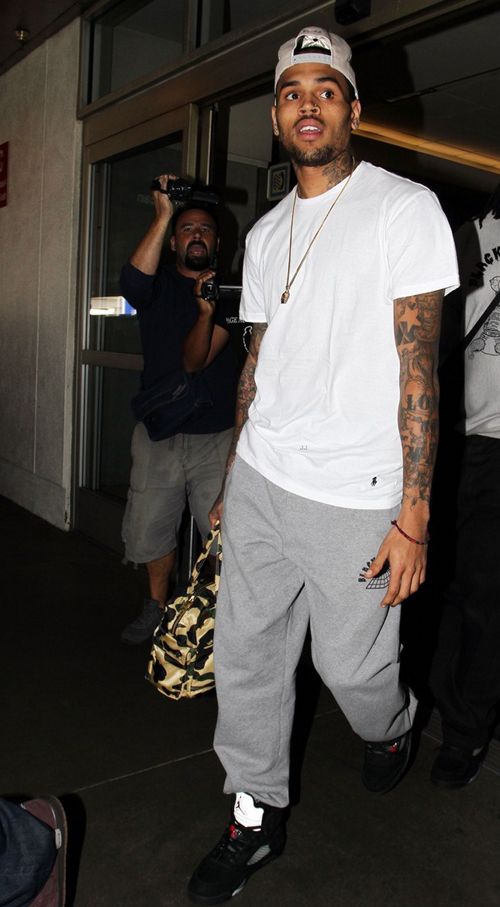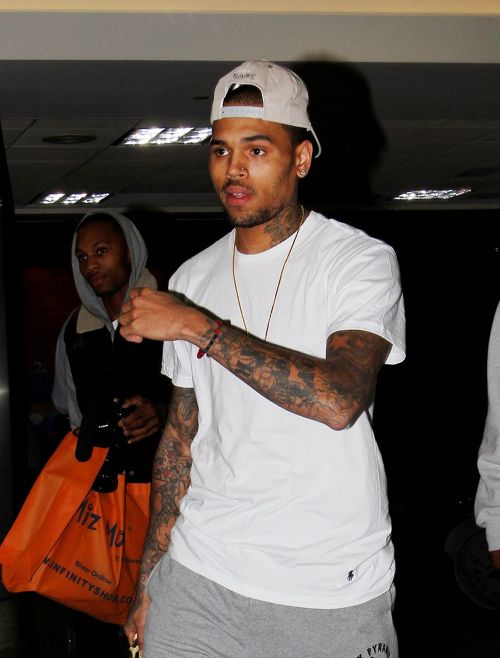 Pics via INF
​ ​
​ ​ ​