EXCLUSIVE: Q Parker's SEXY 2013 Fitness Calendar x "I'll Wear Pink For You" Breast Cancer Awareness Song
​
Oct 10 | by Natasha
​ ​ ​ ​
Q Parker is not only releasing his album The MANual on October 30th, he's pushing his third fitness calendar (dropping on the same day) for the fans. Check out our exclusive sneak peek of his shirtless and sexy 2013 Fitness Calendar, plus his song he wrote specifically for Breast Cancer Awareness month....
If yu needed some motivation to work on your fitness in 2013, "Yes" singer Q Parker's got a workout plan. Well, a workout inspired calendar.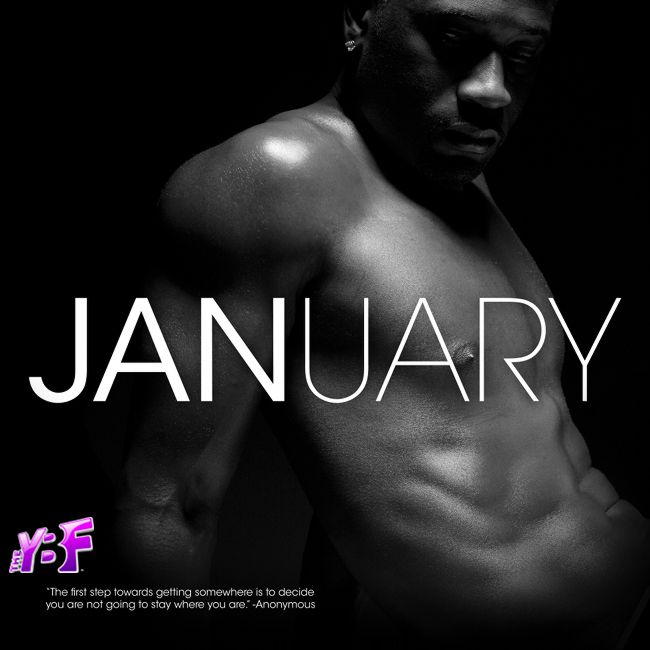 The shots were done by respected photographer, Allen Cooley, at various locations in and around Atlanta. A portion of the proceeds from the 2013 calendar will be donated to support breast cancer and prostate cancer research.
And since Q has supports wellness amongst women, he was compelled to write a song, along with Crystal Nicole, for his campaign of the same name -- "I'll Wear Pink For You".
During Breast Cancer Awareness Month, this initiative encourages men to wear an item in a hue of pink to symbolize support for women who have battled breast cancer, as well as to encourage women of all ages to do self-exams and get mammograms if they are in the medically recommended age-range. A sexy do-gooder? Yes please!
Check the track below...

​ ​
​ ​ ​