EXCLUSIVE PREMIERE: Bobby V.'s "Rock Body" Video
Oct 11 | by Natasha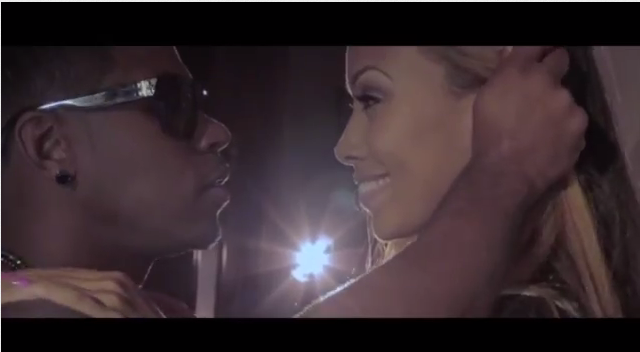 It's been a while since we've heard from Bobby V. And the voice that made Lil Wayne's "Mr. Officer" a hit is prepping a new studio album of his own called Dusk Till Dawn.
TheYBF.com has the exclusive premiere of Bobby V.'s brand new video from the album for his single, "Rock Body." Oh, and the sexual escapade in the video is based on one of Bobby's real situations. Check it inside...
For his 2 Mill-directed video, Bobby V. is back to his sexual escapades with the ladies. In the "Rock Body" video (song produced by Jeffrey "J Leron" Toney), filmed in midtown Atlanta at Ramsey's Beauty Salon/Barbershop, Mr. V. is taking advantage of the pretty ladies who come to the barber shop on the daily.
And since this is the actual place where Bobby gets his haircut, it was only right he portrayed an actual "situation" that went down at the shop once.
When Bobby walked into the shop one day, a new intern was at the front desk. And like most fellas who peep a pretty chick at the barber shop, he just had to take it there.
In the video, Bobby & his leading lady's flirtations get a little heated, and she was fired by the manager on her first day of work. Check out the real situation that inspired the concept for the video above.
Bobby V.'s album Dusk Till Dawn is being released on October 16th, and you can pre-order on iTunes now.