CONFIRMED: "Love & Hip Hop" NYC Season 3 Kicks Off With Yandy, Olivia, NEW COUPLE Rich Dollaz & Erica Mena & COUPLE & Jen The Pen & Consequence
​
Dec 04 | by Natasha
​ ​ ​ ​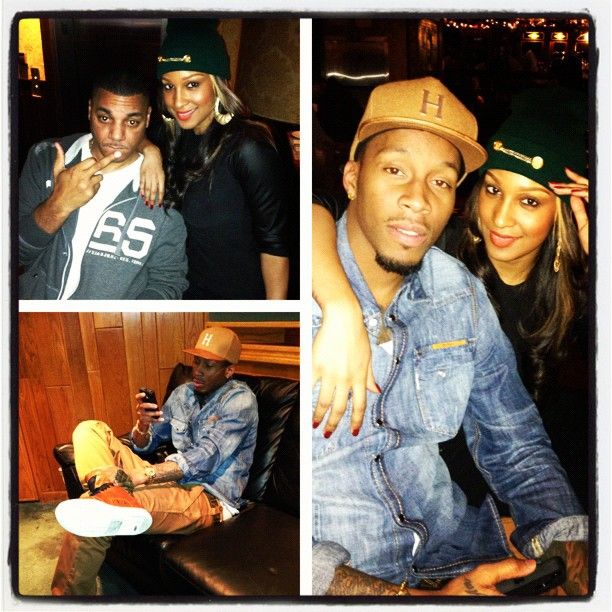 The official confirmation of the new cast has just been made for "Love & Hip Hop" NYC. And it's plenty of new folks and odd couples. Get the deets inside...
Olivia is still trying to make a new album. She's also all about her basketball playing boyfriend Tarence Kinsey. And we'll see her working that out as well as trying to keep the peace with her long time manager Rich Dollaz while he simultaneously manages his new girlfriend...Erica Mena. Yep, Erica & Rich are now confirmed as a couple according to VH1. Which explains their shopping outing this week. So that ought to be interesting.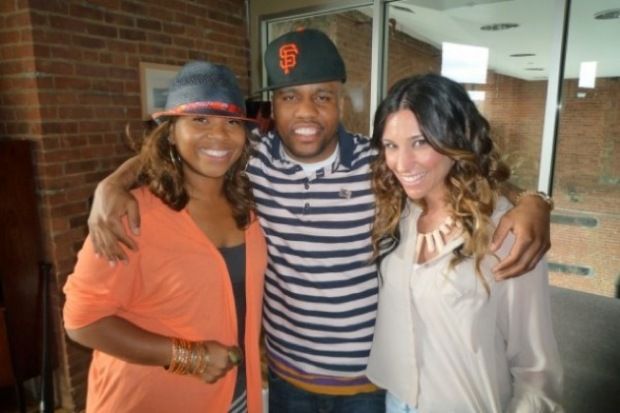 Two new faces will be rapper Consequence and his baby moms, radio personality Jen The Pen (pictured above with Exec. Producer Mona Scott Young). Yep, the same Jen The Pen that was ixnayed from Dame Dash's "Ultimate Hustler" reality show. The twosome will show their trials and tribulations as a couple as they co-parent their son Caiden. Fun fact: Consequence is Q-Tip's first cousin.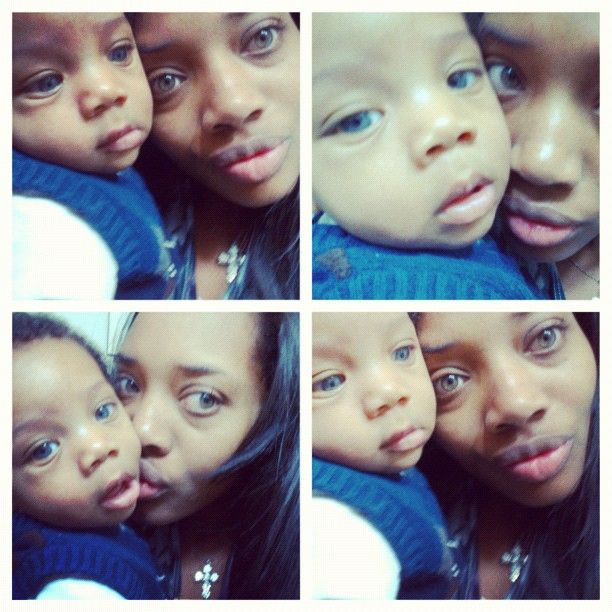 Yandy will be returning as she now has a baby boy, whose name is Omere. She and her live-in boyfriend/baby's daddy, Mandeecees, will be showing how they keep their romance going. All while balancing career and family.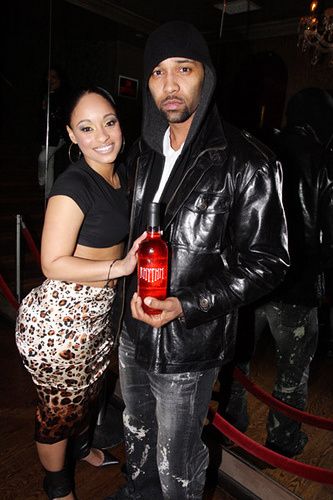 Rapper Joe Budden has joined the cast with a Stevie J. like love triangle--his ex, video vixen Tahiry (pictured above), is on the show and so is Raqi Thunda, a DJ folks think he's getting down with on the side. They insist they're just long time friends, but Raqi and Tahiry are at each other's throats. By the way, Raqi, pictured below, is good friends with Joe's current girlfriend Kaylin Garcia.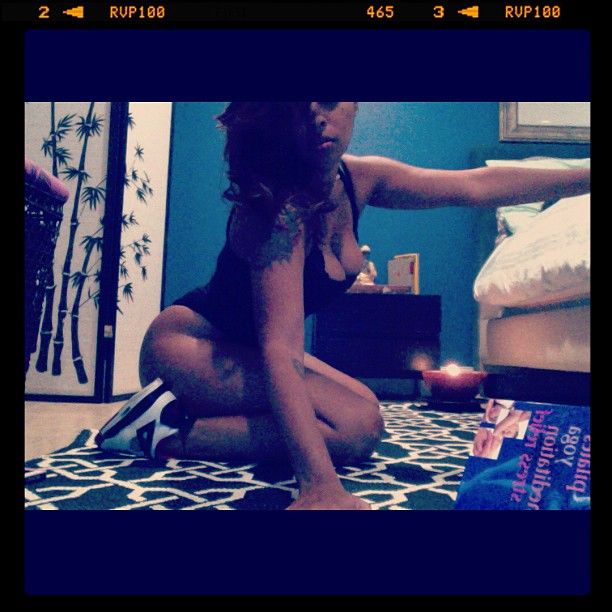 Meanwhile, Fabolous' ex-assistant (who we saw having mad convos with Emily B. last season), Winter, will also be on the show. Apparently she's writing a tell-all about all her famous ex-boyfriends. Sigh.
There was no mention of Kimbella returning in the press release, but here's a recent pic of her newest baby girl with Juelz Santana:
Awww.
There were a whole lot of "Who" and "WTF" questions flying from our mouths as we wrote this, but whatevs. We'll be watching. The new season begins Monday, January 7th at 8PM on VH1.
​ ​
​ ​ ​