LISTEN HERE: Destiny's Child "Nuclear"
​
Jan 11 | by Natasha
​ ​ ​ ​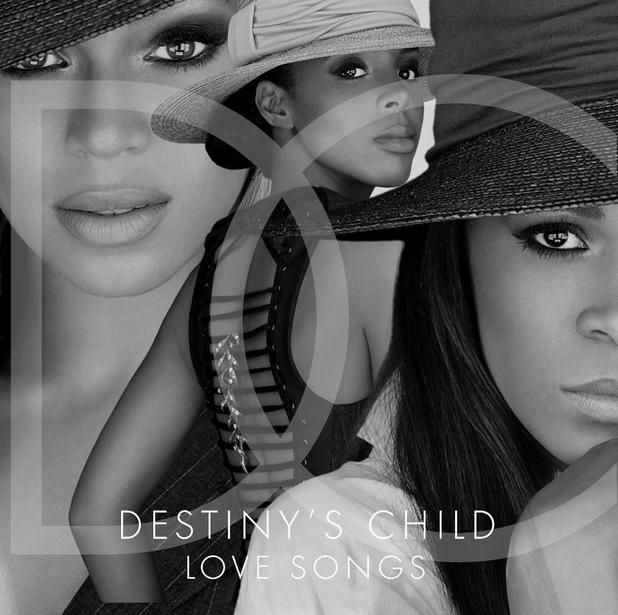 They're back! Fresh off Beyonce's announcement that Destiny's Child would be reuniting to release brand new music and another album, we've got their new song "Nuclear." Check out their first single in 10 years inside...
As previously reported, the Pharrell-produced track "Nuclear", that was co-written by Michelle Williams, is one of the new original tracks on Destiny's Child's upcoming reunion album, Love Songs (due out January 29th). And today, it's leaked out for all the stand to sip.
Against a typical up-tempo Pharrell sound, the ladies are singing a love song to their men about how their love is the center of their world. But do Destiny's Children still have the shimmer they once had making those harmonies? Listen below and decide for yourselves:
Us Weekly also reports that Kelly & Michelle will be joining Beyonce on stage during her Super Bowl halftime show next month. It has yet to be confirmed, but we wouldn't be mad if it happens....
BONUS: Here's the second trailer for Beyonce's upcoming HBO Documentary Life Is But A Dream (airing Feb. 16th) where she shows her ultrasound, her baby bump & explains her battle between staying true to herself and staying relevant:
​ ​
​ ​ ​