BABY MAMA DRAMA: Mathew Knowles Baby Mama Says He THREATENED Her + Chief Keef Getting Sued BY A MIDDLE SCHOOLER For CHILD SUPPORT!
​
Jan 21 | by Natasha
​ ​ ​ ​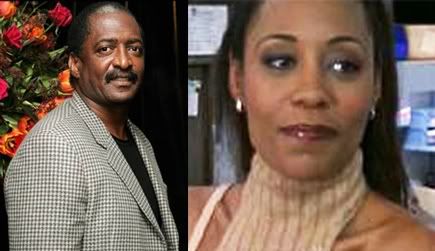 It may be MLK Day and Inauguration Day...but the foolishness doesn't stop. We've got baby mama drama from Mathew Knowles and Chief Keef inside..
Mathew Knowles' baby mama (yeah, the woman he knocked up while he was married to Beyonce & Solange's mom Tina) feels threatened by Mr. Knowles. And she's asking for HIM to pay more in child support in order to protect her baby....from him.
TMZ reports that Alexsandra Wright claims she received a letter from Pappy Knowles back in September 2011 saying, "You hurt my family. There's a price to pay."
So...she's worried that their 2-year-old son they have together, Nixon, is in danger. Interestingly, she wants Mat himself to up his $12K/month child support payments to cover a "secure, private school."
And since Mat's income has drastically decreased since Beyonce fired him last year, the judge may shoot down extra expenses and actually LOWER his payments. He has been paying his support faithfully and claims he didn't agree to the school payments because they "didn't agree" on a school.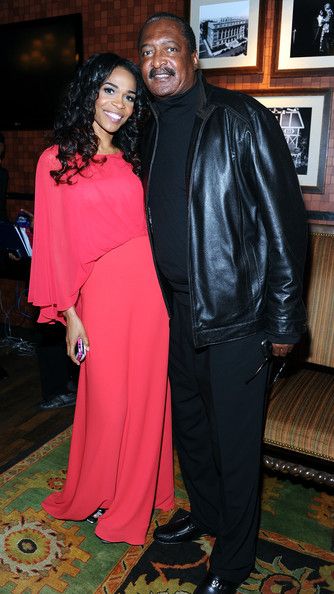 Meanwhile, Mathew showed up at the Stellar Awards in Nashville this weekend. And even snapped a pic with former-now-reunited Destiny's Child member Michelle Williams as she did her hosting duties. Guess they're still cool....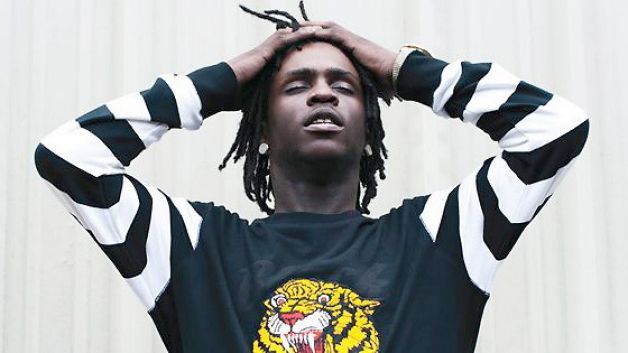 In other baby mama drama news, 17-year-old "I Don't Like" rapper Chief Keef is caught up in some ish. The controversial dude, who folks blame for keeping the culture of violence alive in his hometown of Chicago, has been accused of impregnating a middle schooler.
The name or exact age of the middle school girl is unknown, but she has filed a petition in Chicago's family court saying Keith Cozart--Keef's real name--is the father of her baby girl back in 2011.
She could have been anywhere from 6th grade (12/13 years old) to 8th grade when getting pregnant, and Keef would have been about 15 at the time. And yes, this still counts as "criminal sexual abuse" in Chicago since both parties are between 9 and 17 years old. Keef will likely only face charges on that if the girls' parents press charges.
Reports state, "The girl is suing Keef for an undisclosed amount of child support, including health insurance and other medical expenses."
Chile....
The Randomness:
1. Sheree Whitfield was just hit with a $40,000 tax lien for unpaid taxes in 2009/2010. What's going to happen to Chateau Sheree?! STORY
2. Allen Iverson had to pay up $3 mill in his divorce case to soon-to-be ex-wife Tawanna Iverson to settle their divorce. STORY
​ ​
​ ​ ​