STARTING OVER: The EXES Of DMX, Lamar Odom & Floyd Mayweather Jr. PREMIERE "Starter Wives Confidential"
​
Jan 24 | by _YBF
​ ​ ​ ​
Move over "Hollywood Exes" the ex-wives, girlfriends and baby mamas of DMX, Funkmaster Flex, Floyd Mayweather Jr. and Lamar Odom are ready for their close-up. Meet the ladies inside....
Last night in NYC, TLC hosted an intimate press screening of their new show "Starter Wives Confidential" at the INC Lounge in Times Square. Cast members Josie Harris (ex-fiance of Floyd Mayweather), Liza Morales (ex-girlfriend of Lamar Odom), Tashera Simmons (ex-wife of DMX), Monica Joseph-Taylor (ex-wife of Funkmaster Flex), Zakia Baum (ex-girlfriend of Maino), and Cheryl Caruso (ex-wife of Phil Caruso) spoke during the post-screening Q&A.
The panel was moderated by model/actress Liris Crosse.
After the viewing, Liris posed with Tashera who revealed that she has finally moved on: "I was 100% mother and wife. When I love, I love hard. [DMX] was great at what he did – which was cheating – but I'm happy as hell now. I've found someone very special in my life."
Damn!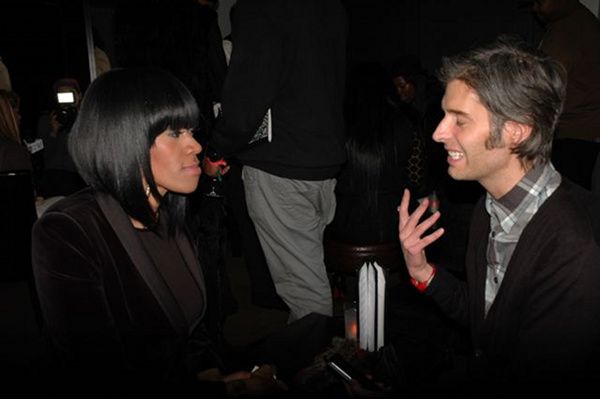 Perhaps the most famous of the cast, Tashera will spend the season striving to get her life and finances on track while divorcing DMX, her childhood sweetheart. She is the mother of their four children.
Monica Joseph-Taylor is the owner of a blog called Mommy's Dirty Little Secret and the mother of Funkmaster Flex's two children. They are going through a divorce. Can't wait to hear that dirt since Flex likes to drop bombs on everyone else.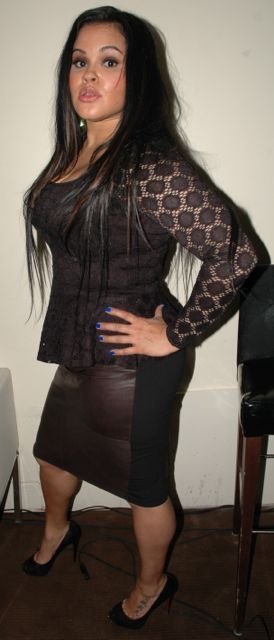 Liza Morales, in a leather ASOS skirt, is the former girlfriend of NBA Clippers star Lamar Odom and the mother of their three children. Though she never married Lamar, she was forced to watch his whirlwind marriage to Khloe Kardashian. She shared that she was a virgin when she hooked up with her baby daddy. "[Lamar] is the only man I've ever been with. I know the worth of my cookies." Oh?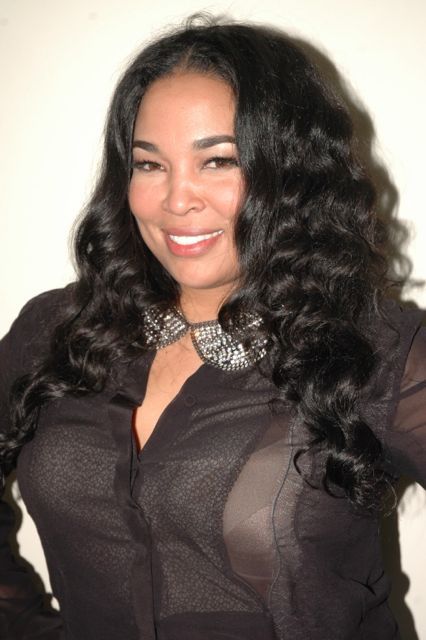 Josie Harris is the outspoken mother of Floyd Mayweather Jr.'s three children. You may recall their relationship involved a few domestic disputes. But...they are still "talking." She said, "Actually, I went to see [Floyd Mayweather] last week." Of course.

Zakia Baum, a Brooklyn-born-and-bred devout Christian woman (her words, not ours) shares a son with her ex, rapper Jermaine "Maino" Coleman. She said, "I've never done [Maino] dirty. So it's time for me to tell my story."
"Starter Wives Confidential" premieres Tuesday, January 29 at 9/8c on TLC. Against our better judgment, we'll be watching....
Photos via Stephen Knight
​ ​
​ ​ ​