BREAKING NEW GIGS: Alicia Keys Named Global Creative Director Of BLACKBERRY! + Jay-Z Signs Timbaland To Roc Nation!
​
Jan 30 | by Natasha
​ ​ ​ ​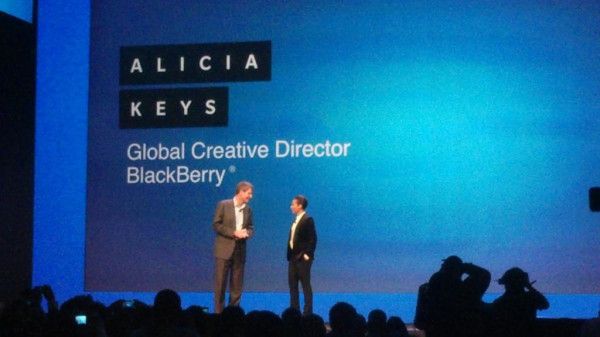 Not only is she dropping hit after hit these days and performing at every big event possible, but Alicia Keys was just named as the Global Creative Director of Blackberry.
Plus, Timbaland just joined the Roc Nation family. Pledge your allegiance inside....
Alicia and her husband Swizz Beatz love a "Creative Director" title don't they? They have yet another one to add to their arson.
At today's Blackberry 10 launch event at Pier 36 in NYC (pictured above), RIM's chief executive, Thorsten Heins, named the androgynous dressed "Girl On Fire" singer as the Blackberry phone company's Global Creative Director. Likely a move to rev up publicity for the brand.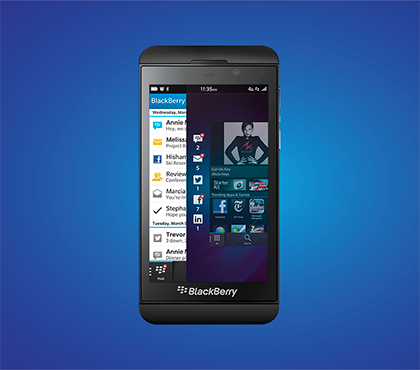 As for BB's newest roll out, the Z10, (that the company hopes will save it from going into oblivion thanks to the takeover of iPhones & Samsungs), it's fully touch-screen, lots of hi-tech capabilities like video in BB messenger, and more than 70,000 apps. It's set for a March 2013 launch here in the states, and Feb. 10th in Canada.
According to Alicia's website, her new role is described as the following:
In her new role, Alicia will work closely with app developers, content creators, retailers, carriers and the entertainment community to further shape and enhance the BlackBerry 10 platform, and inspire creative use through its remarkable capabilities and functionality. From music to books, to film, to apps, Keys will lead the charge of enhancing entertainment consumption and distribution, through the power of BlackBerry 10.
Alicia tweeted just a few minutes ago:
Excited2jump right in2my new role as Global Creative Director of@Blackberry! #BlackBerry10 #keepmoving #forwardthinking
And posted this pic on her website of her on her Blackberry while at her piano: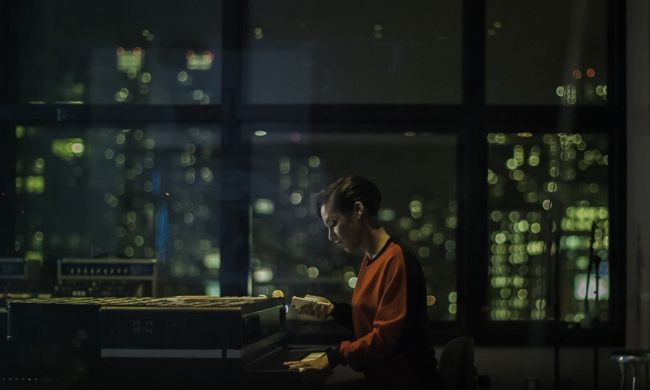 This ought to be interesting. Congrats Alicia!
Another big move made today:
Timbaland's been producing for Jay-Z for the last 15 years....all the way back to the "*igga What, *igga Who" and "Big Pimpin" days. So Hov has finally woo'd the superproducer over to his Roc Nation family....officially.
The BK rapper took to his own Life+Times website today to make the announcement with the above pic saying:
"Roc Nation welcomes TIMBALAND to the family."
Timbo also produced Justin Timberlake's new "Suit & Tie" track that Jay is featured on. No word on if Timbo will simply be managed by Roc Nation or if he will be totally a part of the label. But we're still wondering where Jay Electronica's and Willow Smith's albums are...
​ ​
​ ​ ​