Joseline & Stevie J., Monica & Ludacris & More Roll To Jay-Z's D'Usse Afterparty In ATL
Feb 24 | by Natasha
Celebs brought the So So Def party to Jay-Z's afterparty at Compound in Atlanta last night. We've got the pics of the fellas and a few ladies pouring up the D'usse cognac and living it up inside...
After hitting the stage with Jermaine Dupri last night, Jay-Z took the party over to Compound for D'usse Cognac & Alex Gidewon-sponsored afterparty.
He brought the homie Memphis Bleek, Usher, Jeezy, Sean Pecas and more along too.
Stevie J. was hugged up on his chick Joseline. Of course. I see his bus is STILL in order.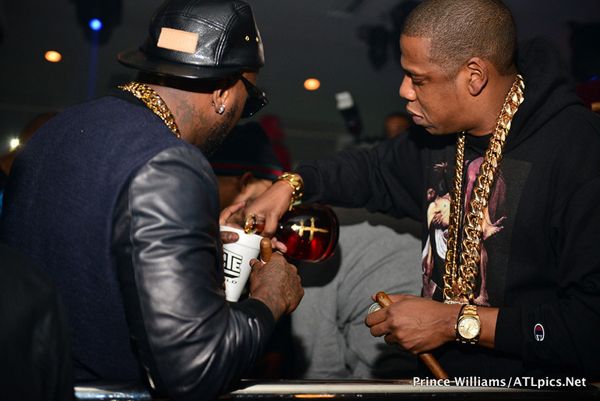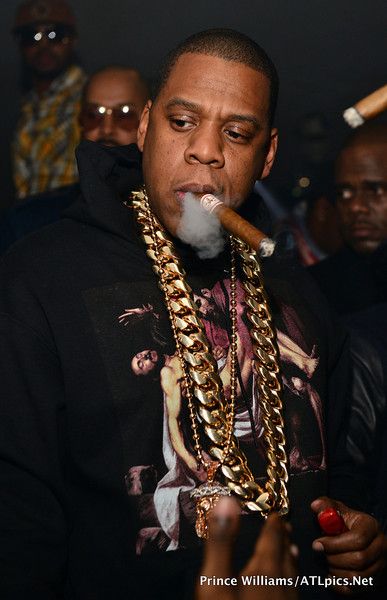 Jay puffed on his cigars and poured the liquor for his friends.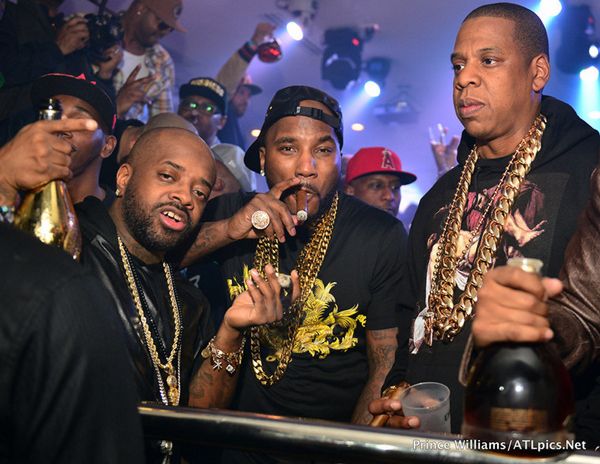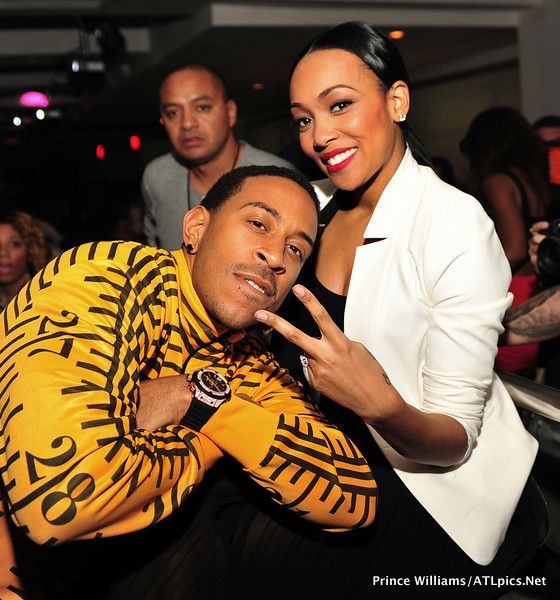 Monica performed at the concert and rolled to the afterparty with her cousin Luda. Cute!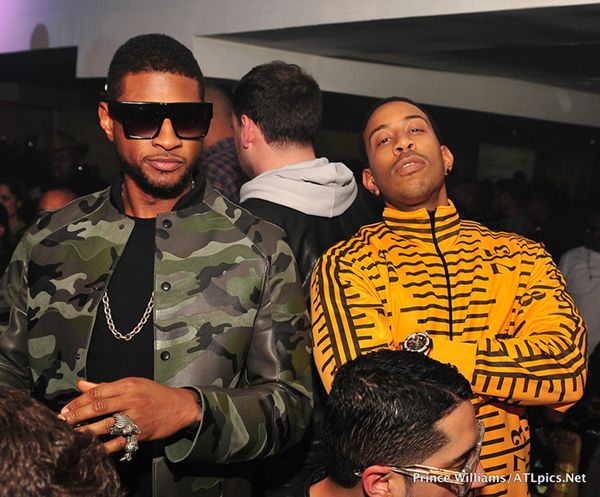 Usher and Luda kicked it too.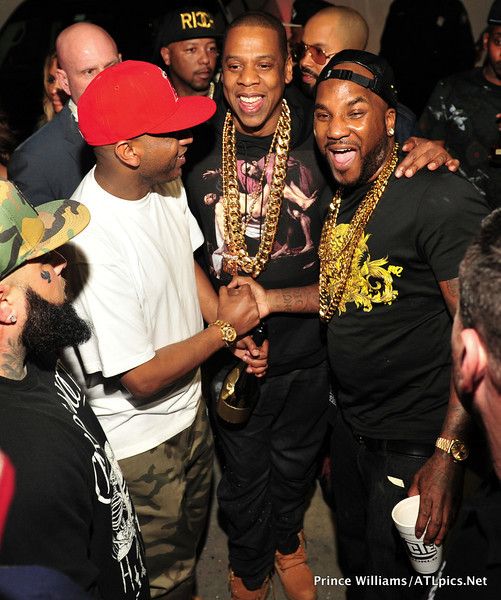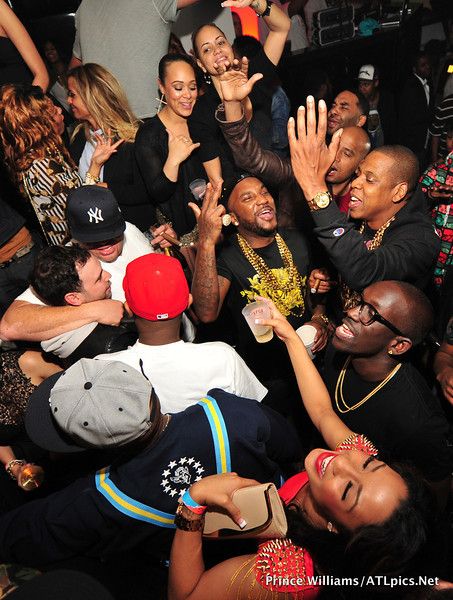 Looks like the fellas had lots of fun. Who wouldn't wih free flowing liquor and groupies--ATL's finest--surrounding you all night. Fun times!
Pics: ATLPics.net
The Randomness:
1. Atlanta Hawks star DeShawn Stevenson reportedly owes almost $200K to his agent....and a judge is ordering hi to PAY UP. STORY