SPEAK ON IT: Black Model On Naomi Campbell's "The Face" Says She DOES NOT Identify As A Black Model
​
Mar 21 | by _YBF
​ ​ ​ ​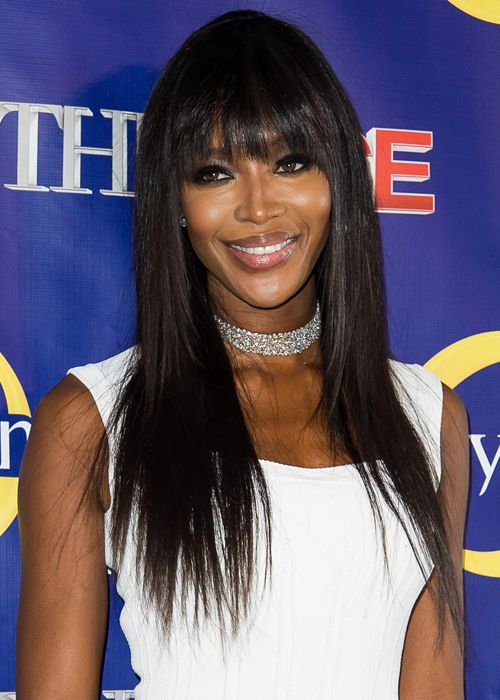 On Naomi Campbell's Oxygen reality show, "The Face" one model was asked if she identified as a "black" model, which made us wonder if the question of race should factor into how we view our jobs. Speak on it inside....
On this week's episode of "The Face," Wendy Williams interviewed the remaining models. She asked contestant Devyn about how her race played a factor in the modeling. When the model seemingly dismissed race as a factor, and Naomi was heard going off in the background, it made us want to ask if we should view our careers through the scope of race. On the show, their exchange went as follows:
Wendy: Is it hard to be a black girl model?

Devyn: I don't really consider myself to be a black girl model. I mean, I know what my ethnicity is, but I'm fair-skinned and I feel like I have an international look.

Wendy: So you don't feel black.

Devyn: No, that's not what I said, whatsoever.

Naomi Campbell (in the wings): What the f*ck does she mean? That's a disgrace! She's a black girl.
Devyn's answer does raise an interesting question. Does race play a part in the professional roles we play? Is it offensive that Devyn just wants to be viewed as a "model" rather than a "black model"? Or is it offensive that she's dismissing being black as if it will be a negative strike against her?
Watch the controversial question and response here:
SPEAK ON IT....
​ ​
​ ​ ​