EXCLUSIVE FIRST LOOK: Reginae Carter & Bria Williams' "PAPARAZZI PRINCESSES" Promo Shoot
​
Mar 28 | by Natasha
​ ​ ​ ​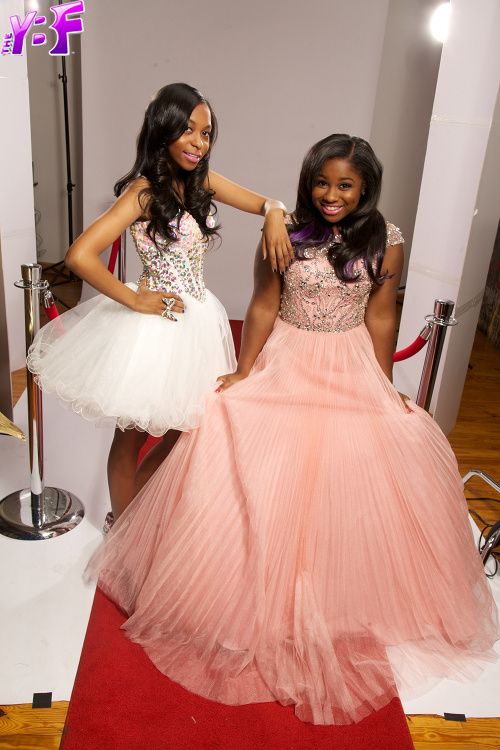 The 14-year-old daughters of Cash Money Records co-founder Bryan "Birdman" Williams aka "Baby" and Lil Wayne are adding their 2 cents to the family empire. We've got Bria Williams and Reginae Carter's first official photoshoot for their brand new book under Cash Money Content...
The Instagram loving young & fun pre-teens have teamed up to pen a fictitious narrative of the adventures of two teen girls, called Paparazzi Princesses. The youngins took their own experiences of the perks and disadvantages of growing up in spotlight, then wrote a book about it all. But under fictitious names. It seems tobe the Cash Money Content theme as Evelyn Lozada did something similar with her "fictional" novel under the publshing company.
And since the girls have probably seen a lot of what goes on behind the curtain--especially with Reginae's mom Toya Wright starring in two reality shows--the novel is being written from a "fictional" standpoint. Likely to protect the real life people involved.
Here's the synopsis:
Instead of relying on Instagram and Twitter as most of their peers do, their story is told in their new novel "Paparazzi Princesses" through the characters of Kyla Jones and Promise Walker. On their journey to becoming their own women, the novel's main characters face their parent's high expectations, the pitfalls of being "unintentionally famous," and, most crucially, the trials and tribulations of high school, homework, crushes, and friendship that everyone goes through. A collaboration with author Karyn Langhorne Folan, it's bound to be a page-turner for teens and young adults everywhere.
Now check out their cute princess themed photoshoot: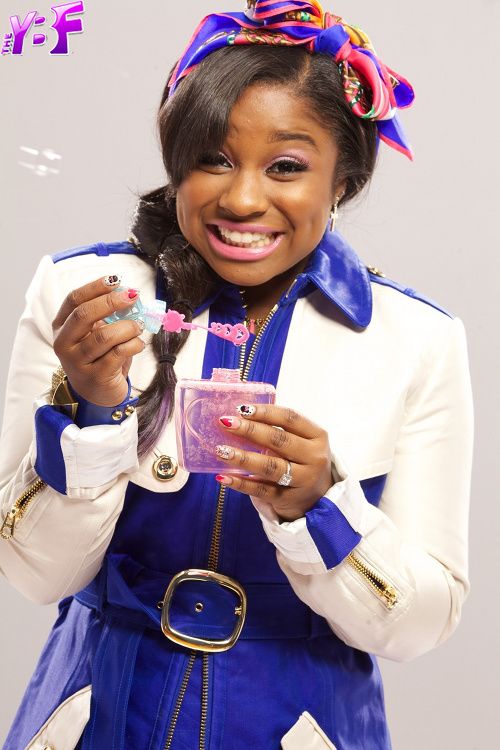 Lil Wayne said about his baby girl's first book, "I've got to be honest. It's inspiring to see what these girls have done. It wasn't easy, and they did it all by themselves. 'Proud' doesn't even begin to describe how me and the 'Birdman' feel. I can't wait for everybody else to experience their story."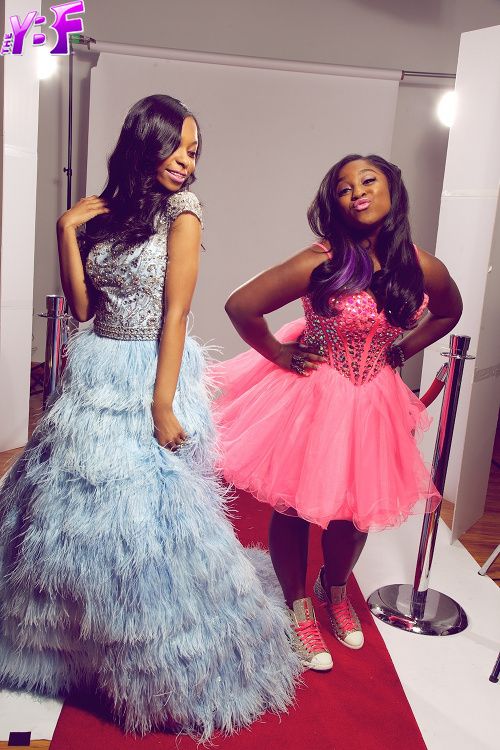 Birdman said about his little princesses, "There's no better feeling than watching Bria and Reginae make this dream come true. They took an idea, worked extremely hard, and brought it to life. It's the kind of story that everybody can feel, and it's only the start of much bigger things for these two wonderful young ladies."
Paparazzi Princesses comes out June 4th. Gotta love the youngins.
​ ​
​ ​ ​