NEW MUSIC: Beyonce's "I Been On REMIX" Ft. Bun B, Z-Ro, Scarface, Willie D, Slim Thug, & Lil Keke
​
Mar 29 | by Natasha
​ ​ ​ ​
Texas is in the building. H-Town and other parts of the Lone Star State rounded up their rappers for a remix to Beyonce's promo track "I Been Down". Check out Bun B, Scarface and co. inside....
Queen Bey has yet to address this remix herself, but Bun B. went on Houston's 97.9 The Box to make the drop. He premiered the track earlier today with the station, and then quickly uploaded it to his Soundcloud page.
The fellas take their turns with the second half of Beyonce's newest bold track--dripped, draped, chopped & screwed style.
Bun tweeted: This for Pimp C. Screw. H Town. PA. @beyonce @donke713 @slimthugga @williedlive @brothermob @zromocitydon #IBeenOnRemix
Check out the Texas boys Bun B, Scarface, Z-Ro, Willie D, Slim Thug, & Lil Keke below:
Bey's gearing up for her summer world tour and a follow up to 4 late this year. And she posted this cute pic on Instagram this afternoon from her tour rehearsals: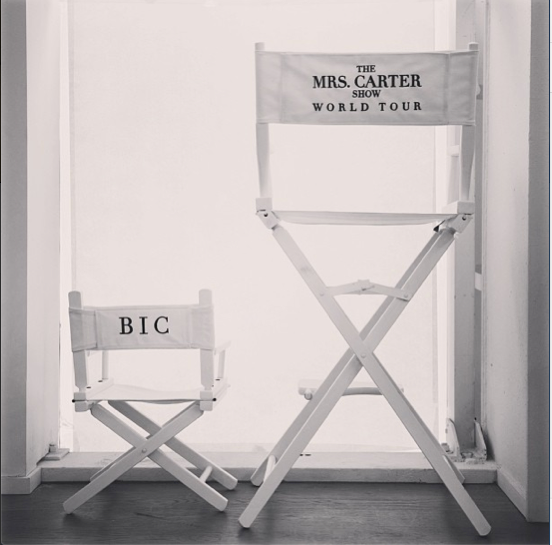 ​ ​
​ ​ ​